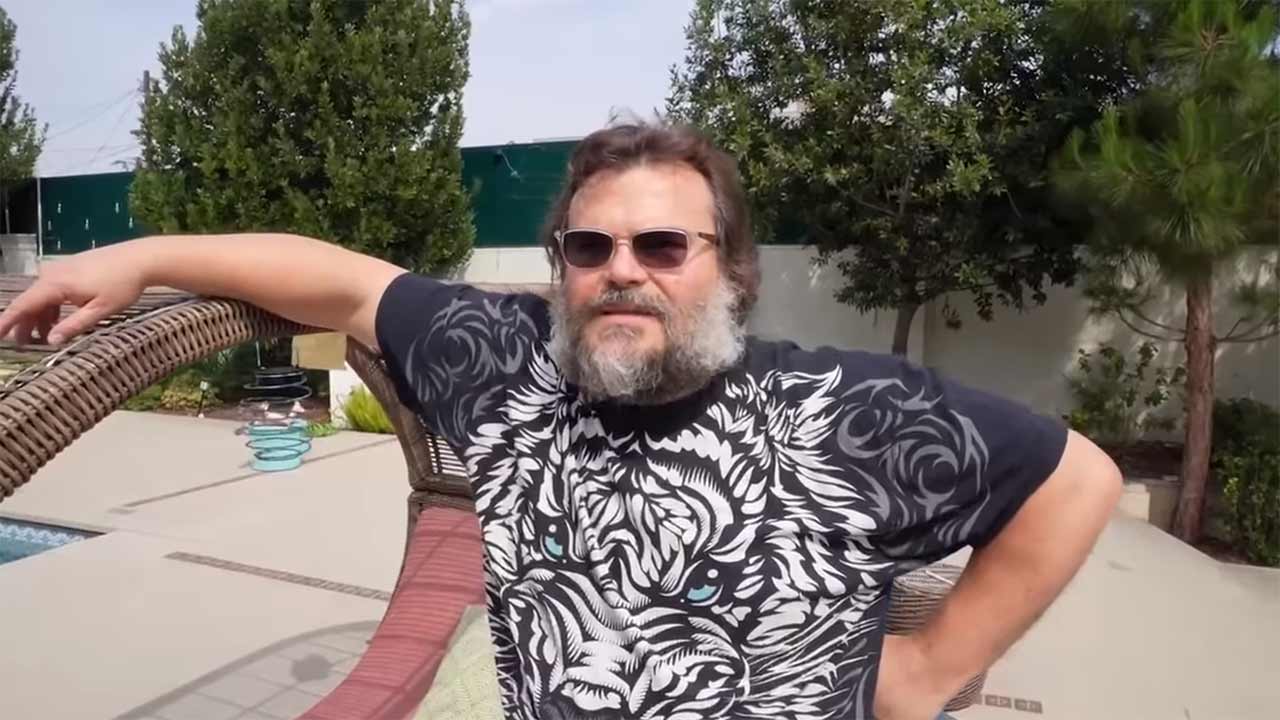 Eine der ganz großen Late Night Shows geht zuende. Nein, damit meine ich nicht die "Pierre M. Krause Show", sondern "CONAN", schlicht nach Host Conan O'Brien benannt. Der hatte damals, 2010, einen recht unrühmlichen Senderwechsel hinter sich und dann aber satte elf Jahre und 1.507 Folgen vor sich. Doch jetzt ist Schluss, genauer gesagt an diesem Donnerstag, dem 24. Juni 2021. Dann wird Jack Black die große Ehre zuteil, als finaler Gast der Sendung in die Fernsehgeschichte einzugehen.
"The countdown begins. The final hour-long episode of #CONAN airs this Thursday, 6/24 @ 10/9c with guest Jack Black. "
Auf Conan O'Brien werden wir aber auch in Zukunft nicht verzichten müssen. Der TV-Comedian mit der orangenen Kult-Tolle hat einen neuen Deal mit WarnerMedia ausgehandelt, der ihn zukünftig auf HBO Max aktiv sein werden lässt. Mal schauen, wie der Wechsel vom linearen Tagesgeschäft zum Streaming-Dienst hinhauen wird und wann auch wir hier in Europa endlich direkten Zugriff darauf erhalten werden.