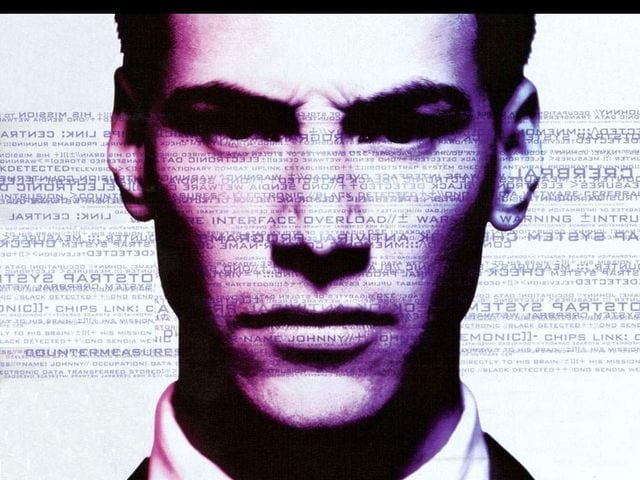 Vermutlich kennen die Wenigsten von euch noch Johnny Mnemonic. Mnemonic ist ein Daten-Kurier, der mittels kybernetischem Hirn-Implantant große Mengen an Daten von A nach B transportiert – muss allerdings aufpassen, dass er es immer im vorgegebenen Zeitfenster schafft. Denn die Daten in seinem Kopf sind eigentlich zu groß für sein Hirn, also müssen die da schnurstracks wieder raus.

Johnny Mnemonic wurde damals von Keanu Reeves gespielt – eine Rolle, die seiner vollkommenen unemotionaler Mimik wie auf den Bauch geschneidert war. Wie Seven Arts Entertainment nun vermeldet hat, will man Johnny Mnemonic als Serie (neben zwei weiteren neuen Serien) zusammen mit Prodigy Pictures als Joint Venture wieder aufleben lassen:
We are delighted to expand our relationship with Prodigy Pictures, which has had stellar successes in television and mini-series production. Jay [Firestone, Prodigy Pictures] has been prominent in the area of international television production for over 20 years with a wide array of important relationships. Jay shares our enthusiasm for all three projects. He has already attached well-known television writers who were part of the successful Stargate series to Johnny Mnemonic.