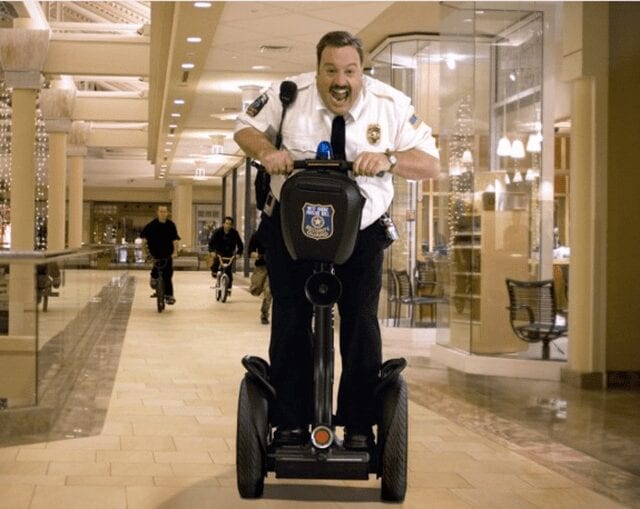 Kleine Info für zwischendurch, die mich besonders gefreut hat an diesem dämlichen Arbeitstag zwischen Feiertag und Wochenende:
Kevin James, unser Liebling aus der jahrelang erfolgreichen Serie "King of Queens", kehrt nach diversen Abstechern ins Kino wieder auf den Fernsehbildschirm zurück.

Der mittlerweile 48-Jährige hat einen Deal unterschrieben, bei dem vorerst 10 Testfolgen gedreht und ausgestrahlt werden. Bei entsprechendem Erfolg gibt es womöglich 90(!!) weitere Folgen. Darüber hinaus umfasst der Deal auch Kino-Produktionen. Und als Sahnehäubchen, zumindest für James, übernimmt er den Job als Executive Producer.
Um was es in der neuen Serie geht und ob da vielleicht die Erwartungen durch King of Queens nicht vielleicht zu hoch sind, ist bis jetzt noch nicht bekannt – auch nicht, ob die alten Haudegen aus King of Queens zumindest teilweise mit dabei sind.
Leah Rimini ist ja gerade damit beschäftigt, bei Scientology auszusteigen und ein Buch darüber zu schreiben, Jerry Stiller musste gar für King of Queens zu einer Rückkehr ins Filmgeschäft überredet werden, Patton Oswalt ist mit Two and a Half Men" beschäftigt und Victor Williams spielt im Moment lieber Basketball.
Genug der Informationsflut und der Skepsis. Ich persönlich freu mich wieder auf regelmäßige Auftritte von Kevin James, nicht ohne Grund schmeiß ich immer mal wieder alte Folgen an. Wird schon werden, vor allem weil er ja so ein durch und durch sympathischer Zeitgenosse ist.
Lasst uns alle zusammen gespannt sein.