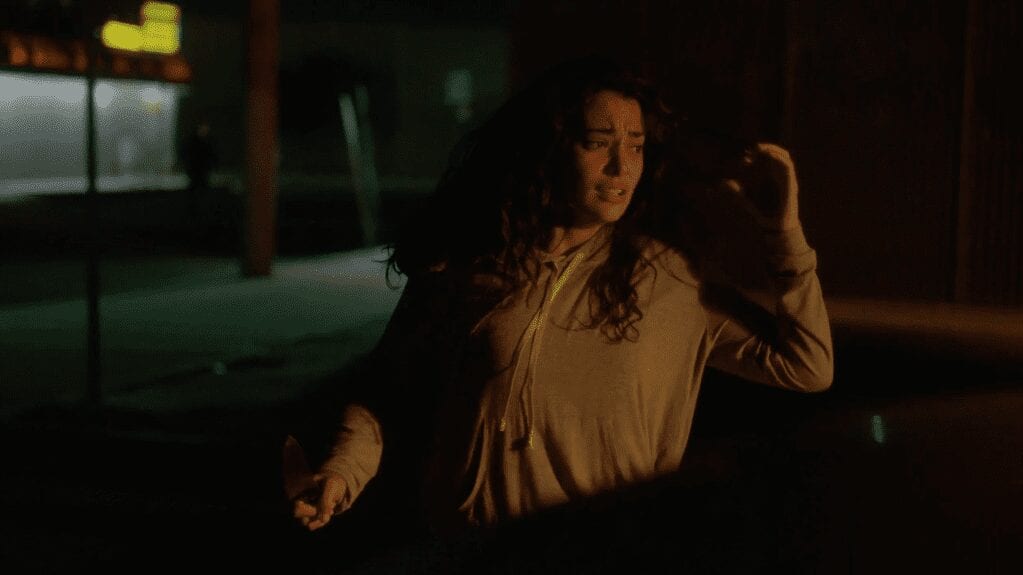 So wie nachts alle Katzen grau sind, so ist wohl jeder Mensch in seinem Schlaf schutzlos. So kommt das, was kommen muss, als Alicia in ihrer provisorischen Behausung auf vier Rädern angegriffen wird. Das Interessante hierbei ist wohl die Mischung aus Angst und Wut, was Natalie Martinez in ihrer Mimik und Gestik in der Kürze der Sequenz wunderbar hinbekommen hat. Ich finde es immer wieder erstaunlich, wie gerade in solchen Fällen sich entweder das Beste oder aber eben das Mieseste eines Schauspielers herauskristallisieren kann.
Eine Sehenswürdigkeit, die mir in den letzten beiden Folgen besonders gut gefällt: Jays offensichtliche Abneigung gegenüber seiner Diät, die er halten muss, um in die gewünschte Gewichtsklasse zu kommen. Dabei glänzt Jon Tucker abermals auf allen Ebenen: Als wenn man den Joker mit Two Face und dem Riddler miteinander kreuzt – für so gut halte ich ihn!
"You happy?" – "Oh, a lot of work to be done before I'm happy." (Alvey & Jay)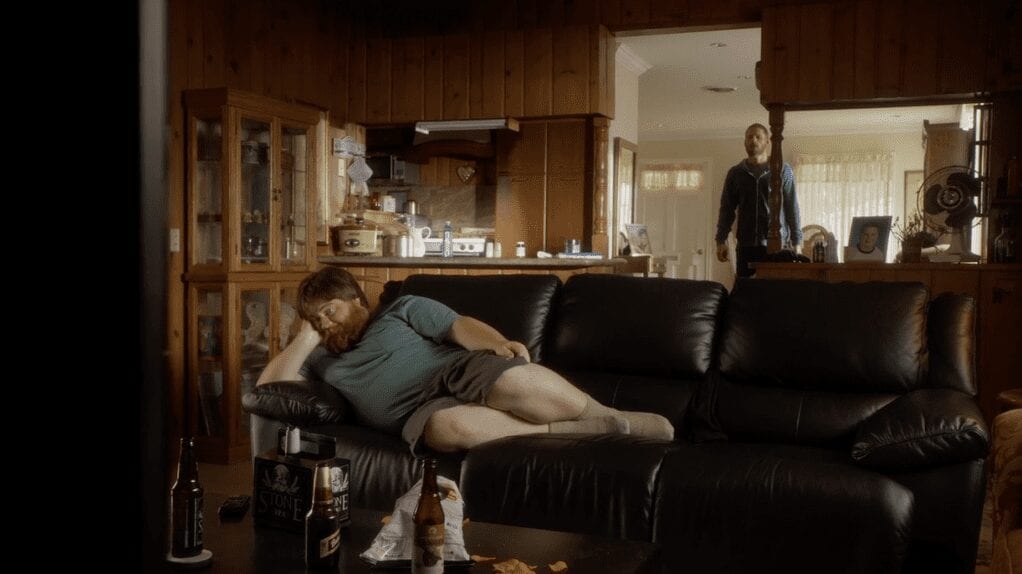 Schön auch zu sehen, dass ein Jay Kulina sich überhaupt noch beeindruckt zeigen kann, als Keith ihm in einer FAQ-Runde auf ehrlichster Art und Weise seine Gefühlswelt offenbart. Eines hat mich hierbei besonders geschockt: mein eigenes, reales Interesse bei der Frage, wie es sich wohl anfühlt, ein Menschenleben auf dem Gewissen zu haben. Sofort denke ich mir: Das Gleiche würde ich auch von Keith wissen wollen. Zwar wird auch diese Szene mit einer humoristischen Note ausgezeichnet, die erforderliche Ernsthaftigkeit ist dabei jedoch nicht verloren gegangen.
"If I could do it all over again, I would still stab Michael to death." (Keith)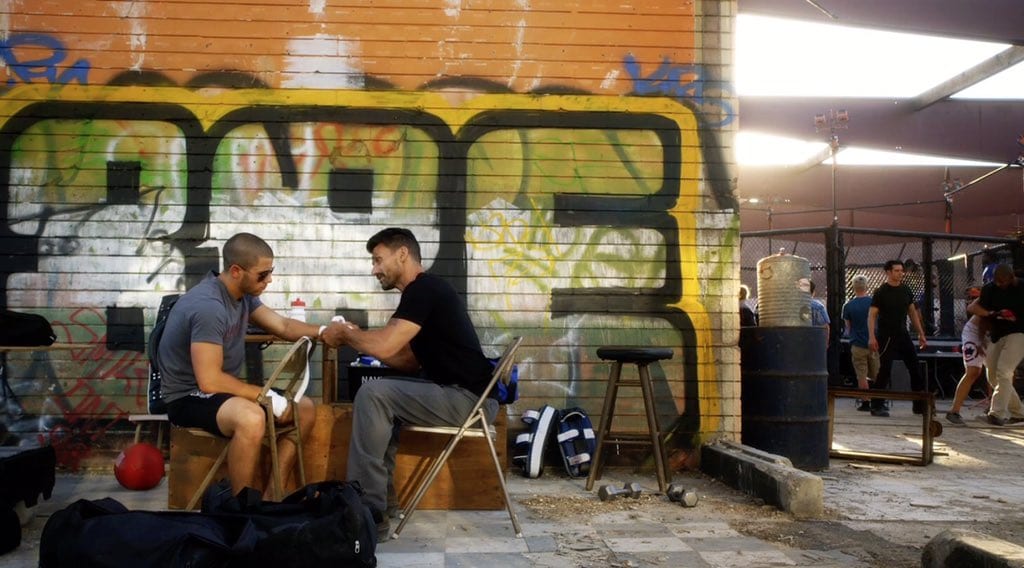 Zwei Vater-Sohn-Dramen erleben wir parallel zum einen zwischen Alvey und Nate und zum anderen mit Ryan und seinem Vater, Rick. Zwei Dramen, die trotz Unterschiede doch so viel gemeinsam haben: der Schmerz, der innere Groll sich selbst gegenüber und die Einsicht, nicht alle Fehler wieder gut machen zu können.
Eine Einstellung finde ich besonders gelungen: die Stelle, an der Ryan beim Interview plötzlich wie auf Knopfdruck seinen Look von in Gedanken verloren auf Killer-Blick wechselt. Bäm! Diese Episode ist im Übrigen Matt Laurias Vater, Larry, gewidmet, ein Cartoon-Künstler, der letztes Jahr verstorben ist.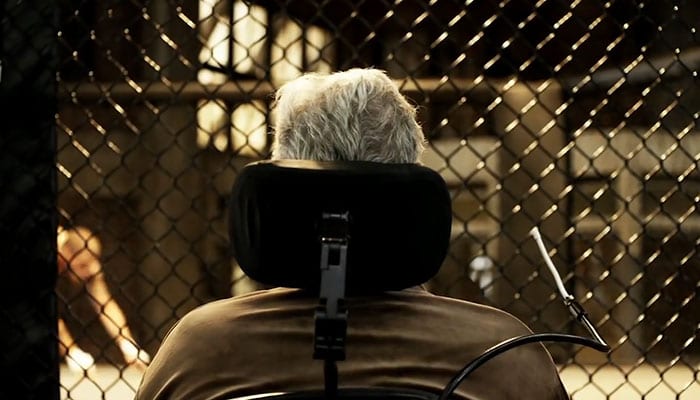 "Getting by is not an option if you can be exceptional." (Ryan)
Vorschau: S02E08
Brennend interessiert mich natürlich auch, wie es mit Christina weitergeht, bzw. wie Jay darauf reagieren wird, wenn er herausfindet, dass sie wieder zu ihrem alten Zuhälter Kontakt hat und seit dem auch erneut an der Nadel hängt. Joanna Going hat es jedenfalls schon geschafft, dass sich mittlerweile ein gewisser Hass meinerseits ihrer Figur gegenüber gebildet hat. Außerdem: Wie geht Nate mit seiner aktuellsten Niederlage um?


Fotos: DirecTV

-->