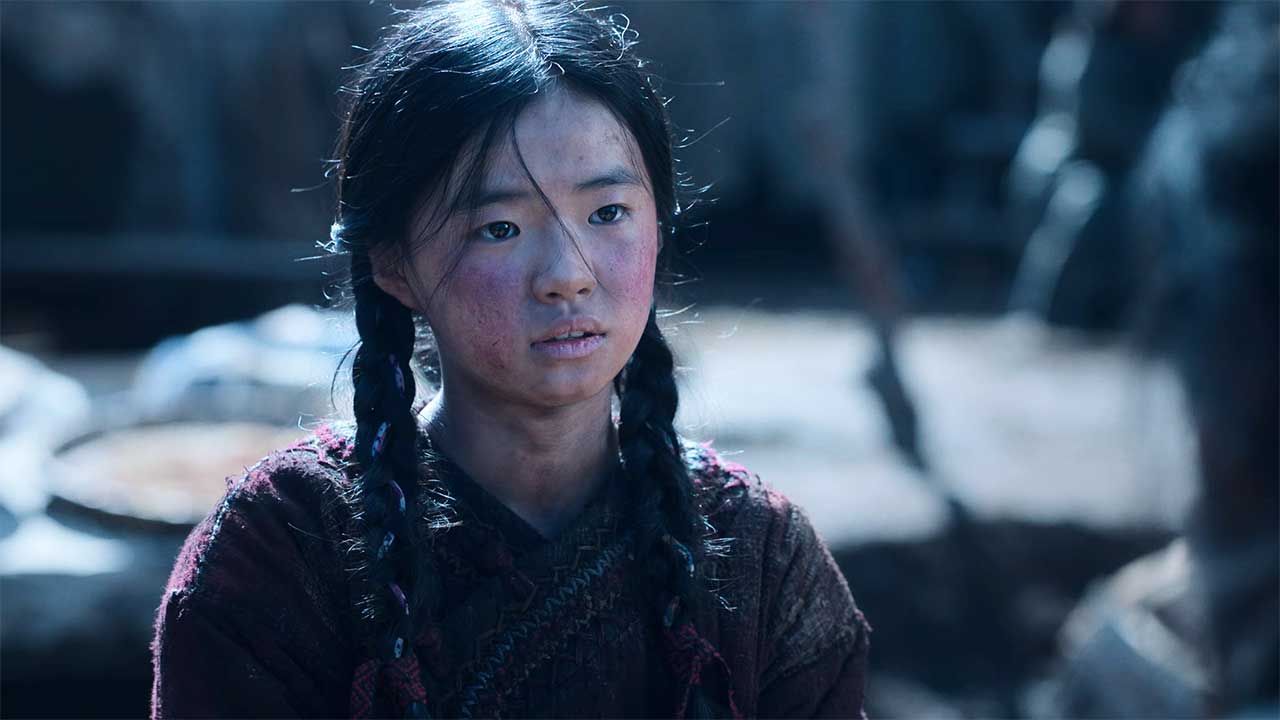 Im März 2020 wurde die zweite Staffel der asiatischen Serie "Kingdom" auf Netflix veröffentlicht und seitdem fragen sich die Fans der Produktion, wann es endlich weiter gehen wird. Zu Staffel Drei können wir euch leider noch nichts bieten, dafür aber ein Special! Die Sonderfolge "Ashin of the North" wird noch diesen Monat erscheinen, Überlänge besitzen und hat jüngst einen Trailer vermacht bekommen. Hier zunächst die deutsch synchronisierte (und untertitelte) Version, darunter findet ihr die japanische Originalfassung mit englischen Untertiteln.
"Diesen Sommer beginnt eine 92-minütige Blutrache."
Okay, 92 Minuten war vielleicht in den 90er Jahren noch Spielfilmlänge, heutzutage mag man meinen, unter zwei Stunden ginge gar nichts mehr… Aber hey – eine Episode in Überlänge oder quasi zwei direkt hintereinander. Doppelfolge mit abgeschlossener Handlung. Das ging doch schon immer!
Die Sonderfolge "Kingdom: Ashin of the North" wird ab Freitag, dem 23. Juli 2021, über Netflix zu sehen sein.