Oktober heißt, dass Halloween nahe ist. Grund genug für den Streamingdienst Disney+, das Angebot vollzupacken mit süßen und sauren Highlights, um durch die gruselige Jahreszeit zu begleiten. Von beliebten Filmen wie "Hocus Pocus" und "Muppets Haunted Mansion" über Klassiker wie "Edward mit den Scherenhänden", "Buffy – Im Bann der Dämonen" und "The Rocky Horror Picture Show" bis hin zu Horrorfilmen wie "The House at Night" oder "The Hills have Eyes: Hügel der blutigen Augen" ist alles dabei. Dazu liefert Disney+ kommenden Monat auch einige neue Highlights, die einem den Schauer über den Rücken jagen sollen: Darunter findet sich die von vielen Zombie-Fans ersehnten finalen acht Episoden von "The Walking Dead" oder auch eine neue Staffel von "American Horror Stories".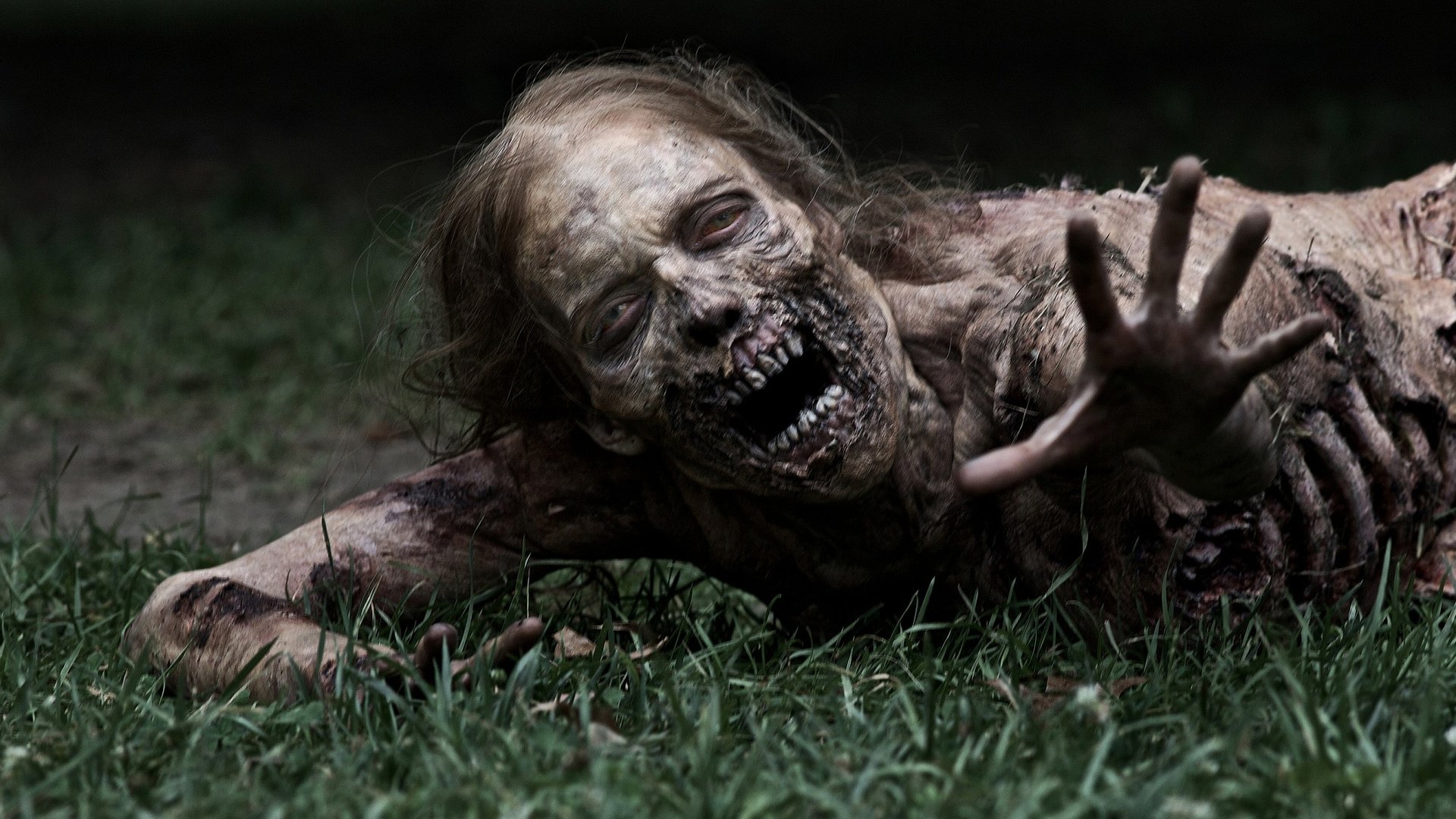 Neue Halloween Highlights auf Disney+ für Oktober 2022
+ THE WALKING DEAD – STAFFEL 11 – Altersfreigabe 18+: Die finalen acht Episoden kann man ab 3. Oktober 2022 nur auf Disney+ streamen.
+ GRIMCUTTY – Altersfreigabe 18+: Ab 10. Oktober 2022 ist der Horrorfilm exklusiv auf Disney+ zu finden.
+ AMERICAN HORROR STORIES – STAFFEL 2 – Altersfreigabe 18+: Ab 12. Oktober 2022 geht es mit der Anthologie-Serie exklusiv auf Disney+ weiter.
+ DAS GEHEIMNIS DER MUMIE: Klar, Mumien gehören auch dazu, ab 28. Oktober 2022 auf Disney+.
Weitere Halloween Highlights auf Disney+ für Oktober 2022
+ Z-O-M-B-I-E-S – Teil 1-3

+ HOCUS POCUS

+ FRANKENWEENIE

+ MUPPETS HAUNTED MANSION

+ LEGO STAR WARS GRUSELGESCHICHTEN

+ JUST BEYOND

+ BAUMHAUS DES SCHRECKENS

+ THE NIGHTMARE BEFORE CHRISTMAS

+ THE HOUSE AT NIGHT

+ BOOKS OF BLOOD

+ THE WALKING DEAD – STAFFEL 1-11

+ DAS OMEN

+ SCHATTEN DER WAHRHEIT

+ THE HILLS HAVE EYES: HÜGEL DER BLUTIGEN AUGEN

+ THE HILLS HAVE EYES 2

+ WHAT WE DO IN THE SHADOWS

+ THE VILLAGE – DAS DORF

+ READY OR NOT – AUF DIE PLÄTZE, FERTIG, TOT

+ AMERICAN HORROR STORY – STAFFEL 1-10

+ AMERICAN HORROR STORIES – STAFFEL 1

Was sonst noch bei Disney+ im Oktober starten wird, dazu hatten wir vor kurzem schon die reguläre Übersicht veröffentlicht. Diese ist hier zu finden.

Bilder: AMC

-->