Der Oktober steht an – und Disney schiebt wieder einiges an neuem Material in den Streamingdienst. Highlights gibt es viele, auch interessantes Katalog-Material ist dabei. Highlight für viele dürfte das Serienfinale von "The Walking Dead" sein, außerdem startet Staffel 2 von "American Horror Stories" und "Tales of the Jedi", eine weitere Star Wars-Serie, dieses Mal wieder animiert. Mit "Spider-Man: Far from Home" wird der Katalog zur freundlichen Spinne aus der Nachbarschaft weiter aufgefüllt, mit "The Spectacular Spider-Man – Staffel 1" kommt ein weiterer Titel hinzu. "The Good Doctor" kommt mit den Staffeln 1 bis 3 zu Disney+, und – es geht endlich mit "Die geheime Benedict-Gesellschaft" weiter, da freue ich mich wirklich sehr drauf. Hier kommen die weiteren Highlights, später dann die sonstigen Neustarts und Katalogtitel-Ergänzungen.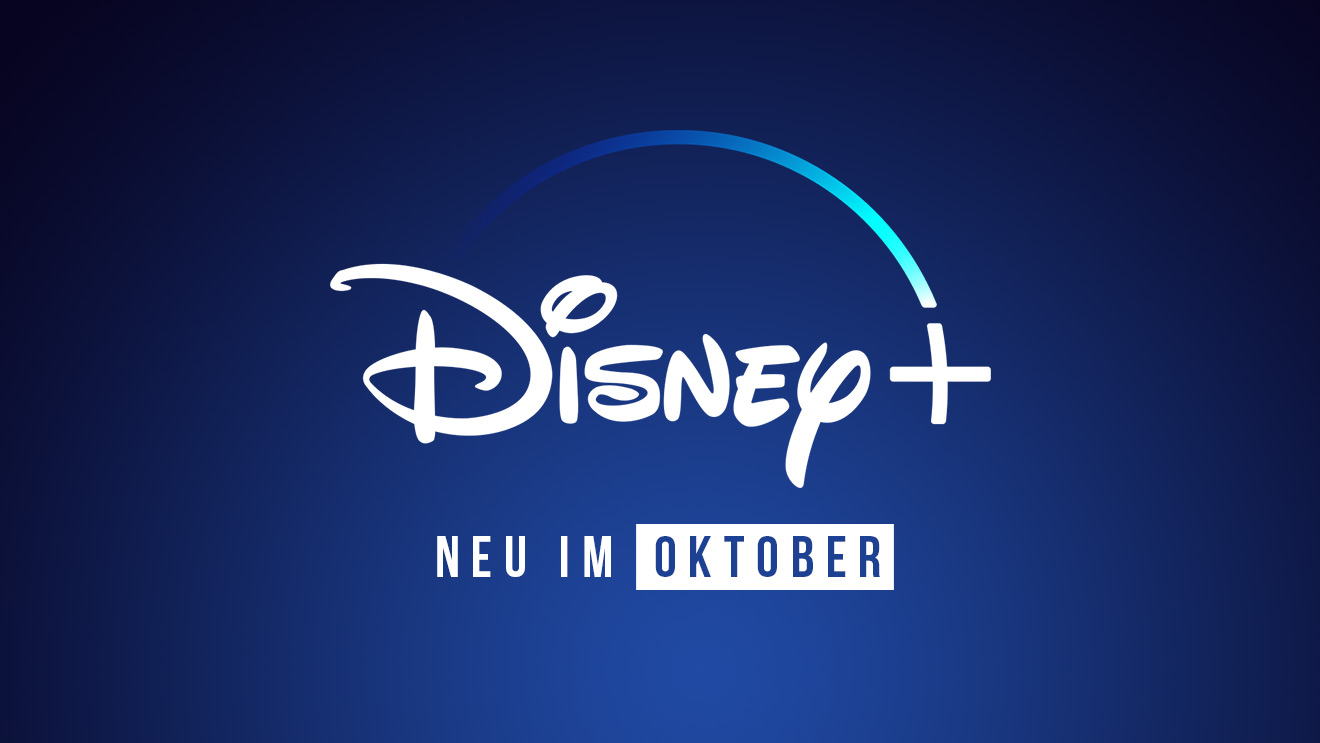 "The Bear: King of the Kitchen" – ab 5. Oktober exklusiv auf Disney+ (Star)
In der neuen Comedy-Serie "The Bear: King oft he Kitchen" von FX geht es um Essen, Familie, den Wahnsinn des Alltagstrotts, die Schönheit von "Das Prinzip Dringlichkeit" und die steilen und rutschigen Schattenseiten. Während der junge Koch Carmy sich darum bemüht, sowohl den Sandwich-Laden seiner Familie "The Original Beef of Chicagoland" als auch sich selbst zu verwandeln, arbeitet er mit einem widerspenstigen Team zusammen, das letztendlich zu seiner Wahlfamilie wird.
"Rosalinde" – ab 14. Oktober exklusiv auf Disney+ (Star)
Rosalinde ist eine neue komödiantische Version von Shakespeares klassischer Liebesgeschichte "Romeo & Julia", erzählt aus der Sicht von Julias Cousine Rosalinde, die kurz vor Julia Romeos Angebetete war. Rosalinde ist untröstlich, als Romeo Julia begegnet und ihr den Hof macht, woraufhin sie die berühmte Romanze vereiteln will, um ihren Liebsten zurückzuerobern.
"Die geheime Benedict-Gesellschaft" – Staffel 2 – ab 26. Oktober exklusiv auf Disney+ (Disney)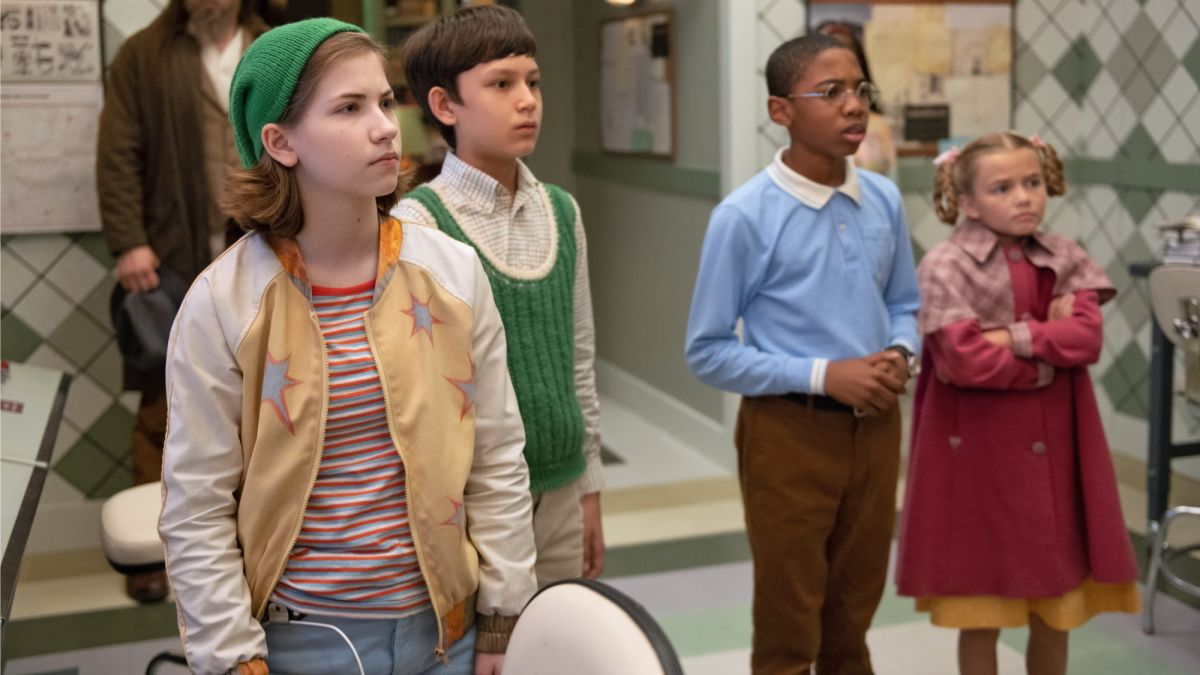 Kaum ist die Benedict-Gesellschaft wiedervereint, verschwinden Mr. Benedict und Nummer Zwei in Europa. Die Kinder machen sich allein auf die Suche und überwinden dabei fremde Länder und neue Gegner. Schließlich finden sie die beiden unter dem Einfluss von Dr. Curtains neuestem Vorhaben: Glückseligkeit zu verbreiten. Da seine ungeprüften Methoden furchtbare Auswirkungen haben, müssen die Kinder ihn aufhalten, bevor Mr. Benedict und Tausende Menschen auf der Welt bleibende Schäden davontragen.
Disney+ und STAR Serien und Filme: Die Neustarts und neuen Katalog-Titel im Oktober 2022
3. Oktober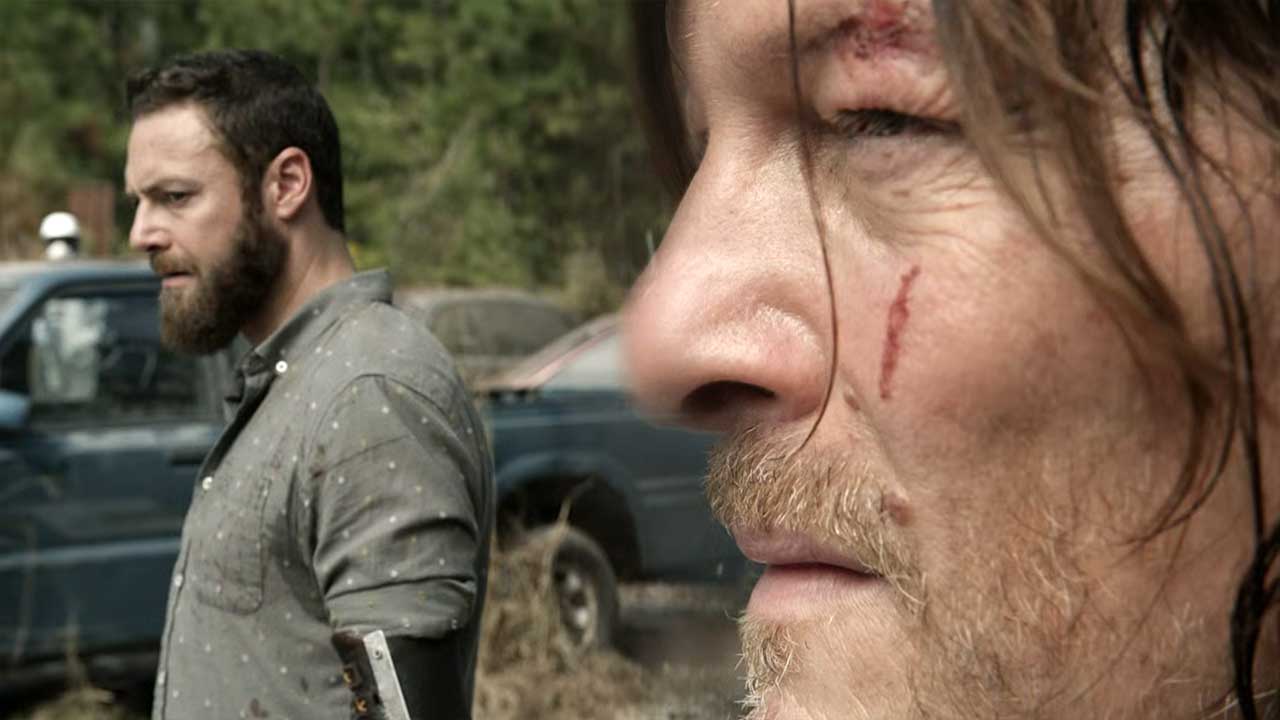 + The Walking Dead – Staffel 11 – die finalen acht Episoden (18+, Star)
5. Oktober
+ Baymax Robowabohu in Serie – Staffel 3 (Disney)
+ Unknown Waters with Jeremy Wade (National Geographic)
7. Oktober
+ Soul of a Nation Presents: X / o n e r a t e d – The Murder of Malcolm X and 55 Years to Justice (Star)
+ Lommbock (Star)
10. Oktober
+ Grimcutty (18+, Star)
12. Oktober
+ American Horror Stories – Staffel 2 (18+, Star)
+ Big Shot – Staffel 2 (Disney)
+ Let the World See – Staffel 1 (Star)
+ Tal der Könige: Ägyptens verlorene Schätze – Staffel 3 (National Geographic)
14. Oktober
+ Soul of a Nation Presents: Screen Queens Rising (Star)
+ Spider-Man: Far from Home (Star)
19. Oktober
+ Damages – Im Netz der Macht – Staffel 1-5 (Star)
+ Pepper Ann – Staffel 1-3 (Disney)
+ Akte Hai – Dem Raubtier auf der Spur (National Geographic)
21. Oktober
+ Mija (Disney)
26. Oktober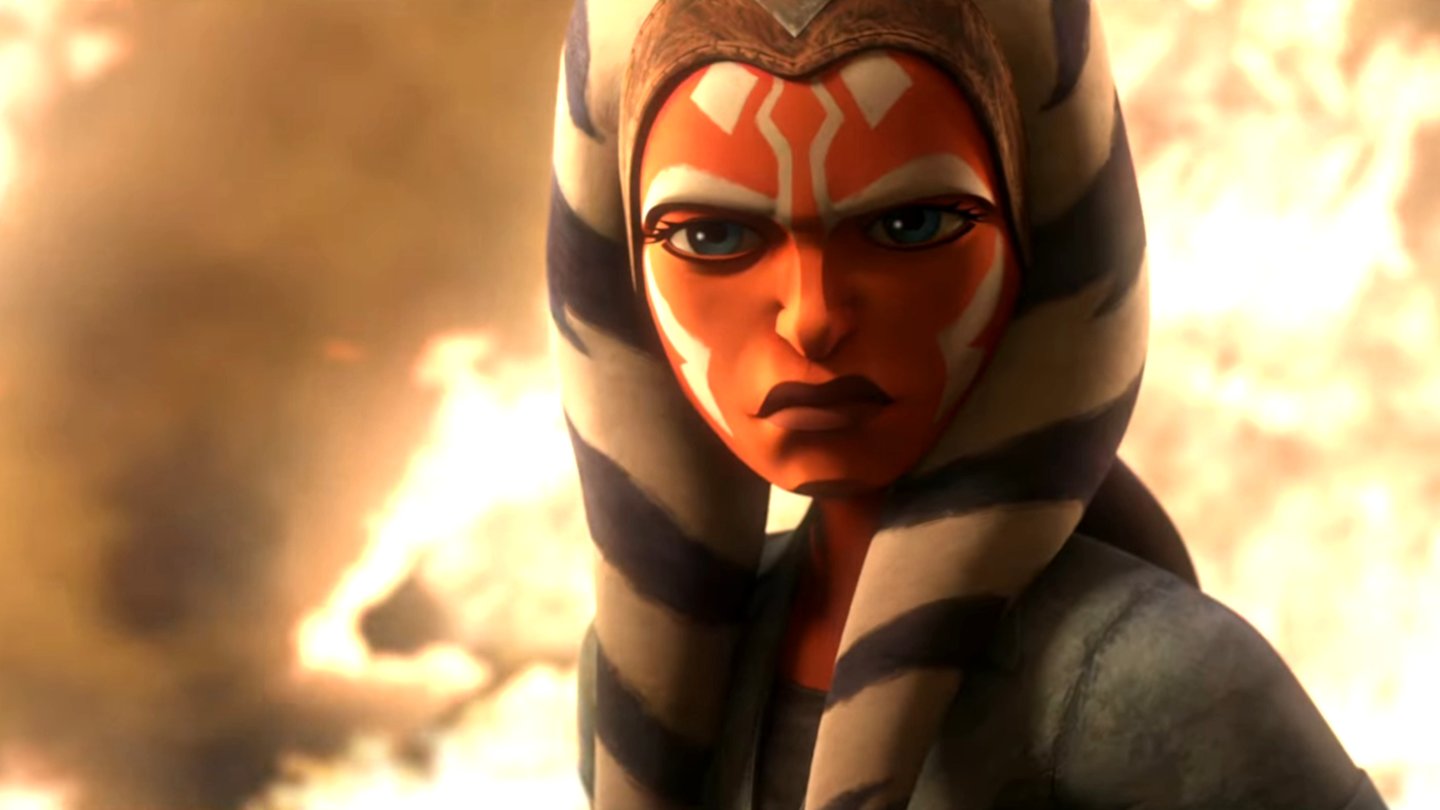 + Star Wars: Geschichten der Jedi – Staffel 1 (Star Wars)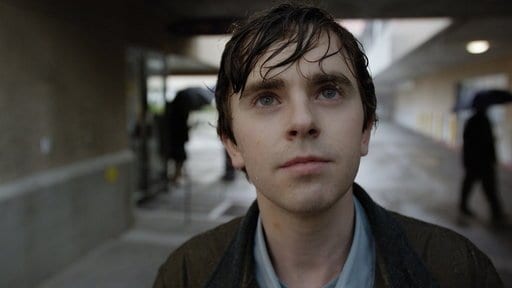 + The Good Doctor – Staffel 1-3 (Star)
+ The Spectacular Spider-Man – Staffel 1 (Marvel)
28. Oktober
+ Big Business – Außer Spesen nichts gewesen (Star)

+ Das Geheimnis der Mumie (Star)

-->