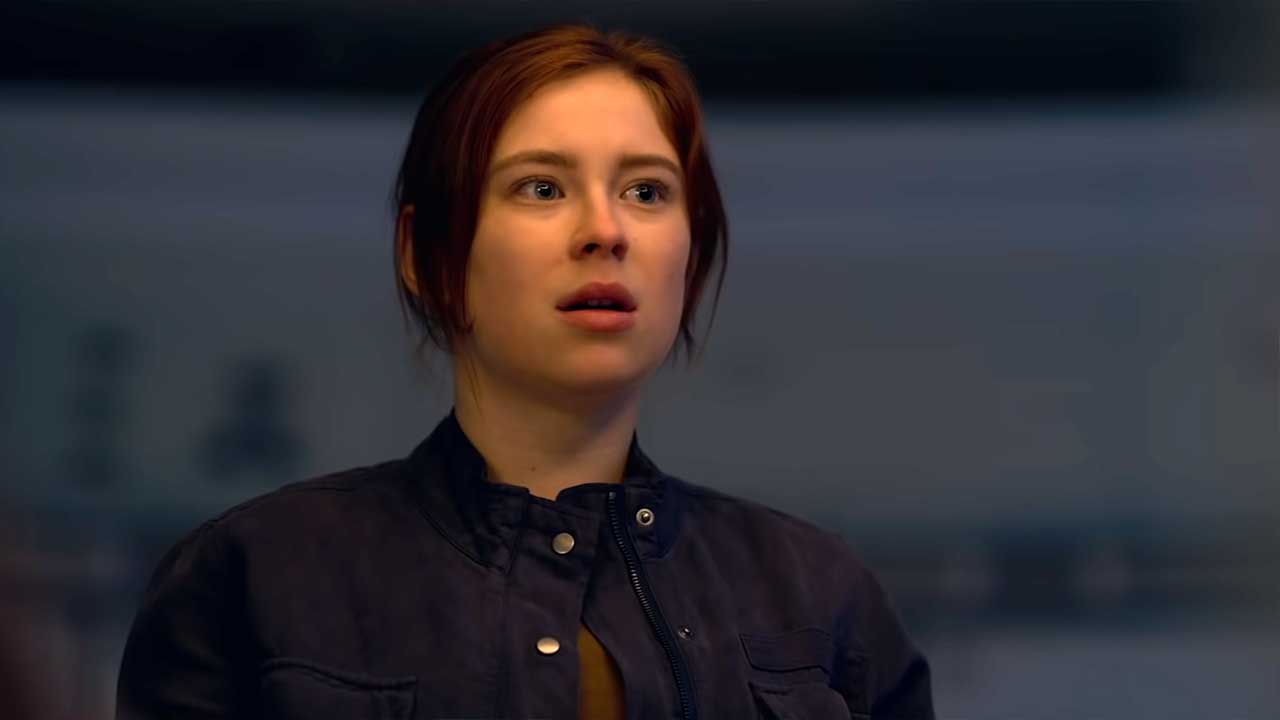 Nicht mal mehr eine Woche, dann geht es wieder ins Weltall. Die dritte und letzte Staffel der Netflix-Serie "Lost in Space" steht an (Trailer), wobei seit der zweiten Season bereits knapp zwei Jahre vergangen sind – habt ihr da noch alles auf dem Schirm? Keine Angst, ihr könnt einfach Susannes Review dazu nochmal lesen und/oder einfach dieses offizielle Recap-Video von Netflix anschauen, in dem euch die wichtigsten Ereignisse der zehn Episoden in gerade mal rund drei Minuten zusammengefasst werden.
"In an epic final season, the Robinsons' survival instincts kick into hyperdrive as they race to reunite and protect Alpha Centauri from a robot invasion. Catch up on Lost in Space ahead of Season 3. All episodes of Season 3 drop on December 1, 2021, only on Netflix."
Sämtliche Folgen der dritten Staffel "Lost in Space" werden ab nächster Woche Mittwoch, dem 1. Dezember 2021, über Netflix verfügbar sein.