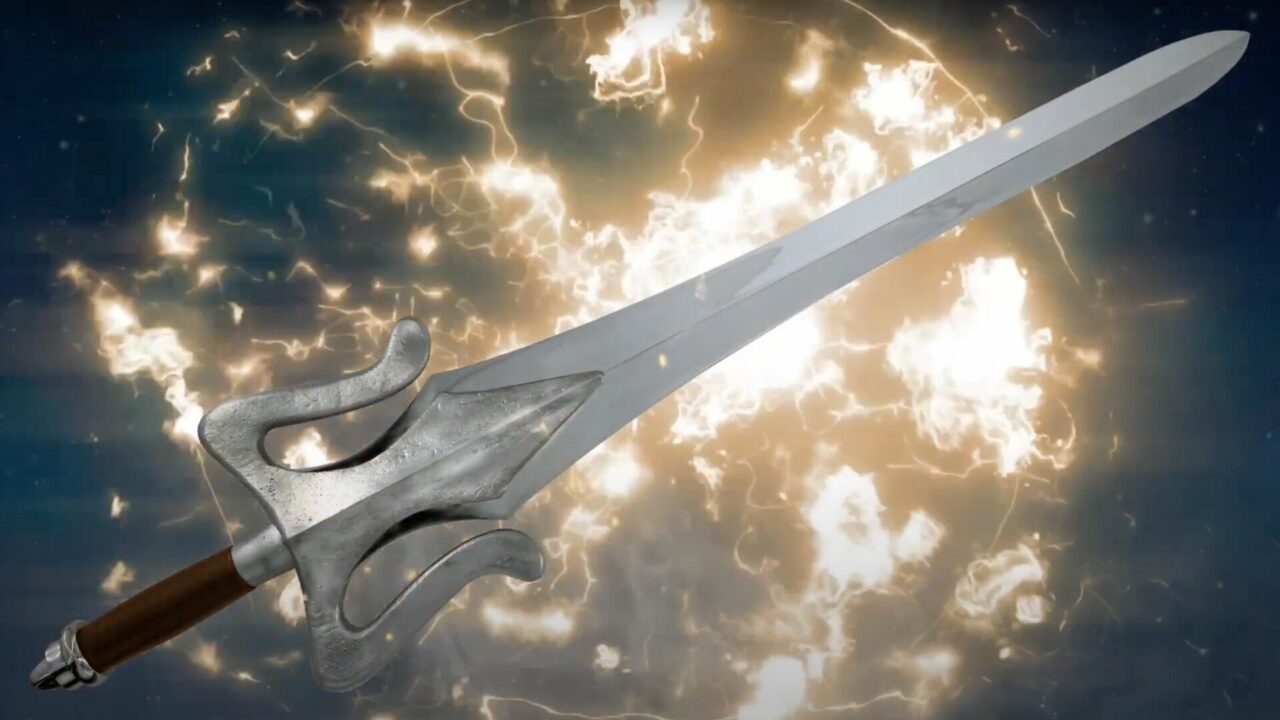 Passend zur kommenden "He-Man and the Masters of the Universe"-Serienoffensive auf Netflix, können sich Fans nun eine edle Nachbildung des berühmten Zauberschwerts des blonden Hünen He-Man nach Hause holen. Vorausgesetzt man lebt in den USA und bringt das nötige Kleingeld mit. Der Hersteller Factory Entertainment liefert das, über ein Meter lange, Schwert nämlich nur innerhalb der Staaten aus und berechnet satte $ 549,99 dafür. Da bleibt uns vorerst nichts anderes übrig, als die verchromte Stahlklinge in dem schicken Ankündigungsvideo zu bewundern.
Wer jetzt aber trotzdem auf den Geschmack gekommen ist, der kann aber immerhin eine kleinere Nachbildung des Schwerts vom selben Hersteller für deutlich weniger Euronen beispielsweise bei Fantasywelt bestellen.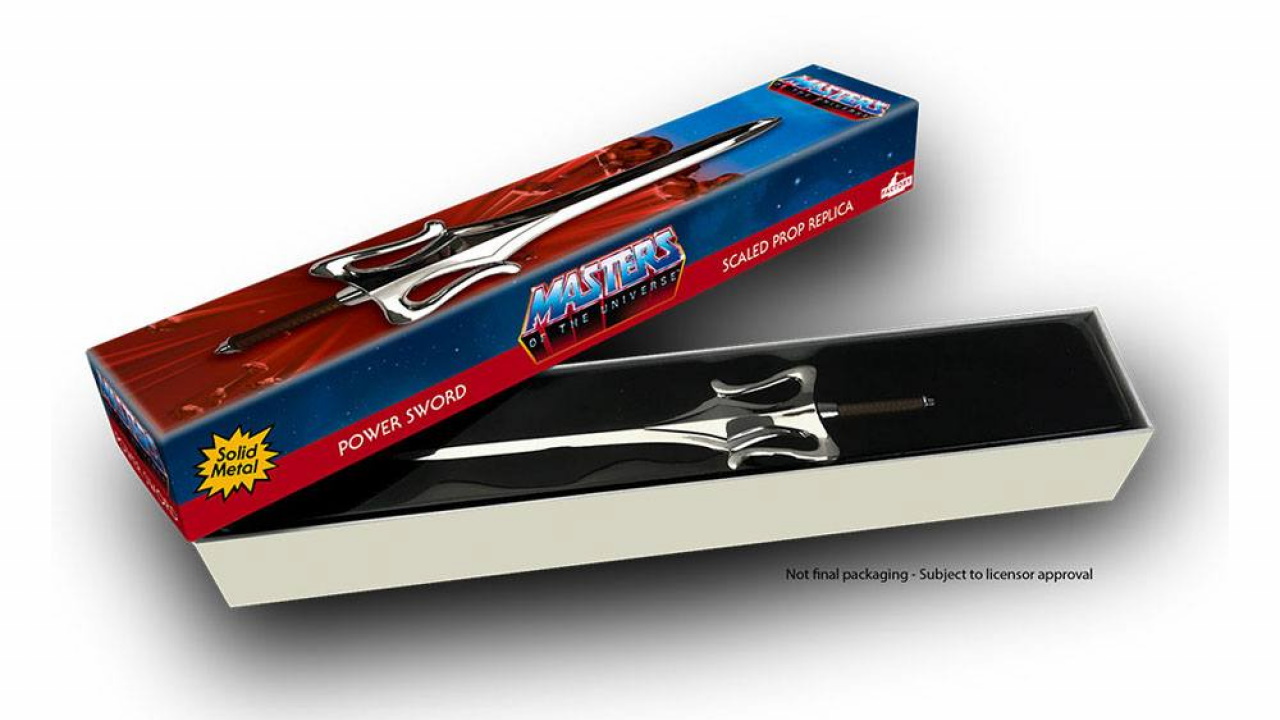 Neben He-Mans legendärem Schwert, findet man hier auch Skeletors Gegenstück dazu, sowie zahlreiche weitere Produkte zu den Giganten des Universums.
via: geektyrant