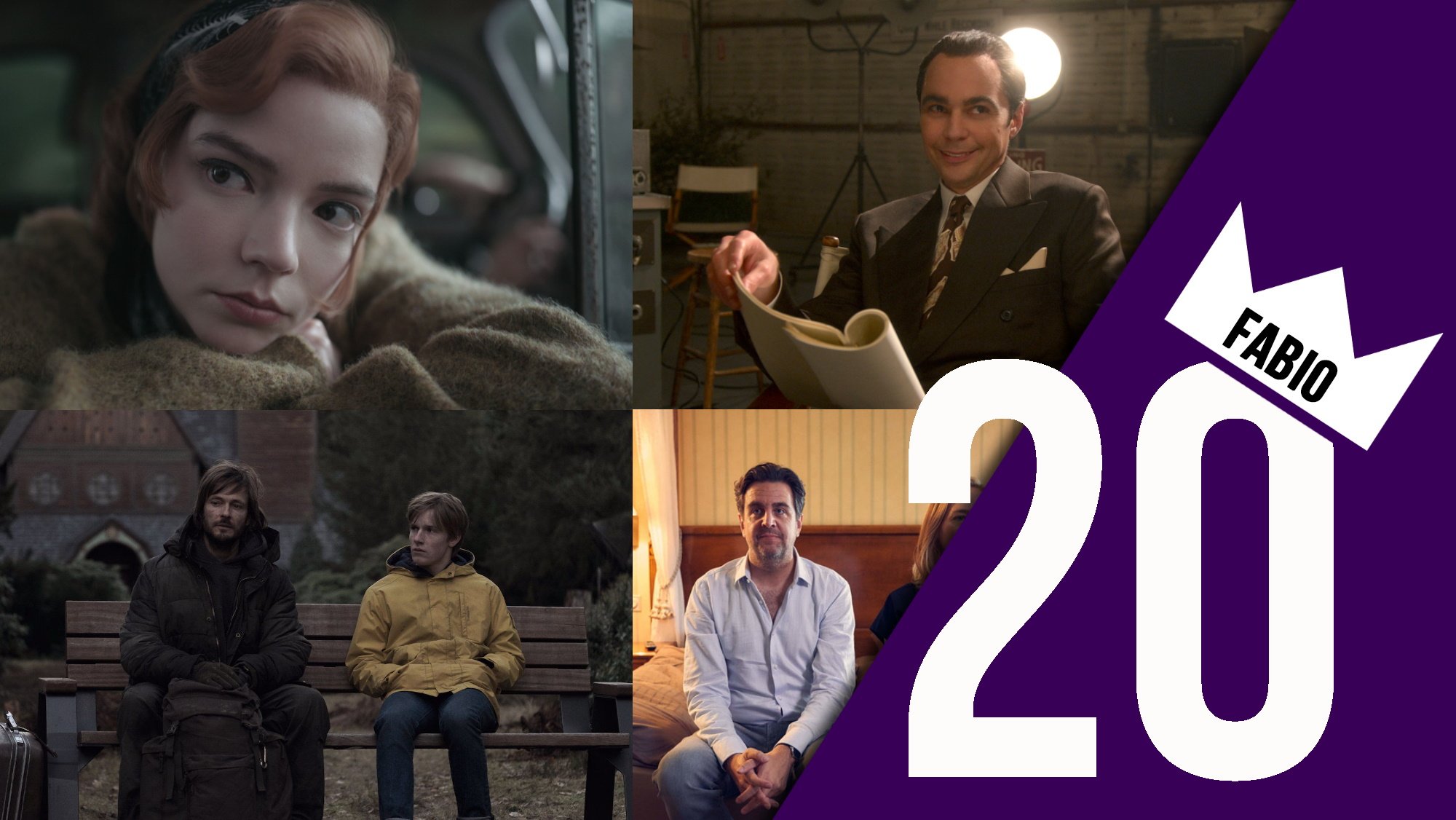 2020 war ein mieses Jahr. Eine Pandemie, politische Umwälzungen und Lockdowns, die uns dazu zwingen zu Hause zu bleiben. Doch inmitten dieses krisengebeutelten Jahres wurden wir auch mit ein paar herausragenden Serien belohnt, die uns auch nochmal gezeigt haben, welchen Stellenwert TV-Unterhaltung in unserem Leben hat. So mag vielleicht vieles anders sein dieses Jahr, die alljährlichen Einblicke in unsere ganz persönlichen Serienhighlights bleiben. Haltet einen Notizblock bereit, denn hier kommen meine Favoriten.
Most AWESOME Drama: Das Damengambit
Mich hat "Das Damengambit" um ein Schach spielendes Waisenkind besonders fasziniert. Die Geschichte hat sich nicht nur als spannendes Sport-, sondern auch als feministisches Coming-of-Age-Drama mit detailliertem 1950er Setting entpuppt. Zudem hat mich das facettenreiche Schauspiel von Hauptdarstellerin Anya Taylor-Joy umgehauen.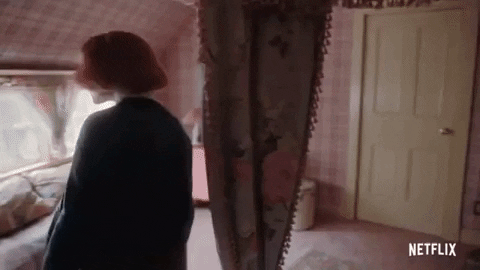 Most AWESOME Comedy: Pastewka
Nach fünfzehn Jahren verabschiedet sich die charmant-schrullige Comedy-Serie "Pastewka" mit der 10. Staffel vom Publikum. Das Finale fällt erwartungsgemäß herzerwärmend aus und sorgt dank bewährt gutem Cast für jede Menge Lacher.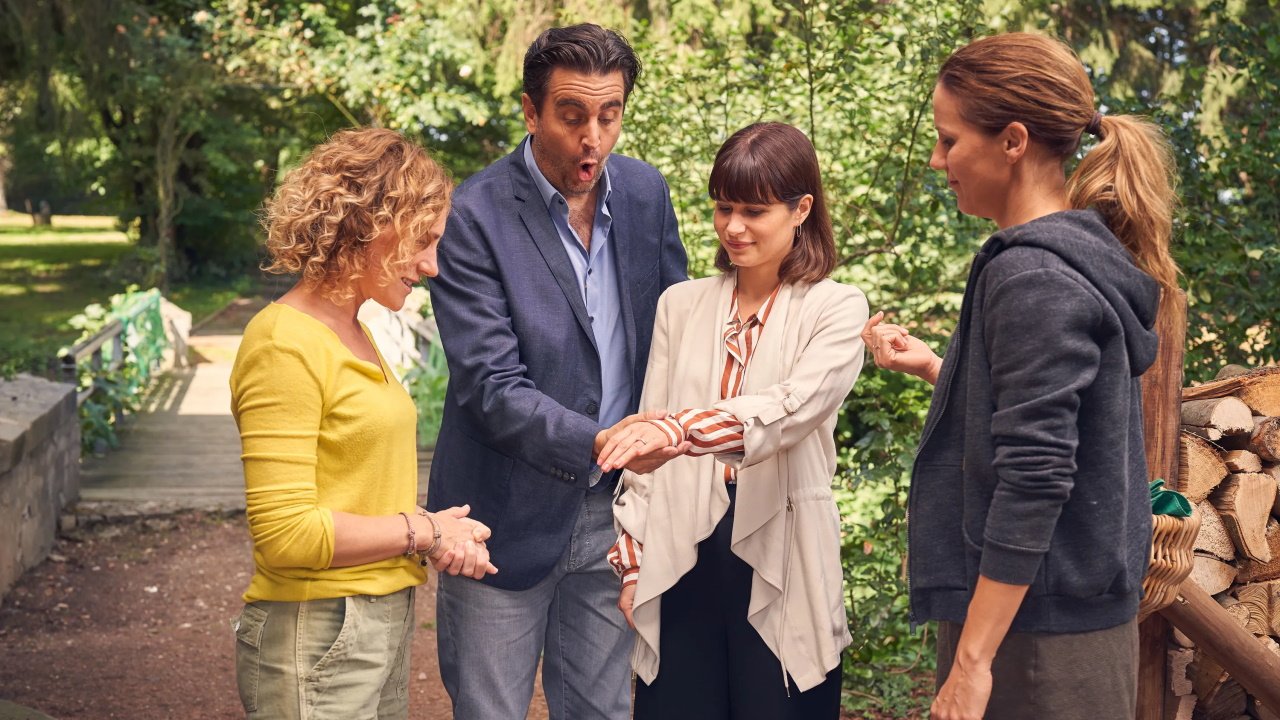 Ebenfalls nennenswert ist Ricky Gervais' Trauerbewältigungs-Dramedy "After Life". In der zweiten Staffel setzt der Komiker nochmal verstärkt auf Emotionen und charakterliche Tiefe – hervorragend.
Most AWESOME SciFantasy: Dark
Der komplexe Zeitreise-Thriller "Dark" hat mich in der finalen Staffel wieder zum Miträtseln animiert und ließ mich in düstere Parallelwelten eintauchen. Zwar fiel der 3. Teil nicht ganz so stark aus, wie die Vorgänger, aber das Gesamtwerk hat dann doch großen Spaß gemacht.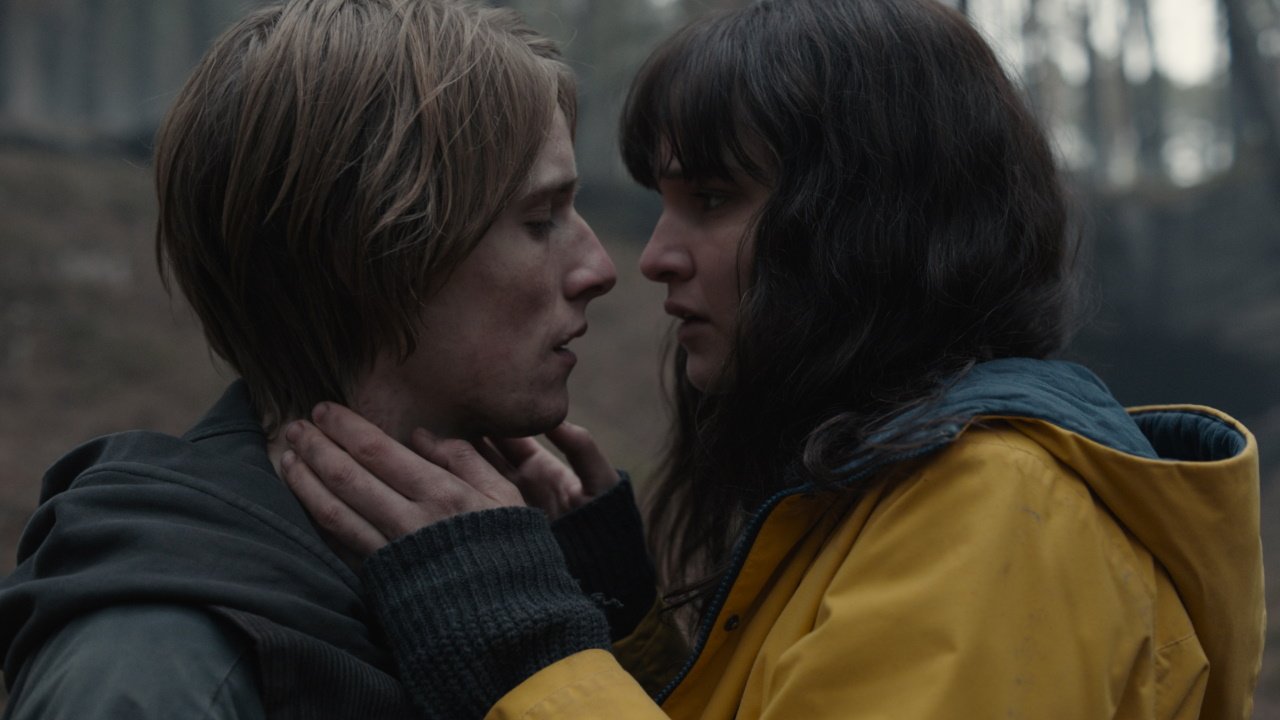 Auch die spannende Comicadaption "Locke & Key" hat mich durch ihren gelungenen Mix aus Spukgeschichte und Coming-Of-Age-Story gut unterhalten.
Most AWESOME Neustart: Normal People
Die romantische Drama-Serie "Normal People" nahm mich mit auf einen emotionalen Trip durch die Höhen und Tiefen der ersten Liebe. Und trotz einfach gestrickter Story, überzeugen die authentischen Darbietungen der beiden Jungschauspieler.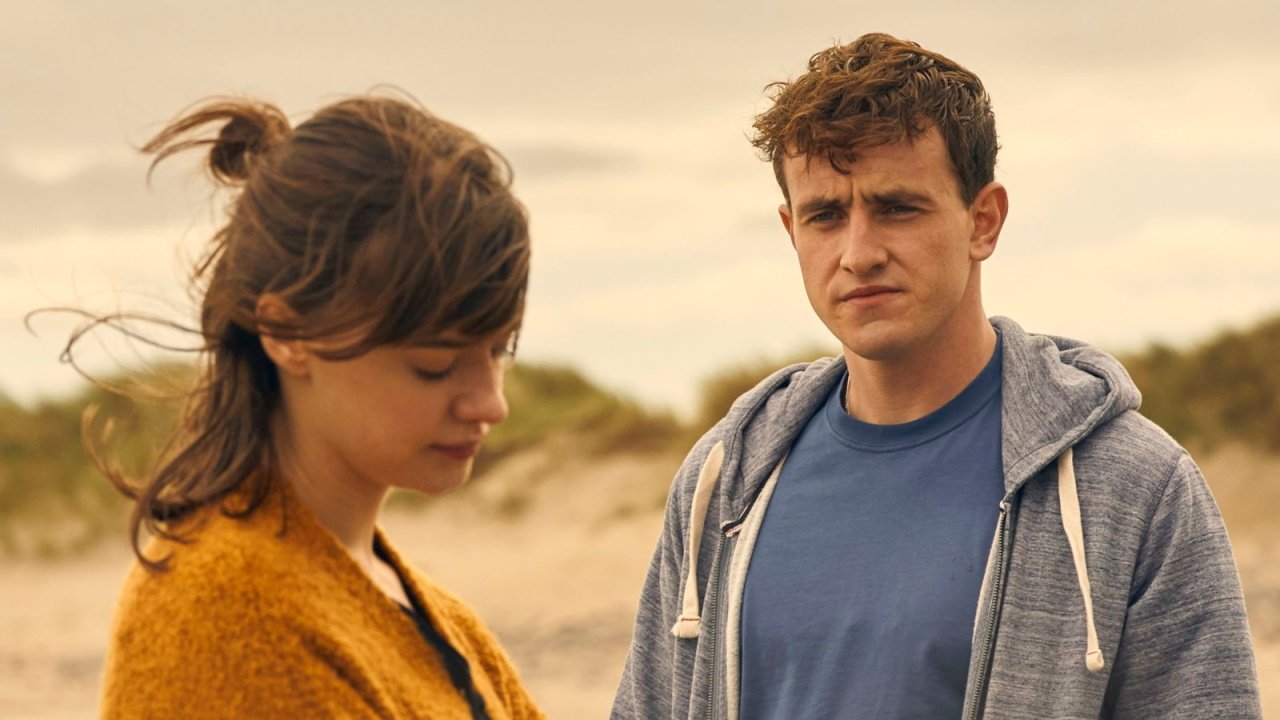 Größte Überraschung: Hollywood
Eigentlich hatte ich lediglich eine nette Hommage an das goldene Zeitalter Hollywoods erwartet, doch dann verblüffte mich Ryan Murphys "Hollywood" mit einer kompletten Neuinterpretation der legendären Filmfabrik. Neben dem ansehnlichen Look und dem herausragenden Cast, überzeugen vor allem die sozial relevanten Themen – einfach großartig.
Größte Enttäuschung: Hunters
Trotz coolem Look und Staraufgebot ist "Hunters" eine herbe Enttäuschung. Leider ist die Geschichte von Nazijägern zu flach und einseitig ausgefallen.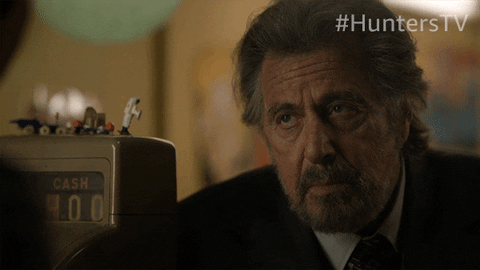 Auch von der großen Fantasy-Hoffnung "Cursed" hatte ich dank mittelmäßiger Handlung und trashiger Ästhetik schon nach zwei Folgen genug.
Most AWESOME Episode: Was ich weiß (The Boys, S02E08)
Im Staffelfinale der Comicadaption "The Boys" spitzt sich die Lage zu. Billy versucht Ryan, den Sohn seiner Frau Becca, aus den Fängen von Stormfront und Homelander zu befreien. Die Rettung endet zwar durch unerwartete Unterstützung in Erfolg, aber doch tragisch.
Most AWESOME Scene: The Boys
In der zweiten Folge der 2. Staffel von "The Boys" spricht der Unterwasserheld The Deep mit seinen unter der Brust angebrachten Kiemen. Diese offenbaren ihm, dass sein toxisches Verhalten das Ergebnis seiner eigenen Unzufriedenheit mit seinem eigenen Körper ist – erhellend und weird zugleich.
Most AWESOME Character: The Boys
Ich liebe und hasse ihn zugleich: Homelander. Der von Anthony Starr gespielte Saubermann aus der schrägen Superhelden-Satire "The Boys" hat für die 2. Staffel den Psycho-Faktor nochmal ordentlich hochgedreht.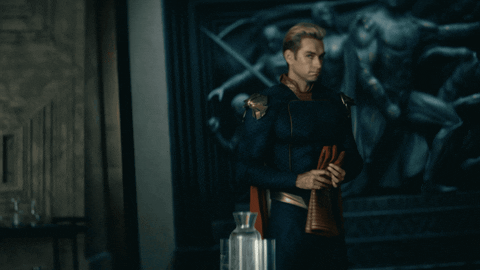 Most AWESOME Quote: Hollywood
Als in der ersten Folge von "Hollywood" der angehende Schauspieler Jack auf die Produzentin Avis Amberg trifft, schwärmt er ihr von seiner Liebe fürs Kino vor. Als Film- und Serienfan kann man da natürlich mitfühlen.
"Everytime I leave the the picture show, I feel better than I did walking in." – Jack Costello
Nachzuholen in 2021
Die Lobeshymnen auf die Star Wars-Serie "The Mandalorian" scheinen nicht abzuklingen. Höchste Zeit einen Blick in das Weltraumspektakel mit dem mysteriösen Kopfgeldjäger zu werfen.
In 2021 freue ich mich auf…
… "WandaVision", die erste von vielen neuen Marvel-Serien auf Disney+.

Kommt gut ins neue Jahr!

-->