Klasse Poster von Zsolt Molnár. Der Budapester Illustrator hat jeder der insgesamt 62 Episoden rund um Walter White ein Motiv geschenkt, das mit der Handlung der jeweiligen Folge spielt und Zitate daraus beinhält.
"I create poster illustrations for television series episodes just for fun. BE AWARE, the illustrations may contain spoilers!"
Kann man für 20 Dollar das Stück kaufen. Ganz schön happig, wie ich finde, aber die Bilder an sich sind gut gemacht.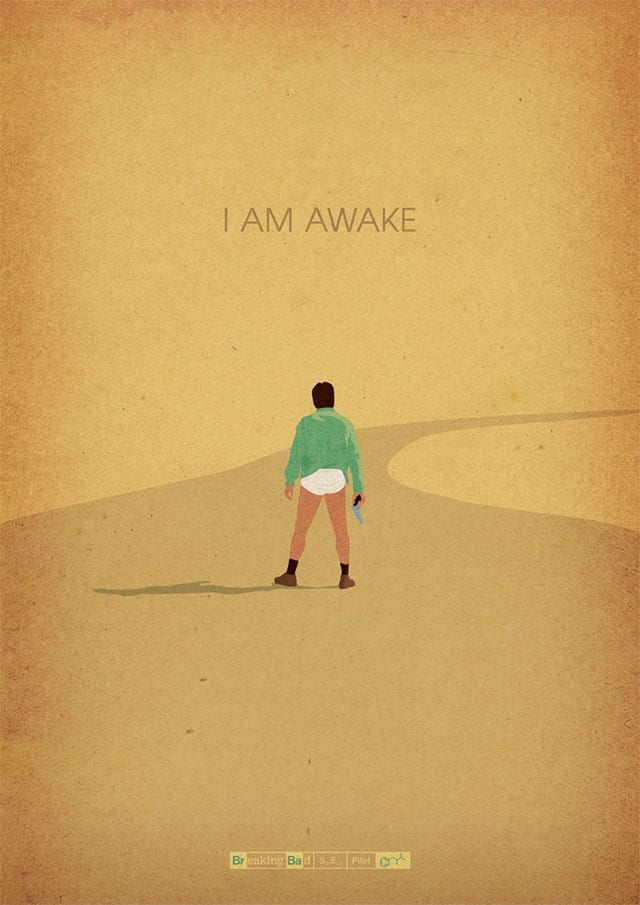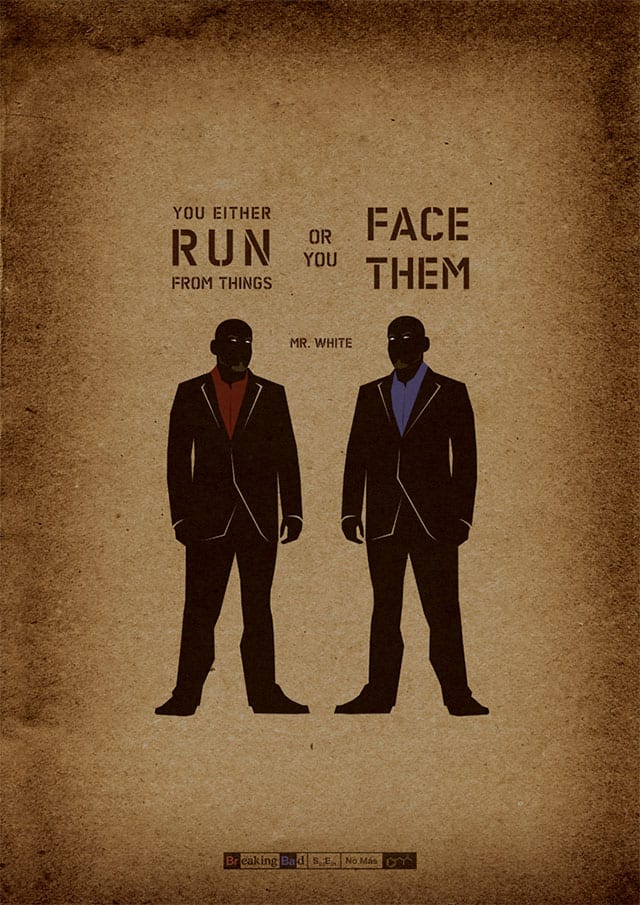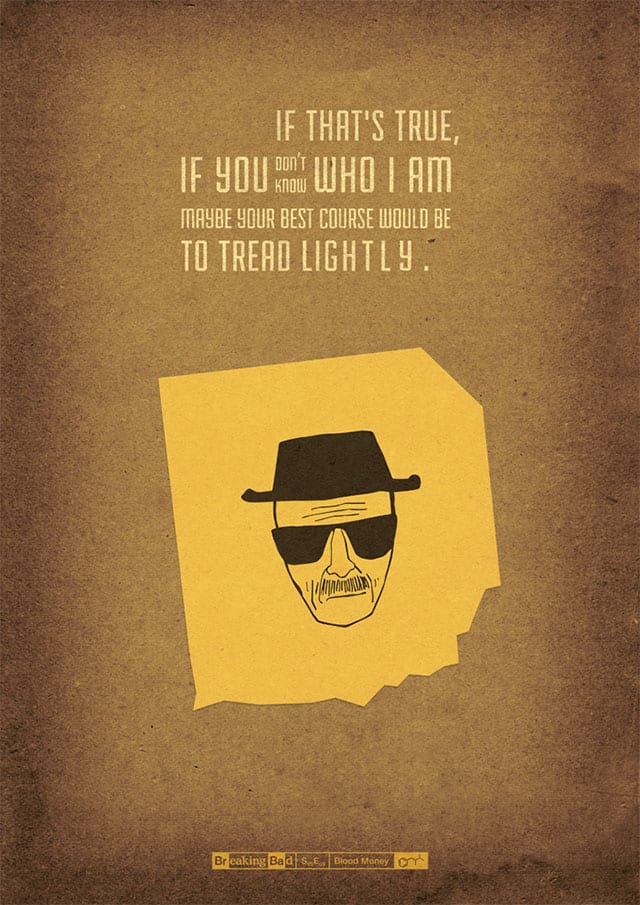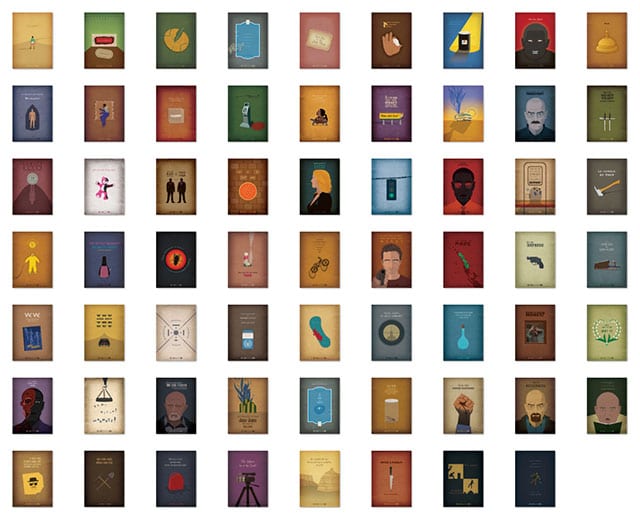 via: prisezucker

-->