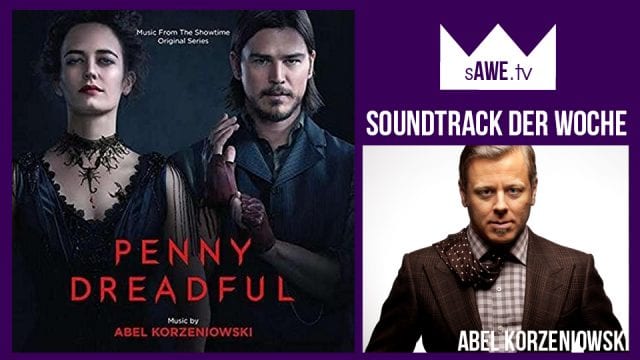 Die Serie – darum geht's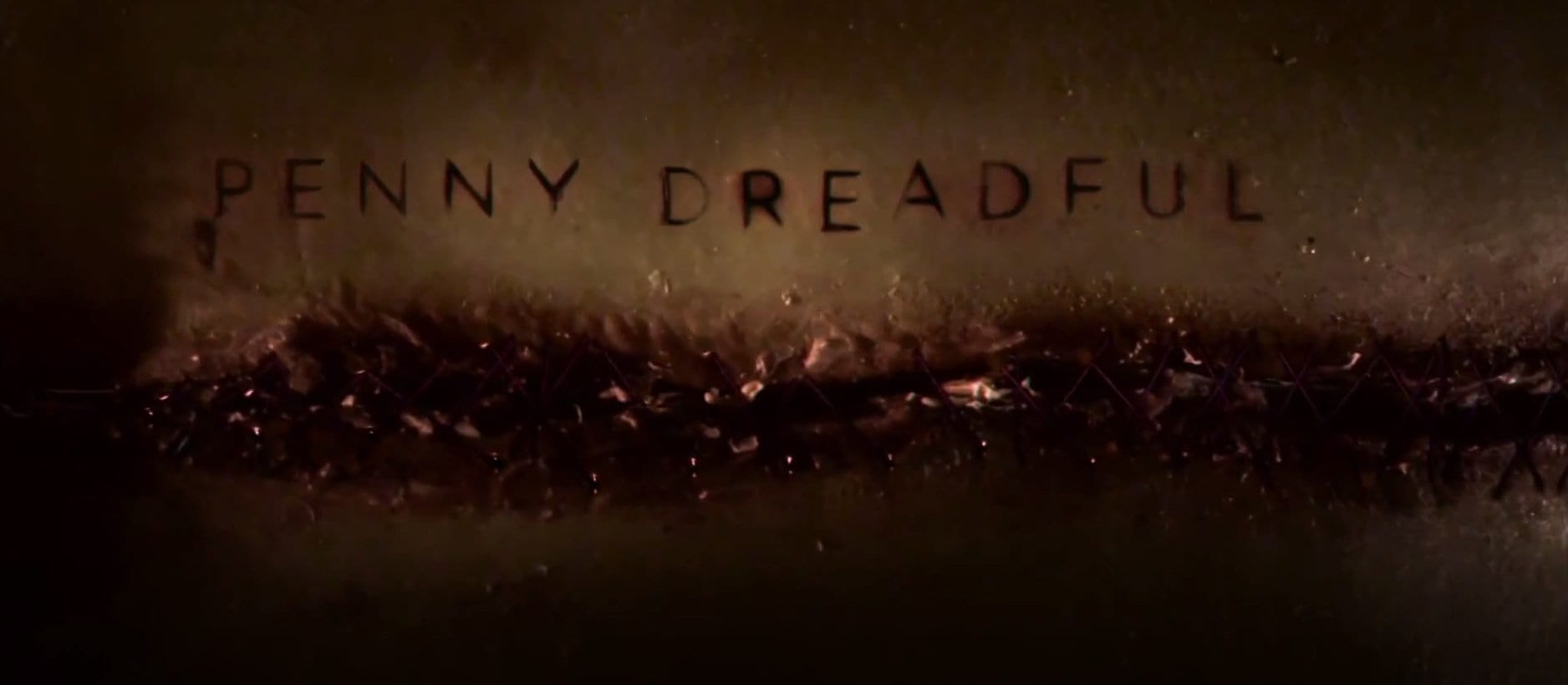 "Penny Dreadful" ist eine Horrorserie, deeren Name sich von den britischen Pendants dieser kleinen Heftromane ableiten lässt. Die beliebten günstigen Schmöker mit selbigem Namen behandelten fiktionale Themen, die im Volk stets für Aufruhr sorgten. In der für den TV Sender Showtime produzierten Serie treffen diverse Charaktere der englischen Literatur aufeinander. Ob Oscar Wildes Dorian Gray, Mary Shelleys Dr. Frankenstein oder Mina Harker aus Bram Stokers Dracula – jede halbwegs schaurig kuriose Romanfigur findet in Penny Dreadful ihre Daseins-Berechtigung. Dass es beim Aufeinandertreffen der Figuren in regelmäßigem Abständen zu verrückten Momenten kommt, macht den Reiz der Serie aus.
Die Serie setzt 1891 in London ein und beginnt mit seltsamen Begebenheiten. Man sieht die brutale Entführung einer Frau und ihrer Tochter. Später findet man zerstückelte Körperteile Jack the Ripper kommt sowohl beim Zuschauer ins Gedächtnis als auch in der Serie ins Gespräch. Unterdessen erfährt man, dass Sir Malcolm Murray seine Tochter Mina sucht, die kürzlich entführt wurde. Gleich in der ersten Folge wird klar, dass es sich um keine normale Entführung handelt, denn das Trio infiltriert auf der Suche nach Mina ein Vampirnest…. mehr zur Handlung und zum Serienauftakt findet Ihr in unserem Serientipp.
Penny Dreadful Season 1 | Official Trailer | Eva Green & Josh Hartnett SHOWTIME Series
Der Komponist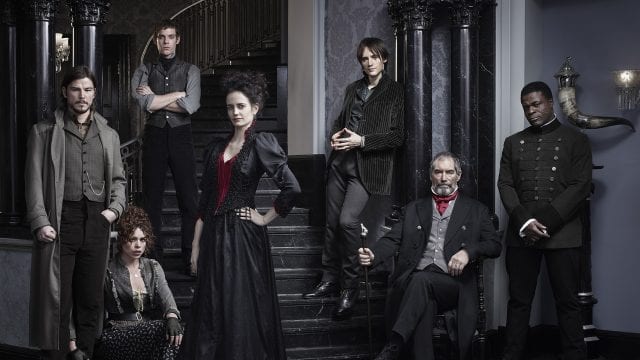 Abel Korzeniowski ist, wie man beim Namen schon vermuten mag, ein polnischer Komponist. Der gebürtige Krakauer wuchs in einer musikbegeisterten Familie auf – seine Mutter spielt Cello, seine Brüder sind ebenfalls Musiker. Er studierte an der Aacademy of Music in Krakau – Cello und Komposition, unter anderem bei Krzysztof Penderecki. Seine ersten Gehversuche in Sachen Filmmusik beging er in Polen, unter anderem für "Big Animal", "An Angel in Krakow" und "Tomorrow's Weather". Erste Hollywood-Produktionen waren "Battle for Terra" und "pu-239". Mit "A Single Man" ist er dann einem breiteren Publikum bekannt geworden, wurde hier unter anderem für einen Golden Globe nominiert. Später auch nochmal für seine Arbeit an dem Film W.E. Mittlerweile lebt er in Los Angeles, um sich ganz dem Filmscoring widmen zu können. "Penny Dreadful" ist seine erste Berührung mit dem Horror-Genre und einer Serienproduktion. Beides hat ihn in der Arbeit sehr überrascht, wie er in einem Interview mit Goldderby zugab:
'Penny Dreadful' was a big surprise. I had never done a horror movie and hadn't done a TV series yet. So the surprise phone call from Showtime was really something intriguing: why would they ask about myself? It turned out to be something very different than what I thought. This wouldn't be just a genre piece: this was a really well written story with deep characters, and the creatures from Victorian literature came to life in a very vivid, new light.
Das Schreiben für eine Serie hat ihn sehr erfüllt, wie er selbst sagt. Nochmal auf das zurückzuschauen, was er bereits für die Serie geschrieben hat, um diese Aspekte dann weiter zu entwickeln, habe ihn sehr befriedigt. Bei der Konzeption des Scores habe er sich sehr darauf konzentriert, vorab zu entdecken, was das Dunkle schön macht. Er wollte zeigen, wie man das Dunkle warm und positiv darstellen kann – mit Musik. Rübergebracht wird alles eher zurückhaltend, ähnlich wie das Visuelle in der Serie. Die Inspiration für die einzelne Komposition und die damit verbundene Instrumentierung holte er sich von den einzelnen Figuren der Serie.
Im Laufe der Entwicklung der Musik für die Serie entstand auch eine enge Ebene der Zusammenarbeit mit den Autoren und Regisseuren der Serie. Er beschreibt das ganz schön in einem Variety-Artikel:
Music is inherent to the sequence. The editors and directors see how music can affect the language of the show, or a six-minute passage, where music affects the space. More and more there is a collaborative feeling.
Für die Score-Komponsitionen erhielt er 2015 und 2016 eine Emmy-Nominierung.

Dieser Beitrag hat mehrere Seiten:

-->