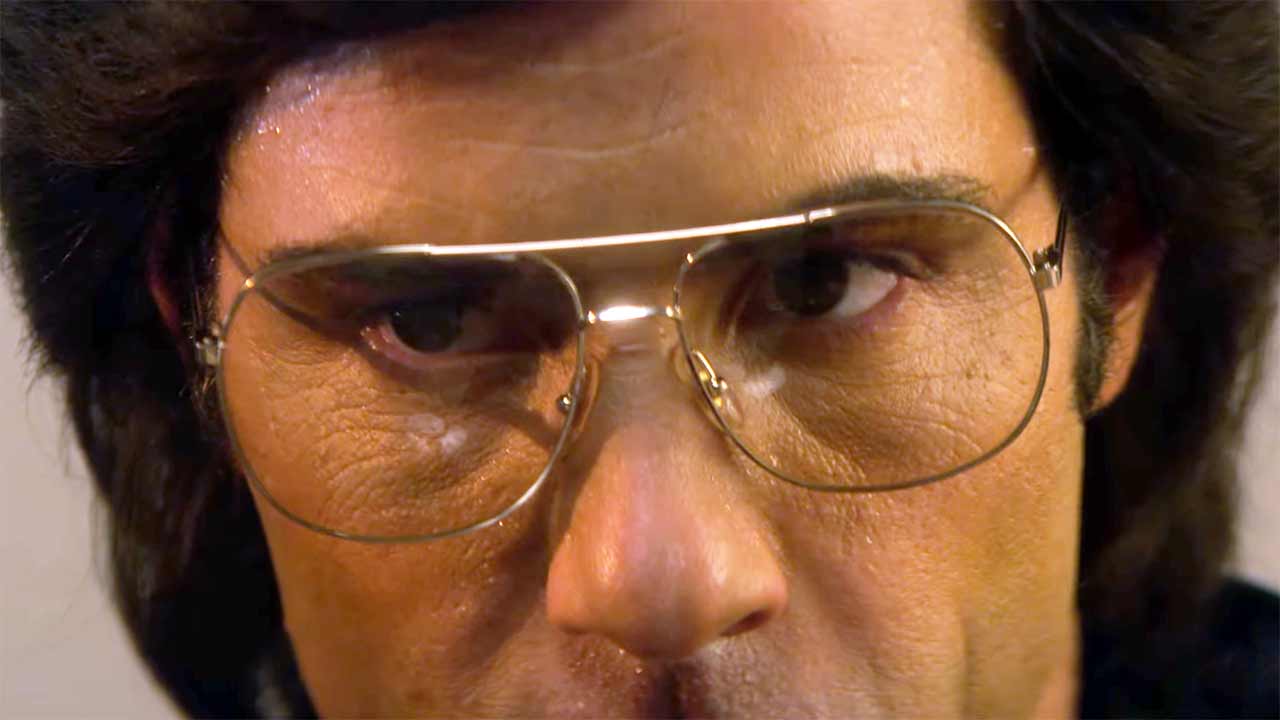 An Neujahr diesen Jahres lief auf BBC One die britische Miniserie "The Serpent" an. Jetzt kommt das Format um den in den 70er Jahren gesuchten Serienmörder Charles Sobhraj, besser bekannt als der "Bikini-Killer", der "Splitting-Killer" oder eben "The Serpent", da er so wandelbar war, auch nach Deutschland. Mindestens ein Dutzend Morde soll der Franzose in den 70er Jahren in Südostasien begangen haben. Netflix wird die Geschichte unter dem eingedeutschten Titel "Die Schlange" zeigen – hier der erste offizielle Trailer mit deutscher Synchronspur.
"Was ist nötig, um einen Mörder zu fassen? In der von wahren Begebenheiten inspirierten Serie 'Die Schlange' wird die Geschichte des Serienbetrügers Charles Sobhraj (Golden-Globe-Kandidat Tahar Rahim) und von den außerordentlichen Anstrengungen erzählt, ihm das Handwerk zu legen."
Hier noch ein weiterer Trailer im Originalton, der damals zur Bewerbung der Erstausstrahlung in Großbritannien ausgestrahlt worden ist:
"Based on the true story of the notorious 70s killer who became the world's most wanted man."
Tahar Rahim übernimmt die Hauptrolle des Mörders Charles Sobhraj. Im weiteren Cast sind unter anderem noch Jenna Coleman (Victoria in "Victoria"), Tim McInnerny (Robett Glover in "Game of Thrones"), Alice Englert (Schwester Dolly in "Ratched" / Mary in "Top of the Lake"), Ellie Bamber (Cosette in "Les Misérables") oder auch Damon Herriman (Dewey Crowe in "Justified") zu sehen.
Alle acht Episoden der Miniserie "Die Schlange" werden ab Freitag, dem 2. April 2021, über Netflix zu sehen sein. Hier schon einmal der Direktlink zur Streamingseite, wo ihr euch eine digitale Erinnerung einstellen könnt. Wer mehr über die realen Ereignisse erfahren möchte, die der Miniserie zugrunde liegen, kann sich beim Spiegel eine ausführliche Erzählung abholen.