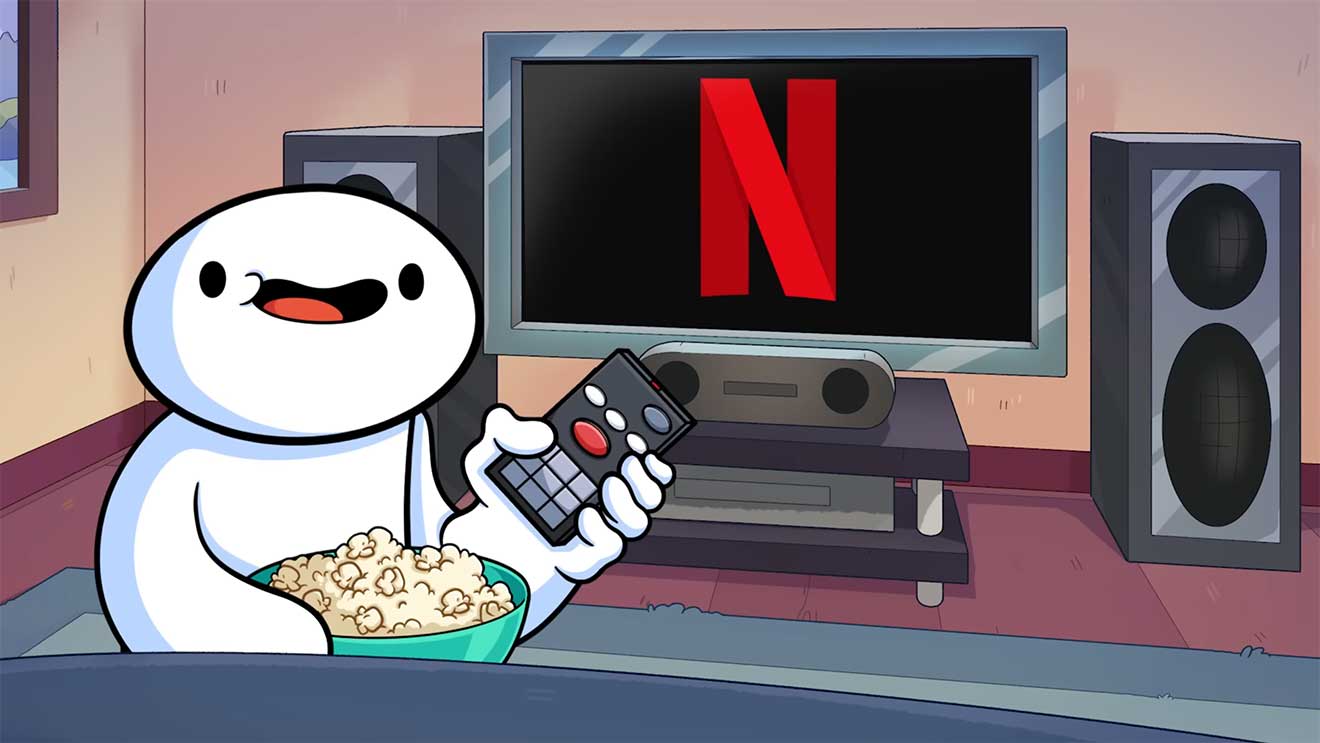 Robert James Rallison ist im Internet vor allem unter dem Namen TheOdd1sOut bekannt. Der Cartoonist hat mit seinem ganz eigenen Cartoon-Stil YouTube im Sturm erobert und weiß Millionen von Zuschauer:innen seit Jahren bestens zu unterhalten. Das hat zu Büchern und einem Videospiel geführt – jetzt soll auch eine eigene Cartoonserie auf Netflix folgen!
After YEARS of work I'm finally allowed to share what we've been cooking up! WE MADE A NETFLIX SHOW! Collaborating with so many amazing people has been a dream come true and I hope you all enjoy the show later this year! pic.twitter.com/U9b0FFe07R

— TheOdd1sOut (@theodd1sout) June 23, 2022
"Oddballs" wird die Produktion heißen, und auch wenn es noch keinen richtigen Trailer oder so dafür gibt, dürfte man bereits erahnen können, was uns dort geboten wird. Zumindest vom Animationsstil her. Ich bin gespannt, ob sich die Münder der Figuren dann zur Synchronisation bewegen werden… Wie dem auch sei, im Zuge der Bekanntgabe wurde das folgende Video veröffentlicht, das ein paar Einblicke in den Prozess liefert, der sich ziemlich lange zieht, bis man dann offiziell mit der News raus darf.
"After YEARS of work I'm finally allowed to share what we've been cooking up! Collaborating with so many amazing people has been a dream come true and I hope you all enjoy the show later this year!"
-->