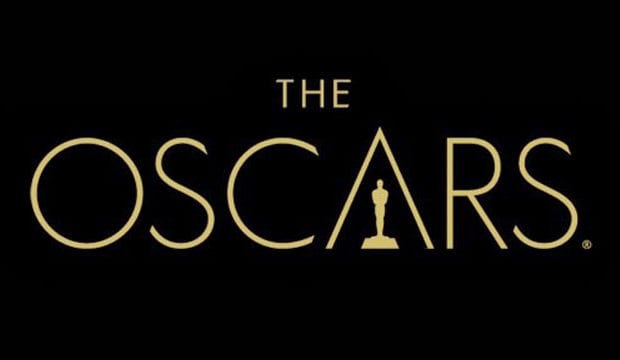 Am 26. Februar 2017 werden die Oscars verliehen, und aus meiner Sicht sind natürlich vor allem die beiden Musikkategorien "Soundtrack" und "Song" interessant. Bei den Nominierungen dürften auch einige Serienfans aufhorchen.
In der Kategorie "Soundtrack" ist nämlich beispielsweise Dustin O'Halloran nominiert, den wir von seiner Arbeit an der Amazon-Serie Transparent kennen. Er ist zusammen mit dem Düsseldorfer Klavier-Künstler Hauschka nominiert, den ich ebenfalls sehr schätze. Beide zusammen haben den Soundtrack zum Film "Lion" vorgelegt. Hier gibt's zwei schöne Interviews mit den beiden über die Entstehungsgeschichte der Zusammenarbeit:
Und ein Video zu Hauschkas Arbeit:
Thomas Newman ist für seinen Score zu "Passangers" nominiert. Ihn kennen wir als Komponisten von Serien wie "The Newsroom", "Six feet under" und "Boston Public". Die weiteren Nominierungen:
Mica Levi für "Jackie – Die First Lady"
Justin Hurwitz für "La La Land"
Nicholas Britell für "Moonlight"
In der Kategorie "Song" ist Justin Hurwitz nochmal nominiert – und das gleich zweifach:
Justin Hurwitz, Benj Pasek und Justin Paul für La La Land (Lied: Audition (The Fools Who Dream))
Justin Timberlake, Max Martin und Karl Johan Schuster für Trolls (Lied: Can't Stop the Feeling!)
Justin Hurwitz, Benj Pasek und Justin Paul für La La Land (Lied: City of Stars)
J. Ralph und Sting für Jim: The James Foley Story (Lied: The Empty Chair)
Lin-Manuel Miranda für Vaiana – Das Paradies hat einen Haken (Lied: How Far I'll Go)
Lin-Manuel Miranda war für einzelne Folgen der Serien "Die Sopranos", "Dr. House", "Modern Family" und "How I Met Your Mother" aktiv.