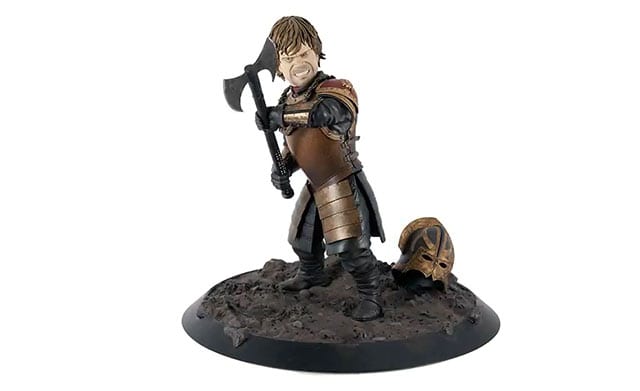 Oh man, was Dan Barham hier fabriziert hat, passt auf keine Kuhhaut. Das Intro von Game of Thrones mit jeder Menge Peter Dinklage. Schade, dass es überhaupt Töne aus dem Original-Instrumental zu hören gibt. Aber er liefert auch eine fundierte Begründung für den Video-Nonsens:
"Because Peter Dinklage."
Peter Dinklage Game of Thrones Theme Song
Wer seinen Freunden eine Freude machen möchte, kann auch direkt auf http://danbarham.com/dinklage/ verlinken. Peter Dinklage!
via: testspiel