Ja, wir reden hier über Serien. Und ja, wir haben hier einen eigenen Podcast. Aber manchmal möchte man über Filme reden. Und sich auch in anderen Podcasts aufhalten – oder so. Auf jeden Fall bin ich für serieslyAWESOME.tv der Einladung von Patrick von journalistenfilme.de gefolgt und habe mit ihm über den wunderbaren Film "Good Night, and Good Luck" gesprochen.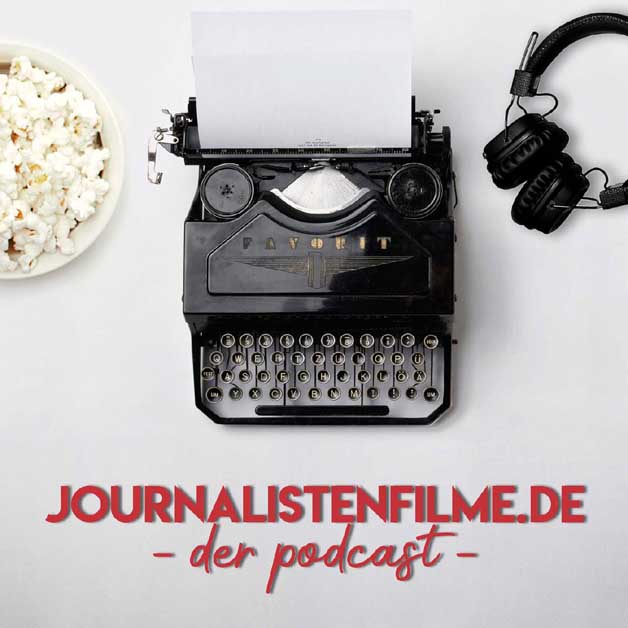 Patrick kennt Ihr schon aus einer unserer eigenen Podcast-Folgen – er war letztens zu Gast in "Gefaltetes N", unserem Netflix-Podcast. Da haben wir neben den Neuerscheinungen auf dem Streaming-Portal über journalistenfilme.de gesprochen, und er hat uns erzählt, welche Formate bei Netflix sich aktuell mit dem Thema Journalismus auseinandersetzen – oder in welchen Formaten Journalismus eine besondere Rolle spielt. Hier geht's zur Folge. Da kennt sich Patrick bekanntlich aus – seit Jahren betreibt er den Blog journalistenfilme.de, eine wahre Fundgrube für alle, die sich für die Rolle des Journalismus in Filmen interessieren.
Jetzt also der Gegenbesuch, und ich war froh, dass ich den zu besprechenden Film mit aussuchen durfte. "Good Night, and Good Luck" ist einer meiner Lieblingsfilme von George Clooney: Super besetzt, tolle Story, grandios inszeniert. Worum geht's TV-Journalist Edward R. Murrow legt einen Kommunistenjäger medial aufs Kreuz. Murrows Dekonstruktion von McCarthys Machenschaften in der CBS-Sendung "See it now" gilt in den USA als Sternstunde eines anwaltschaftlichen Journalismus. Dabei verteidigte Murrow nichts weniger als die Freiheit der US-amerikanischen Bürger.
George Clooneys Film bietet aber noch viel mehr Geschichten drumherum – jede Figur in dem Film spielt eine besondere Rolle, der Film gewährt uns einen tiefen Einblick in die Funktionsweise und die Rolle des Journalismus zu jener Zeit, und George Clooney selbst hat eine besondere Beziehung zum Journalismus. Über all das spreche ich mit Patrick in der Podcastfolge – die dann übrigens doch fast genauso lang geworden ist, wie der Film selbst. Reinhören kann man hier.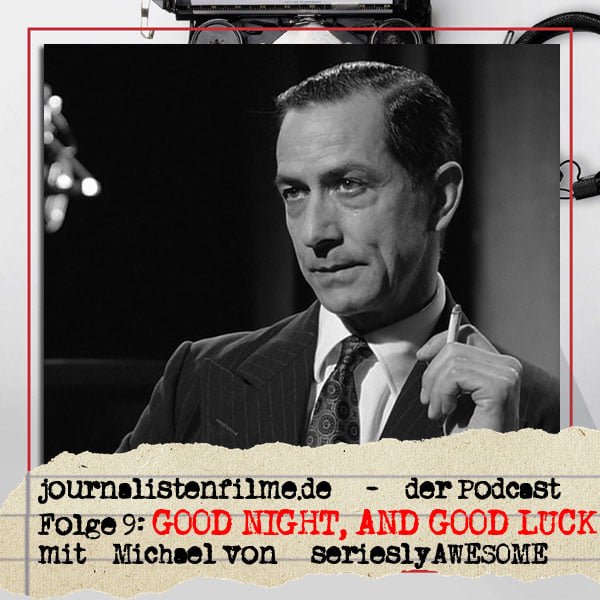 -->