Wir hatten unsere Freude ja schon kundgetan: "Phineas and Ferb" kehren zurück. Disney+ lässt den Nostalgie-Inator von Dr. Doofenshmirtz anlaufen und lässt die Animationsserie mit einem Filmspecial noch einmal aufleben. Jetzt steht auch das Startdatum für "Phineas and Ferb the Movie: Candace Against the Universe" fest: Es ist der 28. August 2020. Die Serienerfinder Dan Povenmire und Jeff Marsh sind bekanntlich mit an Bord.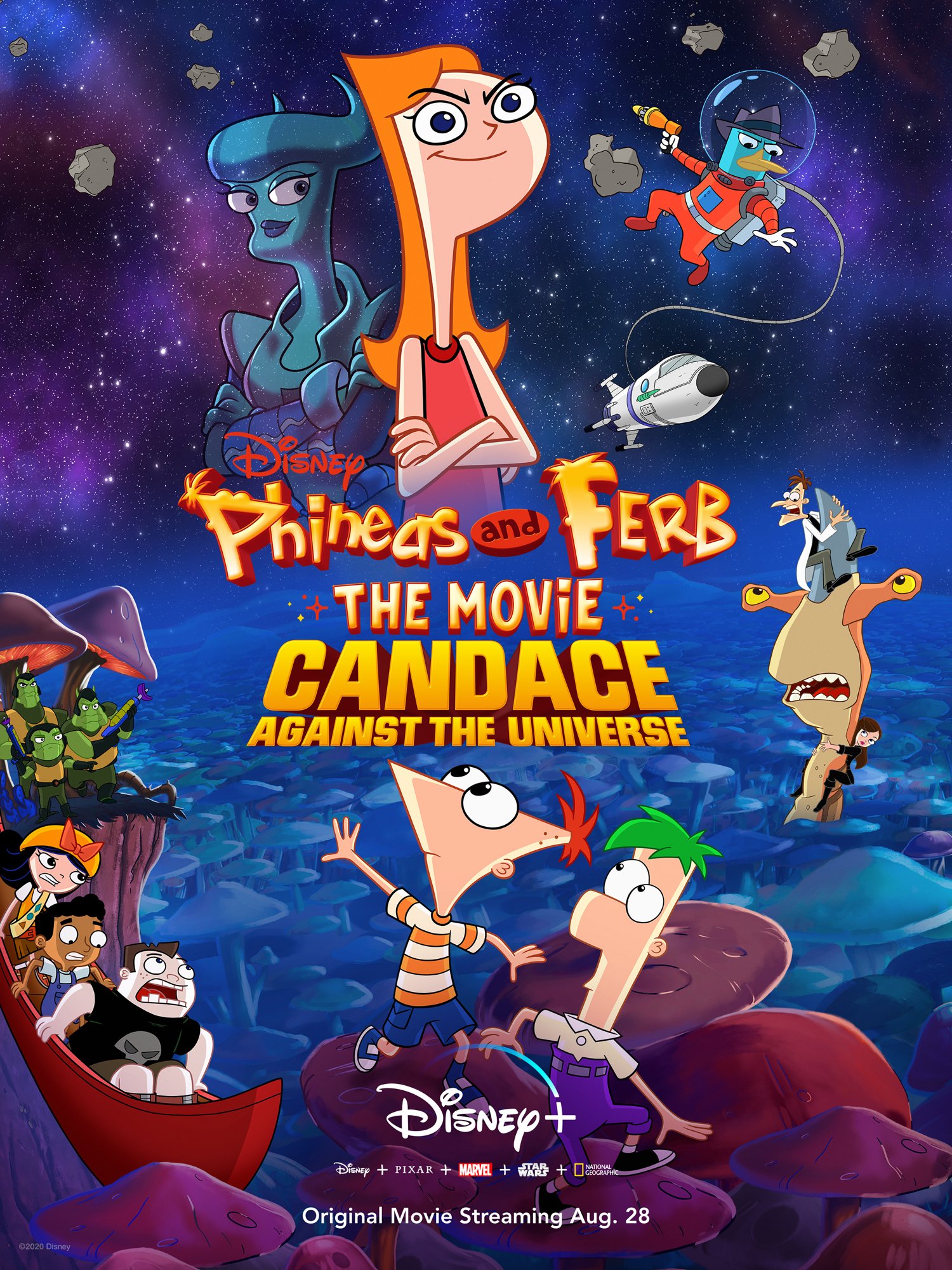 Im Mittelpunkt der meist witzigen Comedy-Animationsserie stehen Phineas Flynn und sein britischer Stiefbruder Ferb Fletcher, die sich in der Serie praktisch grundsätzlich in den Sommerferien befinden und sich irgendwie langweilen. Also erfinden sie immer irgendwas, was ihre Schwester Candace regelmäßig auf die Palme bringt. Sie versucht immer, die beiden bei ihrer Mutter zu verpetzen, das gelingt aber regelmäßig – ganz knapp – nicht. Dann gibt es noch das Haustier Perry, das Schnabeltier. Es verwandelt sich regelmäßig in den Geheimagenten Agent P. und tritt gegen den großen Bösewicht der Serie an, Dr. Heinz Doofenshmirtz. Manchmal kreuzen sich die Handlungsstränge dieser beiden Schwerpunkte. Im Film wird jetzt Candace im Mittelpunkt stehen – was man vermutlich mit Blick auf den Filmtitel schon erwartet hatte. Die Brüder begeben sich auf eine Mission zur Rettung ihrer Schwester, nachdem diese von Außerirdischen entführt wurde.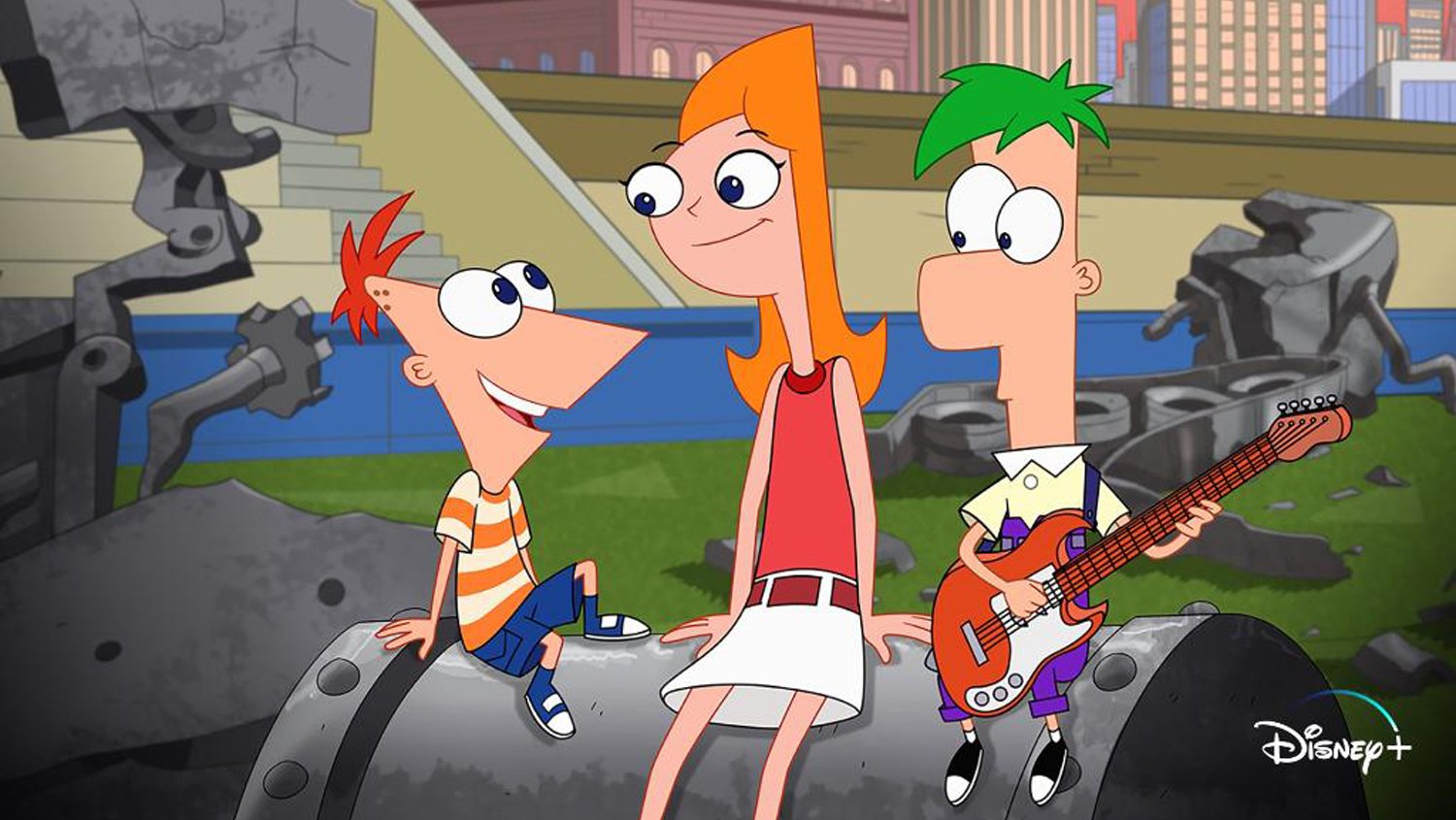 Die Serie lief von 2007 bis 2015 in 4 Staffeln mit insgesamt 222 Episoden. Nach dem Serienfinale von "Phineas and Ferb" wurde noch ein Special produziert, außerdem gab es schon im Jahr 2011 einen Fernsehfilm. Erwarten können die Fans jetzt bei "Phineas and Ferb the Movie: Candace Against the Universe" wohl diverse Easter Eggs, die auf die Serie verweisen. Produktionstechnisch sind die meisten Originalsprecher dabei, also auch Ashley Tisdale, Vincent Martella, Alyson Stoner und Olivia Olson.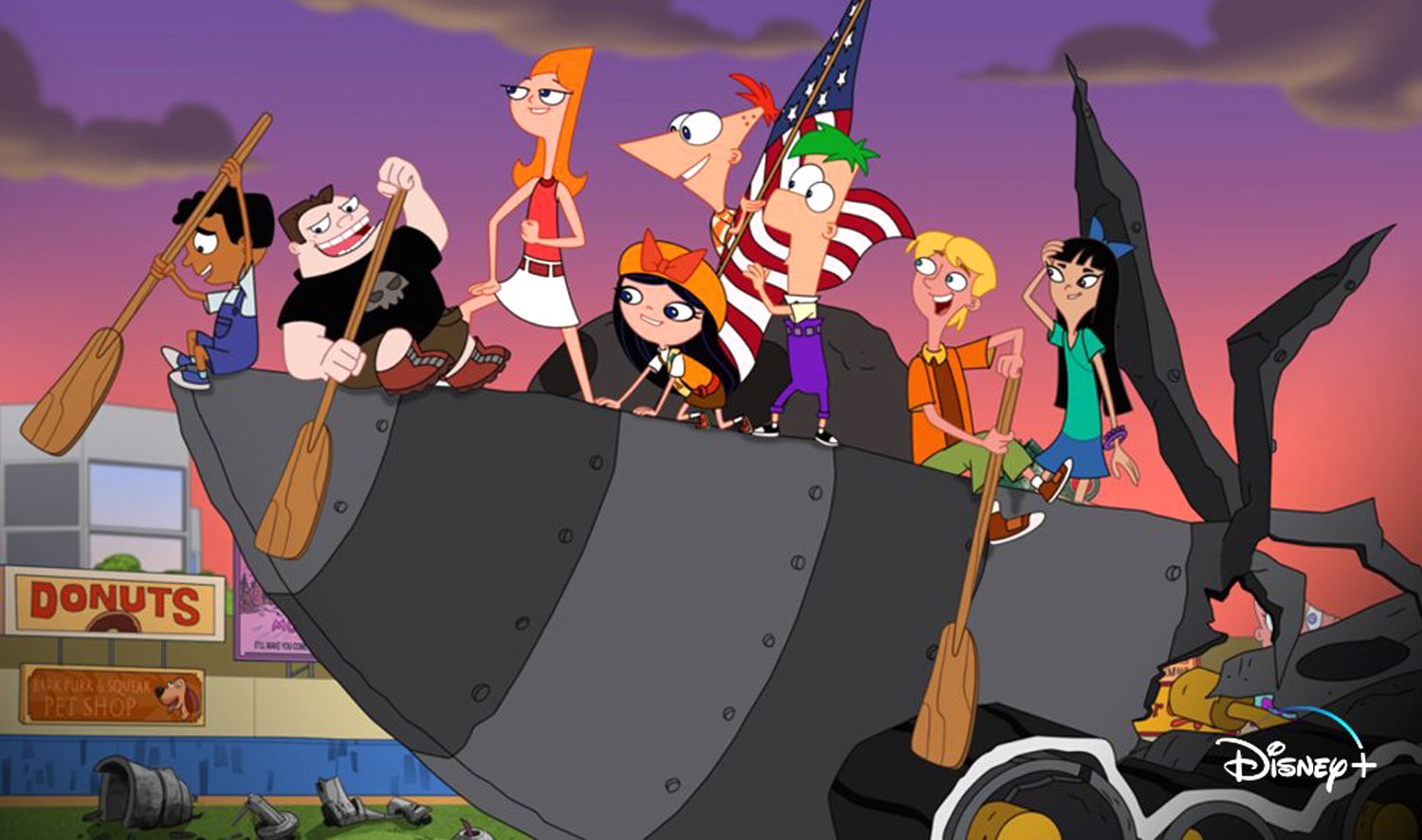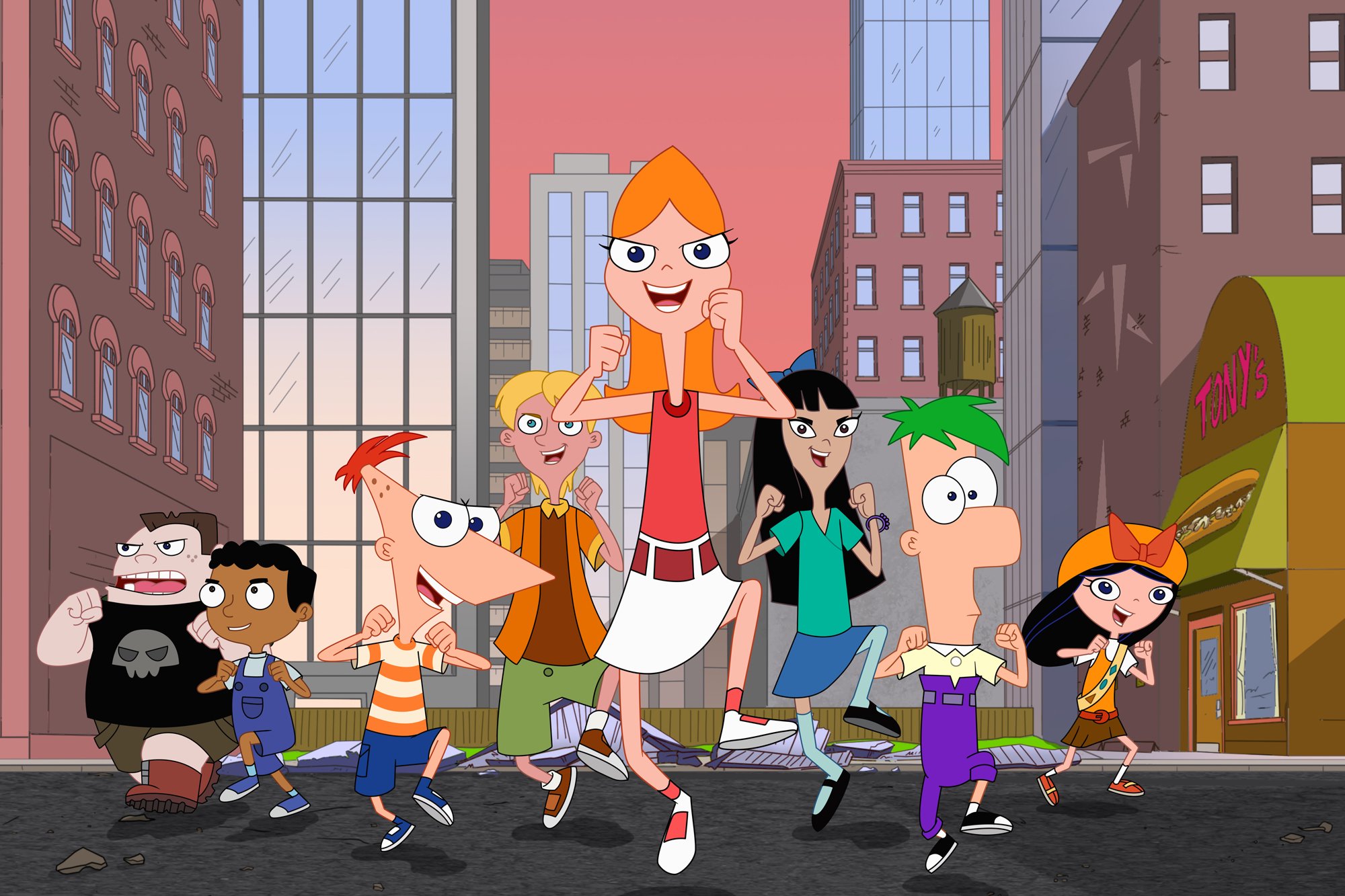 Bilder: Disney+

-->