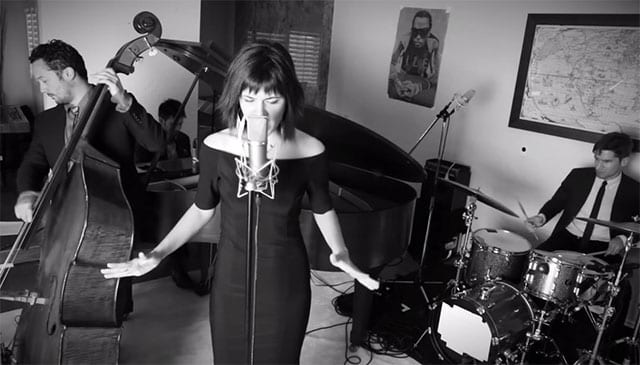 Nach z.B. dem Game of Thrones-Theme in Jazz gibt es jetzt auch eine laid-back-Variante des "catchy" Pokemon-Songs. Perfekt passend für das grau-triste Regenwetter, wo man eh keine Lust hat, draußen auf Monsterjagd zu gehen.
"The incredible Sara Niemietz pays homage to one of the great theme songs of our time in this jazz rendition of the "Pokemon" theme song."
via: Marco, der den Song natürlich auswendig kann.