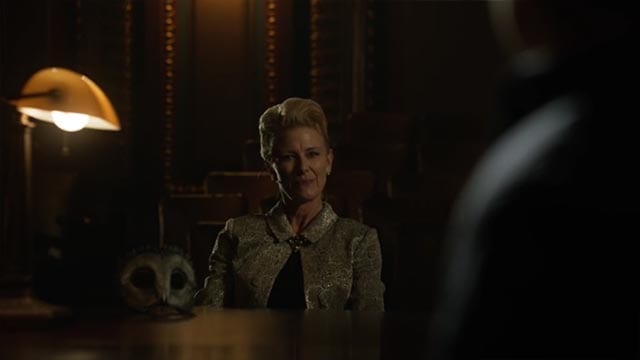 Diese Woche gab es ein kurioses Kammerspiel zu begutachten, das irgendwie auf der Stelle getreten ist. Und das, obwohl es eigentlich mit recht wichtigen Entscheidungen los ging. Bruce verhandelt mit der Ober-Eule und kommt zu einer Einigung, die ihn vermutlich nicht lange froh stimmen dürfte.
"You can not give someone, what he already pocesses." (Kathryn)
Jim und Valerie fischen nach Fish, was überraschend schnell und gut funktioniert. Weniger gut ist der Plan, einfach in einen Haufen Mutanten zu stürmen… Oh man. Die Action-Geilen unter euch dürften jedenfalls auf ihre Kosten gekommen sein.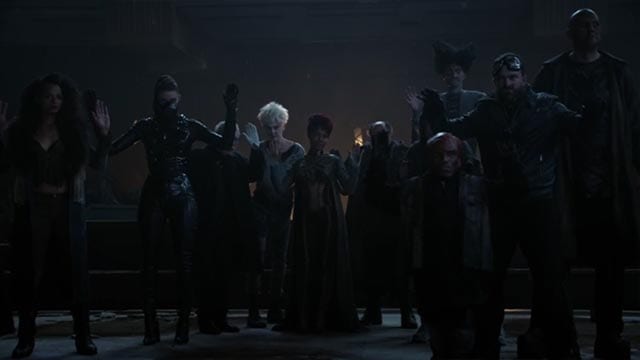 Bullock mag scheinbar Leder-Outfits – die maskierte Dame dürfte sich aber nicht mehr bei ihm melden. Die "Hottie"-Position wurde aber recht fix neu besetzt – intern. Poison Ivy ist nämlich etwas älter geworden durch den Altbrunnen-Touch. Und reifer. Und… hübscher. Und… mehr für die Rechte der Pflanzen eintretend (oder: "einschlagend"?).
"You have to tell me where it is." – "The hell I do! I'll take you there." (Jim & Barnes)
Der schnelle Freak schaut schon sehr dem Pietro aus dem letzten Avengers-Film ähnlich. Oder vielmehr "sah" ihm ähnlich… Sollte das die gleiche Figur sein? Vermutlich nicht.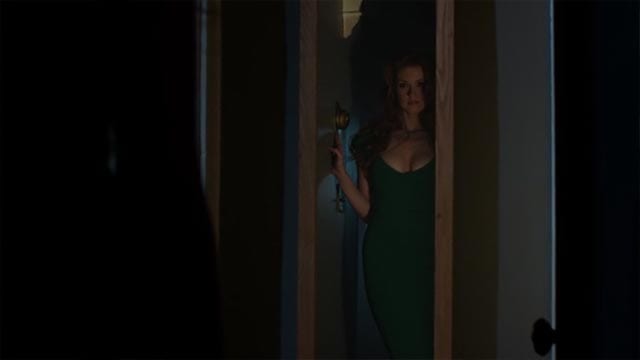 Wie schön, dass Oswald mittlerweile lieber "Penguin" genannt wird. Der Dreh mit der "Flucht" durch den Wald war aber unglaublich simpel und doof. Hauptsache, er kann sich die hinfort-"sprintenden" Bösen erhumpeln. Seine Tränendrüse ist dann auch noch erstaunlich sensibel. Blöd.
Und dann noch das Offensichtliche. Das ging dann aber doch schneller als gedacht mit der Presse-Liebelei. Pünktlich zu Lees unverhoffter Ankunft. Strange…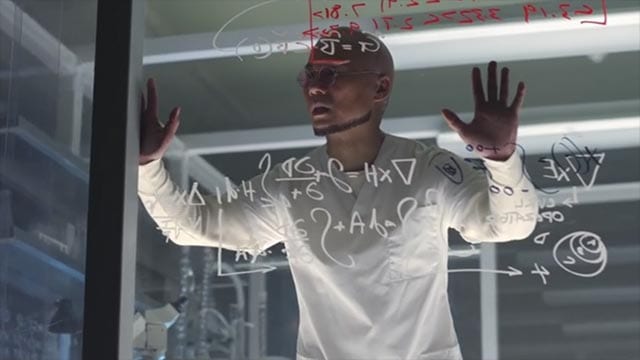 Komisch. Teils blechern inszeniert, wirkt wie ein schwaches Buchkapitel und konnte wenig neue Reize setzen. Oder war einfach zu versucht darin, selbiges zu tun. Wieso kommt Lee jetzt schon zurück?! Wäre der Effekt nicht viel stärker (und alles realistischer) gewesen, wenn Liebelei und Rückkehr in ein paar Folgen passiert wäre? Und dass der mittlerweile ach so harte Penguin… ne. Ne, das hat mir nicht so gefallen – bis auf die obligatorischen ein, zwei Sprüche und Einstellungen. Diese Folge dürfte den Mob so langsam die Fackeln zurechtlegen lassen.

Bilder: FOX

-->