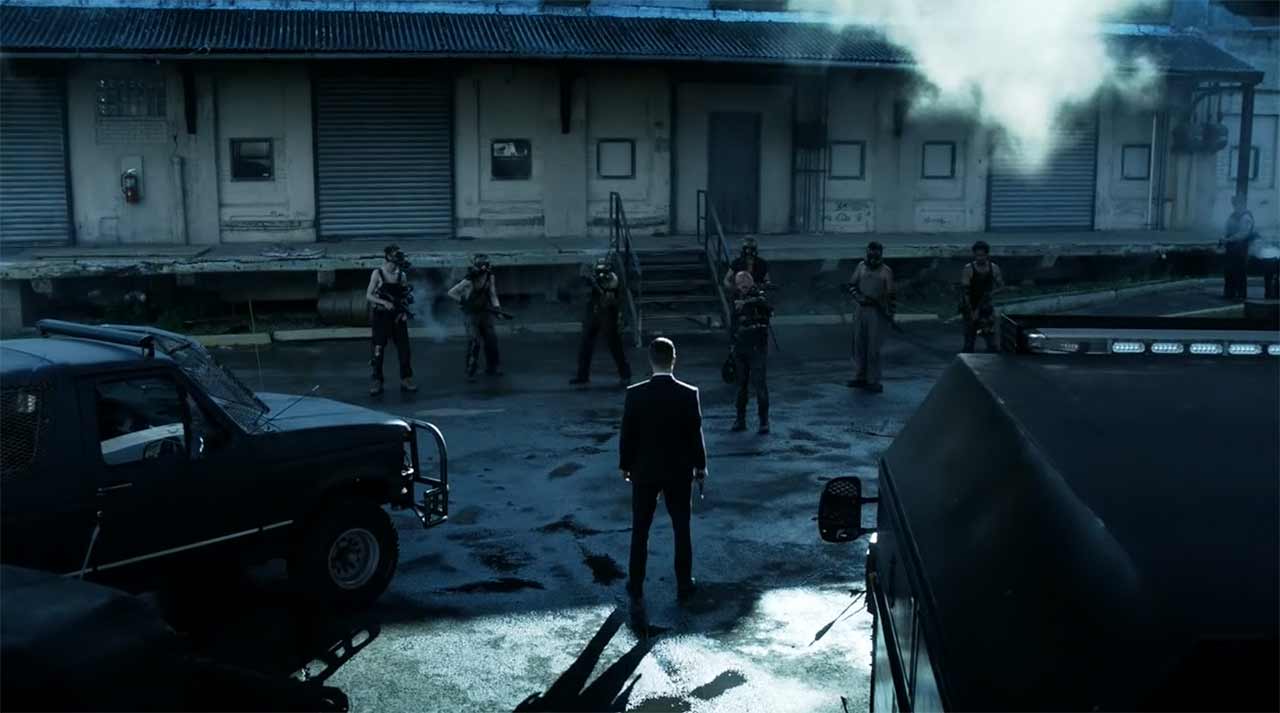 Billige Jumpscares, Schusswechsel, die man in der 60er Jahre-Serie bereits belächelt hat, und offenkundig instrumentalisierte "Plot"-Lines – nein, so recht warm werde ich noch immer nicht mit dem Auftakt der finalen "Gotham"-Staffel. Genauso wenig wie mit dem neuen Donnerstag-Abend-Slot, der mich aufgrund eines verlängerten Reise-Wochenendes erst jetzt zum Review kommen lässt – bitte verzeiht.
Aber zur Sache! Die heißt Will Thomas und hat Marken am Rücken, die leider keine fancy Vampir-Bissspuren, sondern Brandflächen eines Elektro-Schocker-Stabes der "The Soothsayers" sind. Die nutzen ungewaschene Kinder, um das waghalsige Vorhaben eines Tunnelbaus umzusetzen. Und das inmitten der "Dark Zone", die nicht nur Strom, sondern auch elektrifizierende Schusswechsel vermissen lässt. Der Shoot-Out war leider so platt, wie der Autoreifen danach.
"Why would anyone be a cop in a world like this?" – "Well, the halloween shop was all out of gas masks, so it was either this or sexy nurse." (Sykes & Harvey)
Noch mitten in der stromlosen Zone finden Jim, Harvey und ein paar der Kinder Zuflucht in einem Hotel, das rein zufällig Strom hat. Aber anders wäre diese kleine Verwandlung Jim und Harveys in "Strobos-Cops" ja nicht möglich gewesen… Ebenso seltsam wirkt es, dass Harvey im Gruselkeller von allem angeekelt ist, aber genau die ekligsten Dinge ohne großes Zögern anfasst. Und als hätte ich nicht schon genug "Schade"-Momente im Kopf, wird auch noch die einzig illustre Persönlichkeit, die den Screen betritt, kurzerhand erschossen. Irgendwie mochte ich die Dame: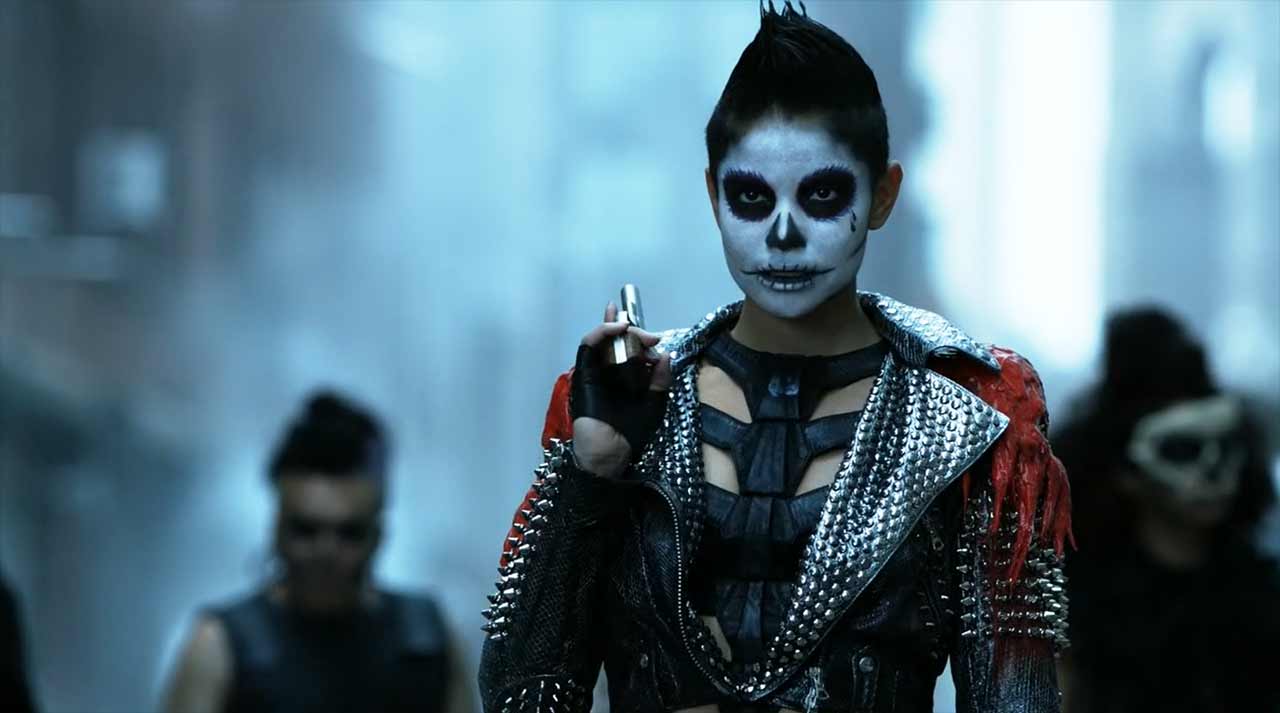 Kommen wir zu den interessanteren Handlungssträngen. Der Jok… äh, der Riddler wacht vermeintlich dort auf, wo er wollte. Und auch wenn mir missfällt, dass wir Zuschauer bereits seit letzter Woche wissen, dass es sich um Nygma und nicht um handelsübliches Schlafwandeln handelt, ist dann doch für einen Moment ganz schön inszeniert, wie paranoid und nervlich zerrissen der Riddler aktuell ist. Dazu noch ein kurzweiliges "noch mal von vorn"-Foltern – schön! Und ein bisschen überraschend ist gar, dass sich Nygma gar nicht "selbst" eine Falle stellt, sondern Penguin erhaschen will. Auch wenn die Botschaft etwas plump daher kommt (und wer weiß, vielleicht finden sich ja noch Ebenen der Riddler-Zermürbung).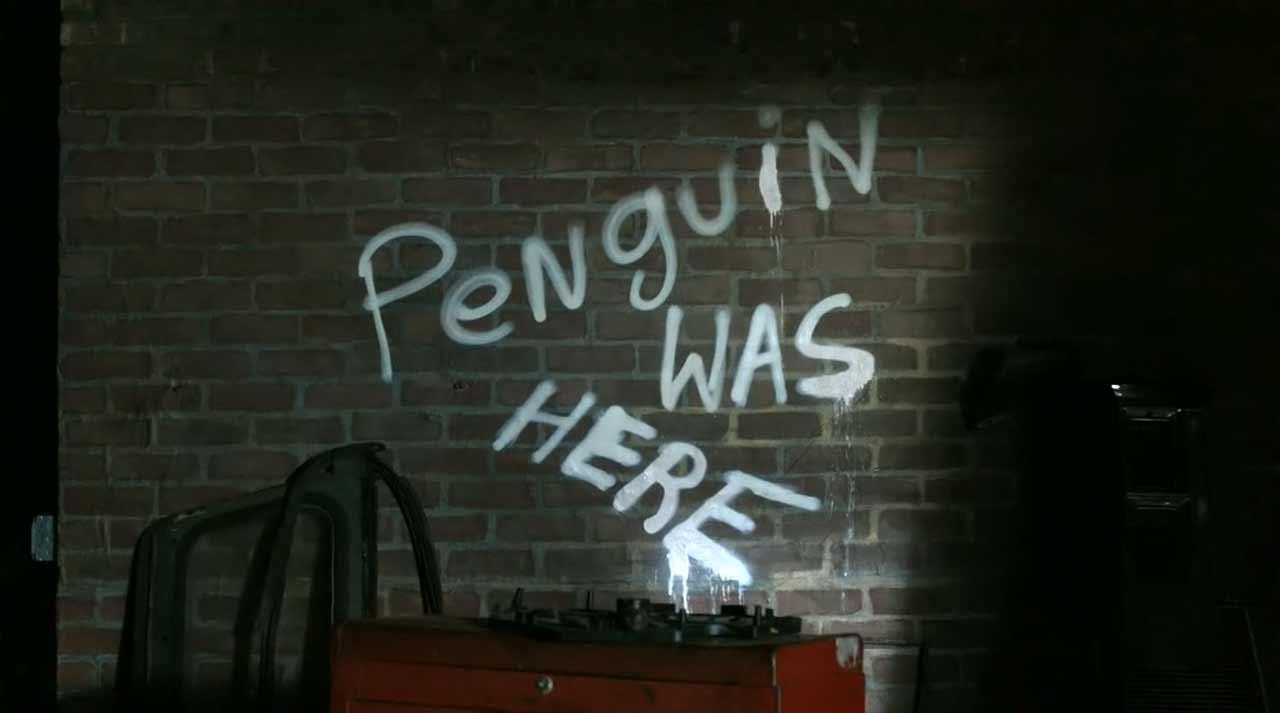 Die wohl wichtigste Entwicklung betrifft Selina. Bruce sucht die "Hexe" auf, die sich als Ivy herausstellt, die (Überraschung!) nur handzahm und unschuldig spielt, als sie auf seltsam einfache Art und Weise eingesperrt war. Eine magische Bohne (oder eher Litschi) später wird schnell klar, wohin es "bei jedem anders" funktionierende Veränderung hinführen wird. Die finale Wandlung zu Catwoman? Yep.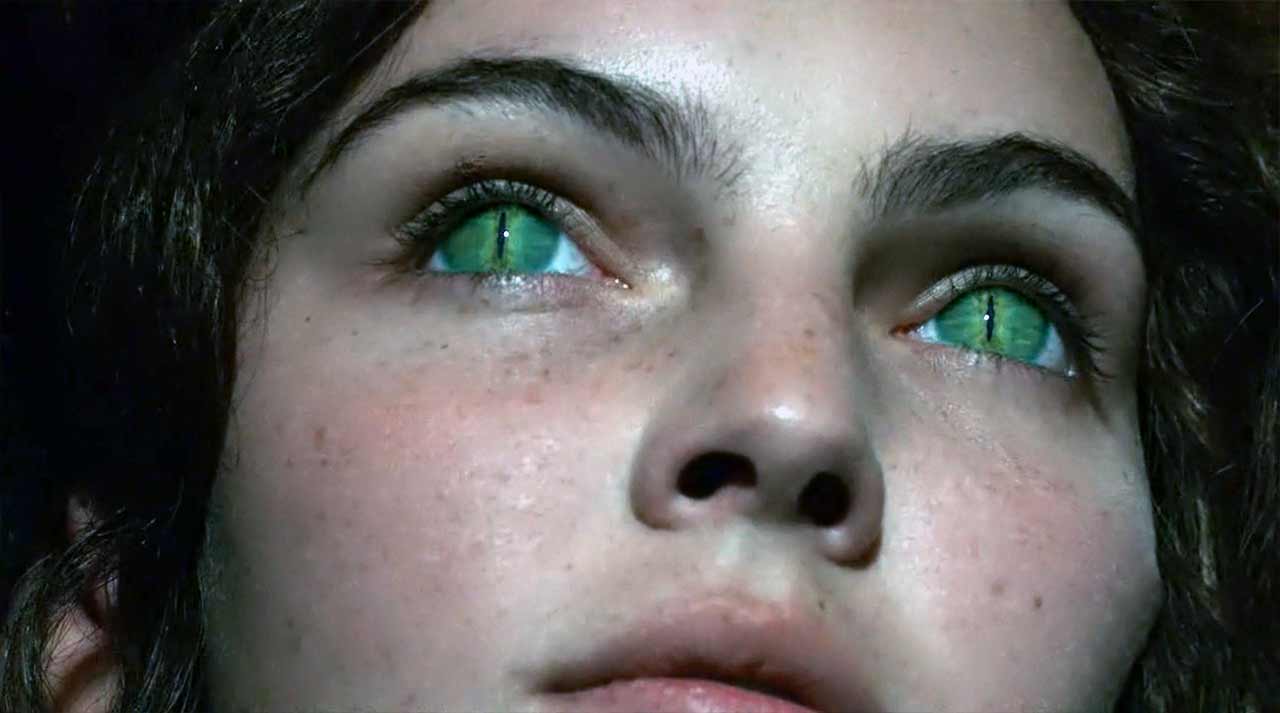 Eigentlich war das gar nicht schlecht, wenn man den reinen Plot liest. Da waren einige starke Momente dabei, die vor allem Figuren wie Selina und den Riddler definiert haben. Aber insgesamt war mir das zu vorhersehbar und in Teilen auch schlicht zu plump umgesetzt, vor allem, was die streitischen Auseinandersetzungen anbelangt. Dazu wirkte der komplette Kinder-Rettungs-Arc eher wie ein zweckhafter Ausflug, um die Stadt und das Werteempfinden Gordons weiter zu zeigen. Vom American Horror Story'esquen Hotelbesuch ganz zu schweigen. Auch wenn bzgl. "Mother" und "Orphan" bestimmt noch was folgen dürfte, handelt es sich bei denen ja auch um Comic-Figuren, soweit ich weiß…

Wirklich langweilig war das nun nicht, aber der große erhoffte "Jetzt geht es los!"-Wurf erst recht nicht. So bleibt nur ein weiteres "Schade" und die glückliche Gewissheit, dass es für mich zumindest bis zur nächsten Folge nicht mehr lange dauert. Vielleicht schaffe ich die ja sogar zum Wochenende.

Bilder: FOX

-->