Vorweg ein paar Dinge, die mich in der aktuellen Episode extrem gestört haben. Zum einen ist es die Tatsache, dass Emmas Halluzinationen und ihr Verhalten sehr glaubwürdig und fesselnd rüberkommen – bis zu dem Moment, als es ihr mit Selbstkonfrontation auf wundersamer Weise gelingt, sich mit folgender Strategie den eigenen Ängsten zu stellen: Man sehe den Killer mit der Maske, man schließe die Augen und … weg ist er. Bitte was?!
Ein weiterer Negativpunkt geht an den übertrieben dramatischen, an Stupidität grenzenden Auftritt von Kevin Duvall: mit quietschenden Reifen und Fernlicht sich der eigenen Tochter nähern. Dafuq?!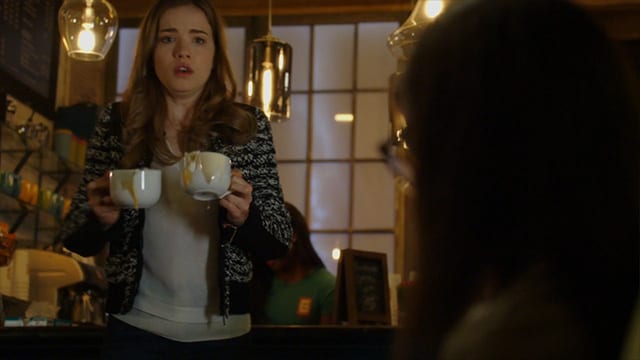 Wesentlich besser läuft es dagegen mit Noah bei der öffentlichen Bekundung seiner Gedanken, wobei das Ganze sich von der Monolog- auf die Dialogebene begeben hat. Ein weiterer guter Schachzug der Serie ist es, die Psychologietante dem Zuschauer als Vergleich zu Piper anzubieten. Sie ist nett, überaus hilfsbereit und spielt offensiv die "Ich bin anders als die, die dich damals mit ihrer Freundlichkeit reingelegt hat"-Karte aus. All das macht sie zum potentiellen Maskenträger. Oder aber die Showrunner beabsichtigen damit, das Publikum auf die falsche Fährte zu locken.
"Question is: if prey animals dream of their predators, what does the predator dream of?" – "Girl predators." (Noah & Zoe)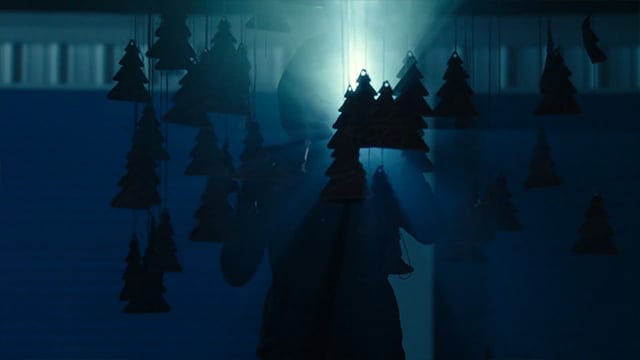 Es gefällt mir sehr, wie Audreys dunkle Seite immer mehr zum Vorschein kommt, was den kompletten Kontrast du Brookes aktuelles Erscheinungsbild darstellt. Habe das Gefühl, dass die Entwicklung dieser beiden Figuren noch sehr interessant werden wird. Ebenfalls nett ist die Betitelung der einzelnen Folgen der aktuellen Staffel, denn allesamt sind es auch Titel von bekannten Horrorfilmen. Die kommende Episode trägt übrigens den Namen "Vacancy", was schon subtil angekündigt wurde.
"Yes! Yes! Bi-curious and the virgin officially out of retirement!" (Noah)
"You don't know us. Not really." (Brooke)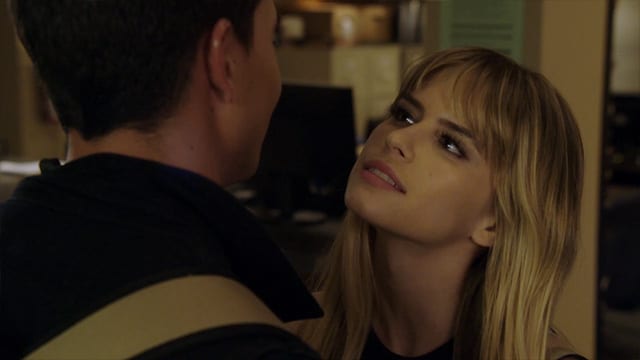 Bilder: MTV

-->