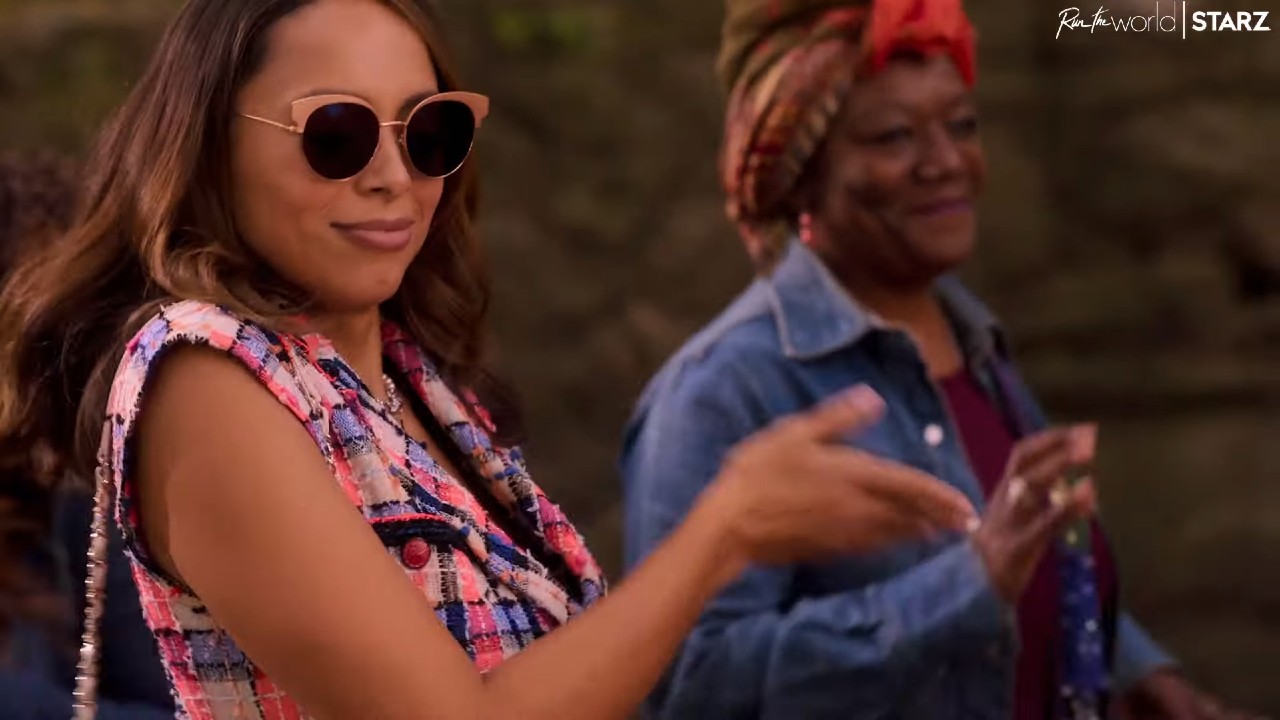 Gestern ist die neue Comedy-Serie "Run the World" weltweit an den Start gegangen und seitdem ist die erste von acht Episoden bei uns in Deutschland über den Streamingdienst Starzplay zu sehen. Und passend dazu gibt es nun auch ein Behind the Scenes-Video, das uns hinter die Kulissen der Serie schauen und in die Welt der vier Protagonistinnen eintauchen lässt. Neben Creator, Writer und Executive Producer Leigh Davenport und Showrunnerin und Executive Producer Yvette Leigh Browser kommt hier auch der Cast aus Corbin Reid, Amber Stevens West, Bresha Webb und Andrea Bordeaux zu Wort und erzählt von den Erfahrungen am Set und was die Serie für sie bedeutet.
"This is a celebration of authenticity and Black sisterhood."
Das Review zum Auftakt von "Run the World" lest ihr hier und den Trailer könnt ihr über diesen Link aufrufen.