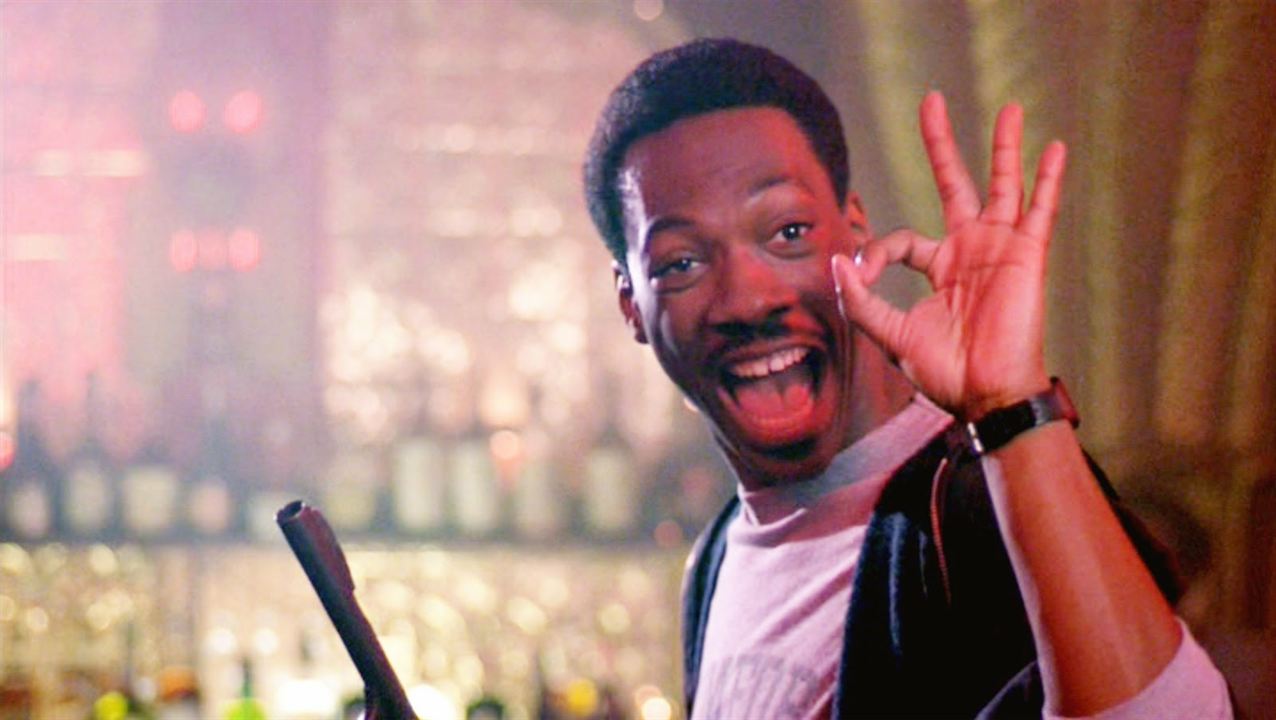 Große Überraschung bei der Host-Präsentation von "Saturday Night Live" Staffel 45: Eddie Murphy kehrt als Gastgeber und Moderator zurück. Zuletzt stand er regulär 1984 auf der Bühne, dazu beim Special zum 40. geburtstag der NBC-Show. Der Sender hat weitere Gastgeber und Musik-Gäste für die kommende 45. Saison vorgestellt, und darunter sind weitere große Namen.
Woody Harrelson ("True Detective") moderiert die Premiere der Staffel am 28. September. Billie Eilish ist musikalischer Gast der Episode. Auch toll: "Fleabag"-Schöpferin Phoebe Waller-Bridge wird ihr Hosting-Debüt in der Folge am 5. Oktober geben, Taylor Swift wird Musik-Gast sein.
Ever since I saw Fleabag, I've been all 'I can't wait to see this woman host @nbcsnl' and it's happening now + I get to be there too = I am in shambles. 😭🙏 Oct 5th 🥳🎉 pic.twitter.com/VcZeuXWKuc

— Taylor Swift (@taylorswift13) August 26, 2019
"Stranger Things"-Darsteller David Harbour wird am 12. Oktober zum ersten Mal Gastgeber sein, mit dem musikalischen Gast Camila Cabello. Kristen Stewart, die schon 2017 als Gastgeberin dabei war, kehrt zurück, um die Episode am 2. November zu moderieren.