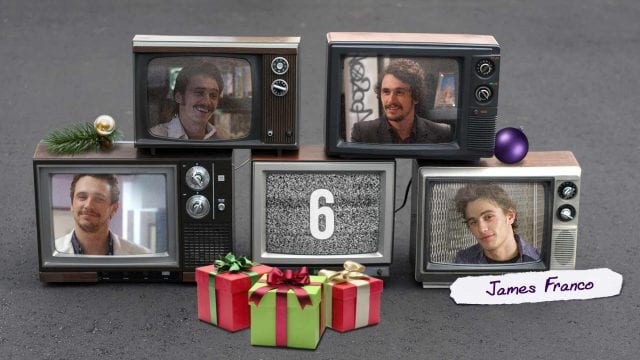 Hohoho, zum heutigen Nikolaustag haben wir jemanden ganz besonderen für euch – James Franco. Zugegeben bei dem Namen denkt man nicht gleich an einen Seriendarsteller, sondern vielmehr an einen Filmstar, aber wie ihr nach der Lektüre dieses heutigen Türchens erfahren werdet, hat es durchaus seine Berechtigung ihn hier aufzuführen.
Ich empfehle euch den Artikel aufmerksam durchzulesen, denn auch heute haben wir einen Buchstaben für euch versteckt.
Im Rahmen unseres
sAWEntskalenders
gibt es jeden Tag eine Hommage auf einen erwähnenswerten Seriendarsteller – und immer wieder versteckte Buchstaben. Wer als erstes das gesuchte Serien-Zitat aus ihnen bildet, kann
sich einen Preis aussuchen
. Alle vier Tage gibt es einen Tipp von uns. Viel Spaß beim Durchschauen und Rätseln!
Der im April 1978 in Kalifornien geborene Schauspieler ist ein wahrer Tausendsassa. Er ist regelmäßig auf der großen Leinwand in Komödien und Dramen zu sehen, schreibt Bücher, malt, produziert, führt Regie und spielt hier und da auch in einer Serie mit.
Mir war das vielseitige Multitalent Anfang der 2000er in den Spider-Man-Verfilmungen aufgefallen. Als James Dean in dem gleichnamigem TV-Bio-Pic hat er mich dann vollends überzeugt. Kino-Filme wie das Survival-Drama 127 Hours oder Komödien wie Das ist das Ende und The Interview machten ihn weltberühmt. Ich mag ihn vor allem, weil er sehr vielschichtig sein kann und dabei stets sehr bodenständig wirkt. Vom grinsenden Stoner über den durchgeknallten Psycho bis hin zur tragischen Figur hat er alles im Repertoire.
Der Geek
Sein Durchbruch gelang ihm 1999 mit der TV-Serie Freaks and Geeks, die hierzulande unter dem Titel Voll daneben, voll im Leben erst 2005 ausgestrahlt wurde. Mit viel Humor und Charme erzählt die Serie von den Wirren des Erwachsenwerdens und dem Alltag auf der High-School. Was nach einer beliebigen Teenager-Serie aus den 1990ern klingt, weicht dank seiner Hauptdarsteller vom Einheitsbrei ab. Franco verkörpert Daniel Desario, einen dämlich wirkenden Loser, der aufgrund seiner schlechten Noten ständig sitzen bleibt und damit einer der ältesten Freaks in seiner Klasse ist. Neben James Franco spielen Seth Rogen (Beim ersten Mal) und Jason Segel (How I met your Mother) weitere Außenseiter.
Der Gast
Nachdem die Serie nach einer Staffel wieder abgesetzt wurde, konzentrierte sich Franco auf seine Filmkarriere, verlor aber seinen seriellen Ursprung nie aus den Augen. So war er in zahlreichen Serien-Highlights zu Gast, darunter einzelnen Folgen von Akte X, 30 Rock, sowie der Krankenhaus-Seifenoper General Hospital oder The Mindy Project.
In der witzigen Detektiv-Serie Angie Tribeca war er sogar in mehreren Episoden als Sgt. Pepper zu sehen. Ebenso in der Telenovela Hollywood Heights, in der er als Filmmogul in einigen Episoden brillierte.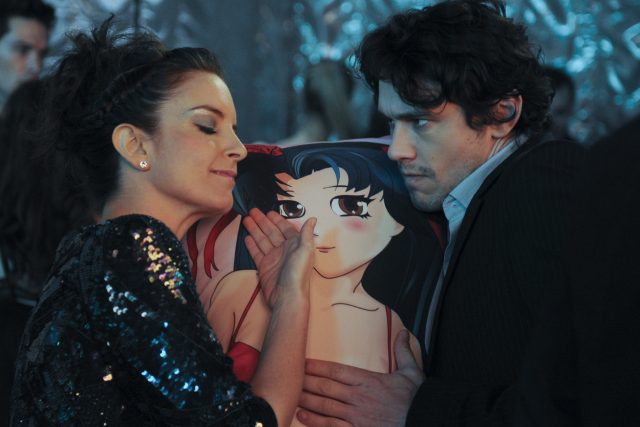 Der Großartige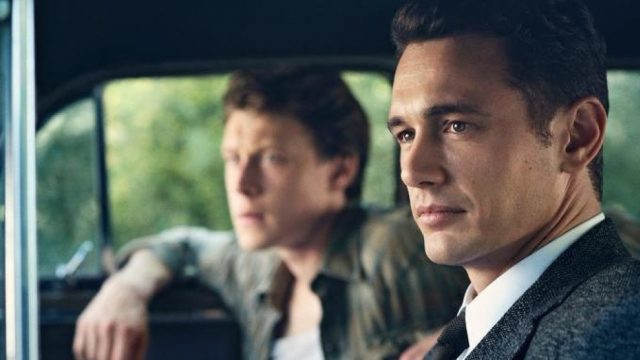 In 2016 wurde er dann der Hauptdarsteller der großartigen Stephen King Adaption 11.22.63 – Der Anschlag. Franco spielt in der Mini-Serie den bescheidenen High-School-Lehrer Jake Epping, der in die Zeit zurückreist, um das Attentat auf John F. Kennedy zu verhindern, dabei gerät er immer wieder in brenzlige Situation und wird gezwungen Entscheidungen zu treffen, die sein und das Leben einer ganzen Nation maßgeblich verändern kann.
Für zwei Folgen führte er sogar selbst Regie.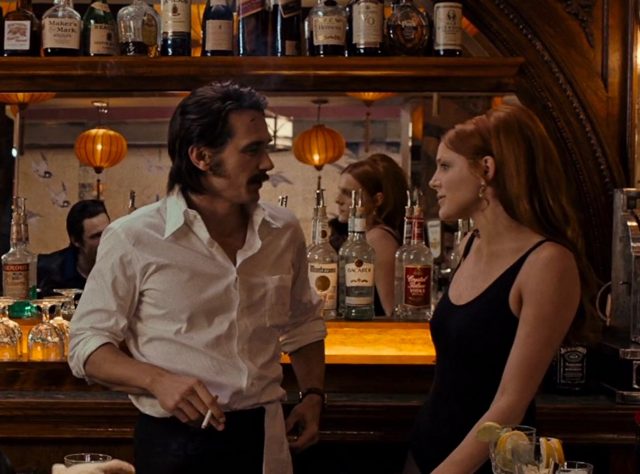 Zuletzt konnte man Franco in der in den 1970ern angesiedelten Serie The Deuce bewundern. Die Serie wirft einen Blick auf die aufkommende Pornoindustire in New York. Franco spielt hier gleich zwei Rollen: Die Zwillingsbrüder Vincent und Frankie Martino. Beide sind "Geschäftsmänner" und steigen in das aufkeimende Porno-Business ein.
Als nächstes steht die Mini-Serie The Ballad of Buster Scruggs an. Eine Western-Anthologie-Serie der Coen Brüder, die unterschiedliche Handlungsstränge miteinander verknüpft.
Ebenfalls geplant ist eine zweite Staffel von The Deuce.
Doch zuvor kann man ihn am 9. Dezember als Gastgeber bei Saturday Night Live sehen oder im Januar in der Dramödie The Disaster Artist als Tommy Wiseau, dem schlechtesten Filmemacher aller Zeiten.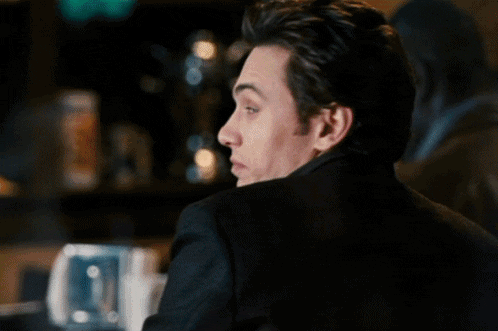 Franc-ho,ho,ho.

-->