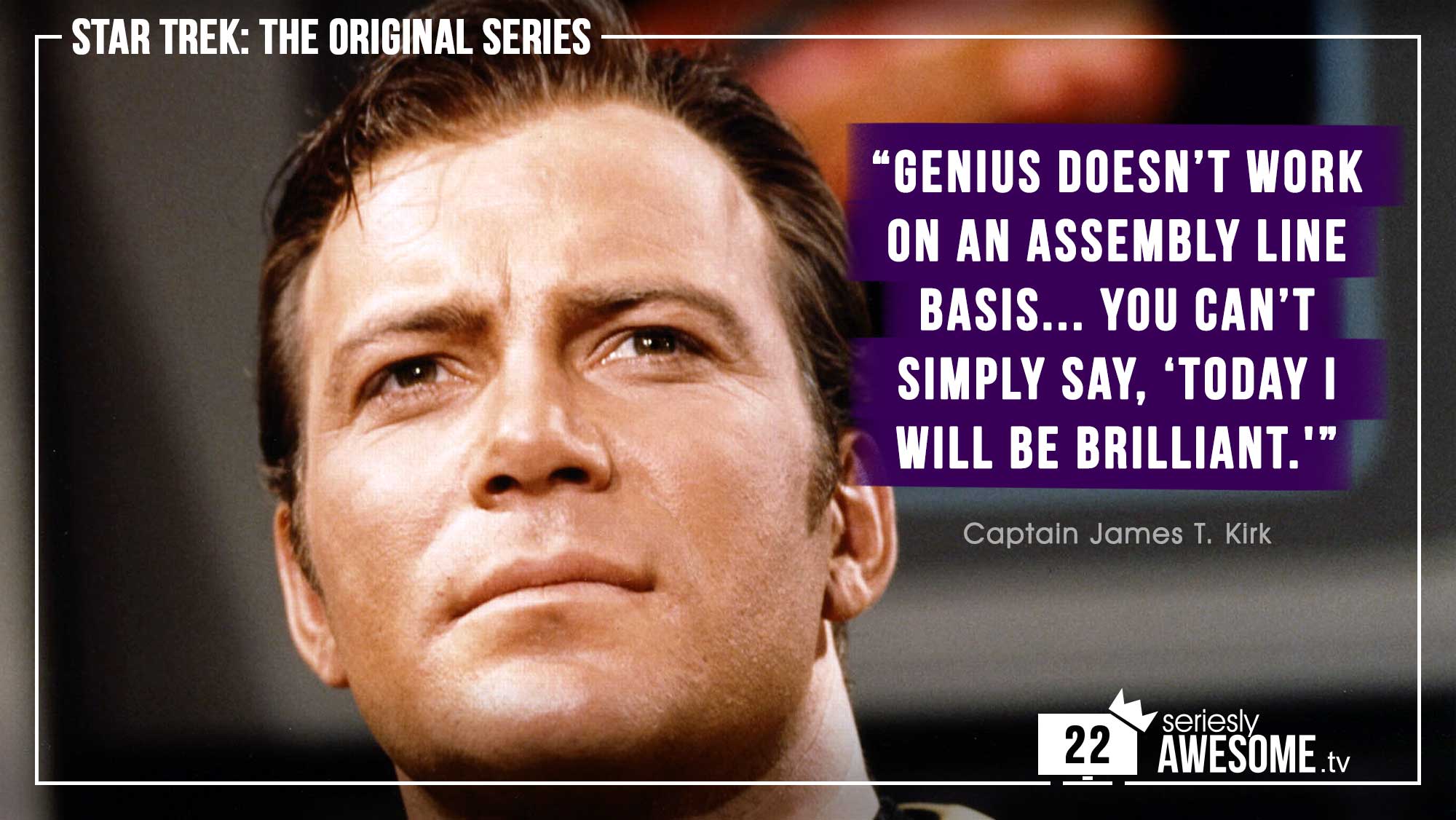 Ein sAWEntskalender ohne "Star Trek" ist einfach kein sAWEntskalender – zumindest solange ich Teil der seriesly AWESOME-Crew bin ;-) Also freuen wir uns im 22. Türchen über Zitate aus der Zukunft, so wie man sie sich in den 60er Jahren vorgestellt hat.
INFO:
In unserem
"sAWEntskalender" 2018
gibt es jeden Tag ein Türchen mit den tollsten Zitaten einer Serie – und
tolle Preise zu gewinnen
. In jedem Türchen ist ein Buchstabe versteckt, den es zu finden gilt, um ein Lösungswort zu bilden. Viel Spaß beim Lesen und Buchstabensuchen!
Es ist schon lustig, vor der Recherche zu diesem sAWEntskalender Türchen war mir gar nicht so klar, wie viele weise, naive, lustige und auch wegweisende Zitate in dieser ersten "Star Trek"-Serie enthalten sind. Wenn man an "Star Trek" denkt wird häufig alles von Captain Picard und seiner Crew überstrahlt, aber auch Kirk und Spock haben einige wichtige Dinge in ihrem Dienst an Bord der Enterprise von sich gegeben.
"How we deal with death is at least as important as how we deal with life."
"Conquest is easy. Control is not."
"Without freedom of choice there is no creativity. The body dies."
"You either believe in yourself or you don't."
"You know the greatest danger facing us is ourselves, an irrational fear of the unknown. But there's no such thing as the unknown — only things temporarily hidden, temporarily not understood."
"Death. Destruction. Disease. Horror. That's what war is all about. That's what makes it a thing to be avoided."
"We're human beings with the blood of a million savage years on our hands! But we can stop it. We can admit that we're killers . . . but we're not going to kill today. That's all it takes! Knowing that we're not going to kill — today!"
"A balance of power — the trickiest, most difficult, dirtiest game of them all, but the only one that preserves both sides."
"They used to say that if Man was meant to fly, he'd have wings. But he did fly. He discovered he had to."
"There's another way to survive — mutual trust and help."
"The prejudices people feel about each other disappear when they get to know each other."
"Sometimes a feeling is all we humans have to go on."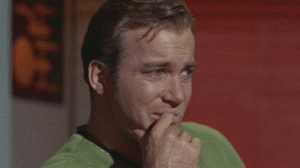 "A captain of a ship, no matter his rank, must follow the book."
"Most people are afraid of being alone."
"You go slow, be gentle. It's no one-way street — you know how you feel and that's all. It's how the girl feels, too. Don't press. If the girl feels anything for you at all, you'll know."
"Beauty . . . survives."
"Love sometimes expresses itself in sacrifice."
"If I can have honesty, it's easier to overlook mistakes."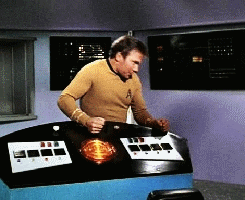 "The prejudices people feel about each other disappear when they get to know each other. "
"In critical moments, men sometimes see exactly what they wish to see."
Commander Spock
"Computers make excellent and efficient servants, but I have no wish to serve under them."
"Insufficient facts always invite danger."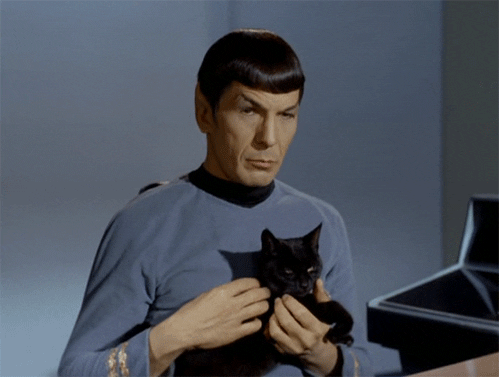 "Madness has no purpose. Or reason. But it may have a goal."
"Without followers, evil cannot spread."
"One man cannot summon the future. But one man can change the present! "
"Instruments register only through things they're designed to register. Space still contains infinite unknowns."
"I object to intellect without discipline; I object to power without constructive purpose."
"Logic is the beginning of wisdom, not the end."
"You may find that having is not so pleasing a thing as wanting. This is not logical, but it is often true."
"Change is the essential process of all existence."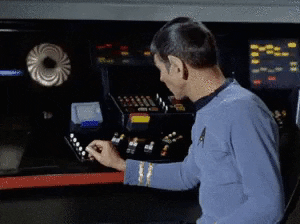 Buchstabe gefunden?
Wie im Gewinnspiel-Beitrag zum sAWEntskalender erläutert, ist jeden Tag ein gesuchter Buchstabe im Türchen-Beitrag versteckt. Hast du ihn gefunden? Dann schreib uns die Tages-Lösung über das Kontaktformular hier und sichere dir bei richtiger Einsendung ein Gewinn-Los:
Wie ist welcher Buchstabe versteckt?
Solltest du mithilfe der bisher entdeckten Buchstaben den gesuchten Serientitel erraten haben, schick deinen Lösungsversuch über das Formular im großen Gewinnspiel-Beitrag. Dort gibt es auch alle Infos zu den Preisen und dem Ablauf des Gewinnspieles.

-->