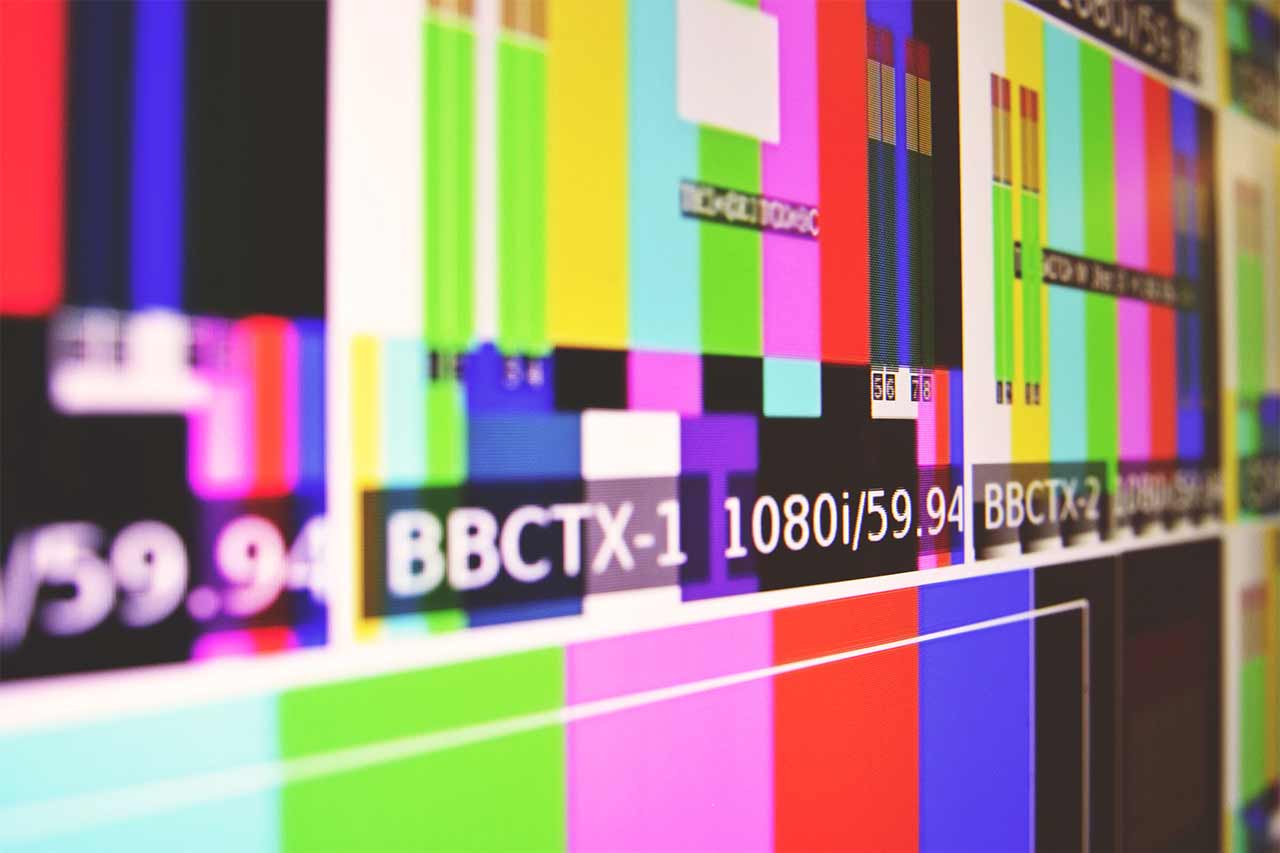 "Sonst kriegst du eckige Augen!" habe ich regelmäßig von meinen Eltern zu hören bekommen, wenn ich zu lange und vor allem zu nah vor der Flimmerkiste saß. Doch heutzutage flimmern keine Röhren mehr, die Bildschirme wurden flacher und die Auflösung höher. Entsprechend kann man heute getrost deutlich näher an den Fernseher heranrücken. Aber war die "sitz nicht zu nah vor dem Fernseher!"-Drohung jemals eine echte (= wissenschaftlich fundierte) Bedrohung? Olivia Gordon von der SciShow erklärt uns, was es mit dem Sichtabstand auf sich hat.
"It may be antiquated now, but the old pearl of wisdom: 'Don't sit too close to the TV' was good advice in the 1960s"
Angaben zum wirklich idealen Sitzabstand in Abhängigkeit von der Bildschirmfläche und Bildauflösung gibt es etliche im Netz. Wichtig ist vor allem, dass man sich von alten Regeln ("Bildschirmdiagonale x 3" o.ä.) löst und versteht, dass sich der notwendige Abstand deutlich verringert hat. So zum Beispiel ganz gut bei dieser Auflistung von chip.de erkennbar: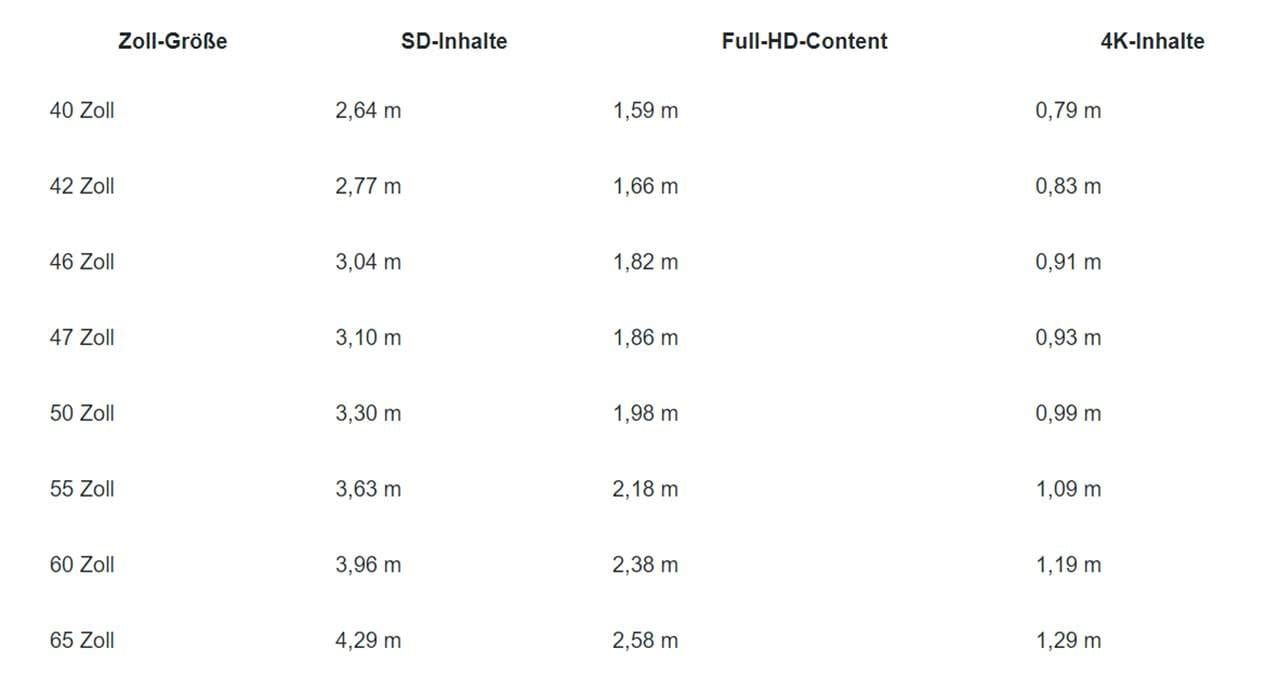 BONUS: Hank Green, ebenfalls von der SciShow, erklärt uns, wie Hunde eigentlich Fernseherflimmern wahrnehmen.
"Some dogs just seem to love watching TV. But are they really watching what we see?"
via: geeksaresexy & theawesomer | Bild: Tim Mossholder