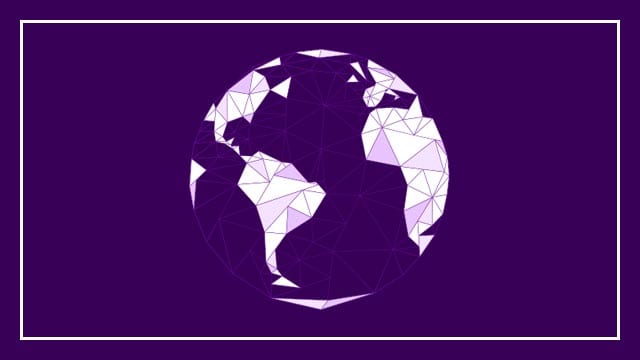 Ab sofort präsentieren wir Euch jeden Freitag gebündelt die wichtigsten News zu unseren AWESOME Serien. An dieser Stelle erfahrt Ihr alles über wichtige Serien-Verlängerungen, die neuesten Cast-Bestätigungen und die interessantesten Teaser.
Rekordquoten fürs Game of Thrones-Finale
Die letzte Folge der 6. Staffel Game of Thrones hatte mit 8,9 Mio. Direktzuschauern bei HBO einen neuen Rekord für die Serie. Inklusive DVR-Nutzung und weiterer Kanäle wird von einem Staffelschnitt von 23 Mio. Zuschauern pro Episode ausgegangen – nur in den USA.
Alte Gilmore Girls-Folgen bei Netflix
Seit heute sind alle sieben Staffeln von Gilmore Girls weltweit auf Netflix verfügbar.
Kreischender Neuzugang für Scream Queens
Für die zweite Staffel der Horror-Comedy-Serie Scream Queens wurden neben einigen Darstellern des alten Cast auch neue verpflichtet: Neben Full(er) House Star John Stamos wird Twilight Star Taylor Lautner als Series Regular beim Auftakt der neuen Staffel am 20. September mit dabei sein.
Cast-Bestätigungen für American Horror Story
Nach Angela Bassett und Lady Gaga hat auch Cheyenne Jackson bekanntgegeben, dass er in Staffel 6 von American Horror Story dabei sein wird. Über das Setting ist leider noch nichts bekannt.
Nashville: Die einen kommen, die anderen gehen
Auch wenn Nashville nach Absetzungsverkündung nun doch eine fünfte Staffel erhält, bleiben nicht alle Darsteller erhalten: Will Chase (Luke) und Audrey Peeples (Layla) werden nicht wieder zur Serie zurückkehren.
Der King of Pop bleibt unsterblich
J.J. Abrams (Lost, Westworld) wird eine Mini-Serie über die letzten Tage in Michael Jacksons Leben produzieren.
"Step Up" wird zur Serie
Der Tanzfilm Step Up wird in eine Serie verwandelt, die auf YouTube Red ausgestrahlt werden soll. Damit wäre sie die erste Original-Scripted-Series für die Plattform. Channing Tatum ist auch wieder mit dabei – aber vermutlich "nur" als ausführender Produzent.
Mehr Zeit mit Mr. Robot
Die zweite Staffel Mr. Robot startet am 12. Juli auf USA Network. Nun wurde verkündet, dass diese Staffel statt 10 sogar 12 Episoden umfassen wird. Im Anschluss daran wird es zusätzlich noch das einstündige "Hacking Robot" Behind the Scenes geben.
Preacher: Die Gebete wurden erhört, es wird weitergehen
AMC vertraut in seine neue Serie und verlängert Preacher um eine ausgedehnte 2. Staffel – die dann nämlich 13 Episoden umfassen wird.
Auch 12 Monkeys reist weiter durch die Zeit
Syfy hat 12 Monkeys um 10 Episoden für eine dritte Staffel verlängert.

-->