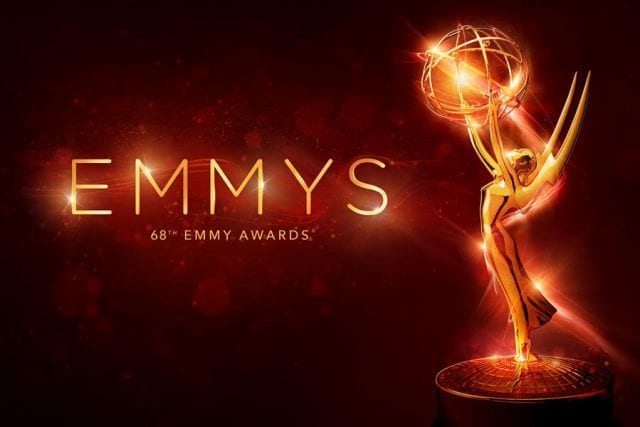 Letzte Woche haben wir Euch ja die wichtigsten Emmy-Nominierungen durchgegeben. Ich möchte diese Woche aber in meiner Soundtrack-Reihe noch einmal ausführlicher auf die Musiksparte eingehen – denn da gibt's einige Überraschungen, positiv wie negativ. Vergeben werden die Emmys in insgesamt 5 Musikkategorien: "Outstanding Music Composition for a series", "Outstanding Music Composition for a Limited Series, Movie or Special", "Outstanding Original Main Title Theme Music", "Outstanding Music Direction" und "Outstanding Original Music and Lyrics".
Hier nochmal die Nominierungen in der Kategorie Outstanding Music Composition for a series:
Chris Bacon, Bates Motel (A&E)
Duncan Thum, Chef's Table (Netflix)
Paul Leonard-Morgan, Limitless (CBS)
Sean P. Callery, Minority Report (FOX)
Mac Quayle, Mr. Robot (USA)
Abel Korzeniowski, Penny Dreadful (Showtime)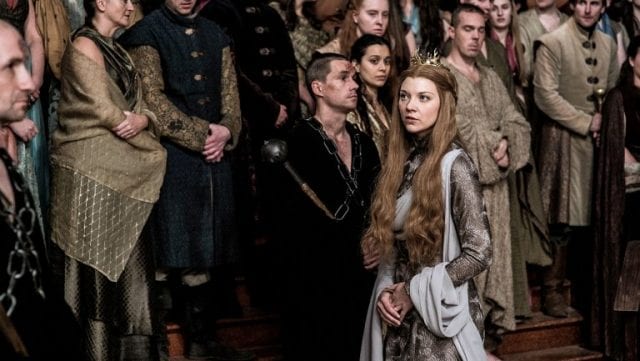 Hier vermisse ich natürlich ganz klar Ramin Djawadi mit seinem Soundtrack zu Season 6 von Game of Thrones. Ich hatte es in der Rezension ja schon gesagt, dass hier wirklich ein großartiges Werk vorliegt, mit vielen tollen Ideen, Weiterentwicklungen von Themen und einem prominenten Platzieren der Musik in der Serie. Man denke nur an das große "Light of the Seven", das die ersten 10 Minuten der letzten Folge bestimmt. Was außerdem gesagt werden muss: Die Inszenierung von Djawadi hebt sich musikalisch auch noch einmal deutlich von den anderen Staffeln ab – eine Nominierung wäre hier also sicher berechtigt gewesen.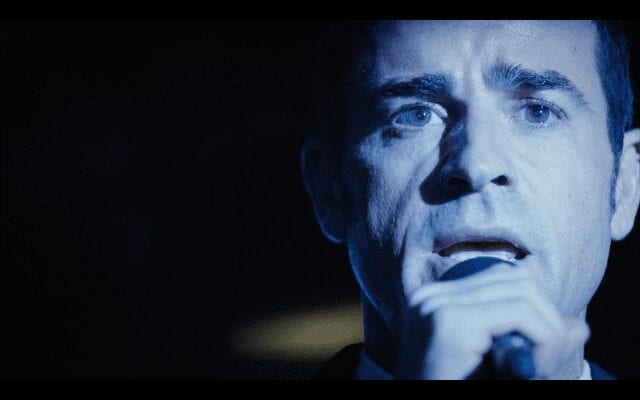 Dann The Leftovers: Bereits die erste Staffel war große Klasse, und auch bei Staffel 2 fördert Komponist Max Richter wieder Tolles zu Tage. Schon bei Staffel 1 habe ich mit der fehlenden Nominierung gehadert. Beim Blick auf die aktuelle Nominierungsliste ärgert es noch mehr. Für mich hätte auch Dustin O'Halloran mit Transparent dort hineingehört – wobei man sagen muss, dass die Amazon-Serie unter Comedy läuft und hier genau genommen nur Dramaserien nominiert werden (können). Auch dass Bear McCreary mit Outlander nicht dabei ist, verwundert schon. Immerhin hat er die Transformation der Serie von Staffel 1 zu Staffel 2 auch musikalisch noch einmal ganz großartig gestaltet. Und wo bitte ist The Knick? Cliff Martinez hat gemeinsam mit Steven Soderbergh hier wirklich Außergewöhnliches geschaffen, das mindestens eine Nominierung verdient gehabt hätte.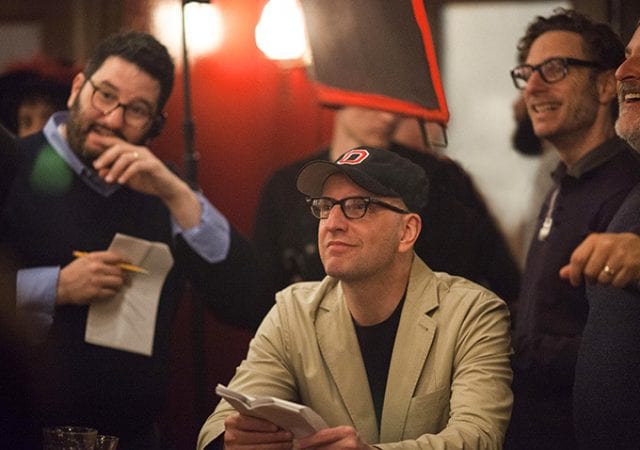 Gut finde ich, dass Chris Bacon mit Bates Motel dabei ist. Seine musikalischen Ideen bereichern die Serie definitiv. Und auch Sean P. Callery gehört auf diese Liste, wenn aus meiner Sicht allerdings auch eher für Jessica Jones. Aber für diese Serie ist er ja immerhin beim Main Title Theme nominiert.
Outstanding Original Main Title Theme Music
Rachel Bloom / Adam Schlesinger – Crazy Ex-Girlfriend (CW)
Sean P. Callery, Marvel's Jessica Jones (Netflix)
Rodrigo Amarante, Narcos (Netflix)
Johnny Klimek / Tom Tykwer, Sense8 (Netflix)
Victor Reyes, The Night Manager (AMC)
Robert Duncan, The Whispers (ABC)
Die Liste passt aus meiner Sicht auch soweit, mal abgesehen von Victor Reyes' The Night Manager-Arbeit, die ich doch sowohl hier als auch in der nächsten Kategorie für überbewertet halte. Hier ist Sean P. Callery definitiv Favorit, da sein Main Theme einfach perfekt zur Serie Jessica Jones passt.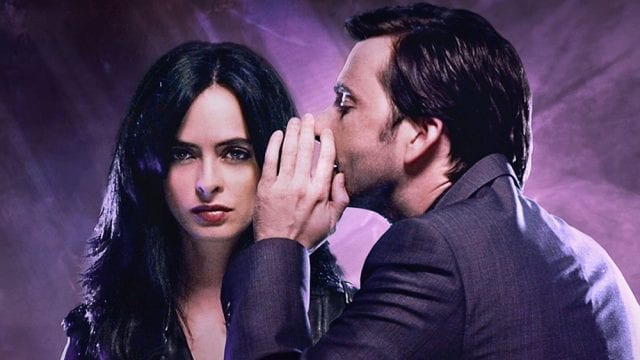 Outstanding Music Composition for a Limited Series, Movie or Special
James Newton Howard, All the way (HBO)
David Lawrence, Descendants (Disney Channel)
Jeff Russo, Fargo (FX)
Jeff Beal, Jesse Stone: Lost in paradise (Hallmark Channel)
Victor Reyes, The Night Manager (AMC)
Martin Phipps, War & Peace (Lifetime)
Ein Glück, dass Jeff Russo mit Fargo dabei ist. Den Soundtrack habe ich ja in meiner Reihe schonmal ausführlich besprochen und gelobt, und in Staffel 2 hat er seine musikalischen Konzepte noch einmal passender an die Story angedockt. The Night Manager halte ich wie gesagt für überbewertet, mir fehlen natürlich Soundtracks wie Charlie Clousers Wayward Pines. Auch Reinhold Heils Deutschland 83 hätte ich hier gerne gesehen.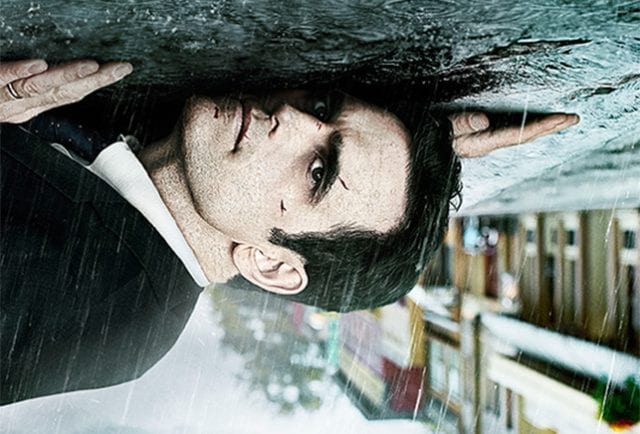 Outstanding Music Direction
A Very Murray Christmas, Paul Shaffer (Netflix)
Danny Elfman's Music From The Films Of Tim Burton (Live From Lincoln Center), Danny Elfman (PBS)
Jazz At The White House, John Beasley (ABC)
Sinatra: Voice For A Century (Live From Lincoln Center), Alan Gilbert (PBS)
Smithsonian Salutes Ray Charles: In Performance At The White House, Rickey Minor & Christian McBride (PBS)
Hier setze ich ja stark auf das Netflix-Format. Ich hatte es ja kurz nach dem Release im Review vorgestellt, und ich fand's wirklich überzeugend. Die musikalischen Darbietungen sind witzig, aber auch tiefgründig. Man bekommt auch keine Aneinanderreihung von Songs vorgesetzt, sondern erlebt eine richtige Geschichte. Definitiv mein Favorit.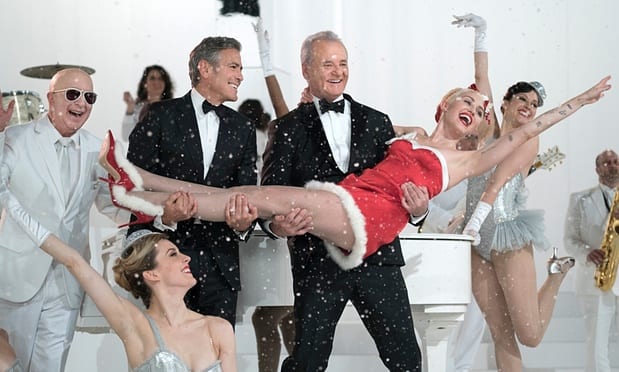 Outstanding Original Music and Lyrics
Crazy Ex-Girlfriend, "I'm Going on a Date with Josh's Friend! / Song Title: Settle For Me", Adam Schlesinger, Rachel Bloom, Jack Dolgen (CW)
Empire, "A Rose By Any Other Name / Song Title: Good People", Jim Beanz (FOX)
Galavant, "A New Season aka Suck It Cancellation Bear / Song Title: A New Season", Alan Menken, Glenn Slater (ABC)
Garfunkel and Oates: Trying To Be Special, "Song Title: Frozen Lullaby", Riki Lindhome, Kate Micucci, Vimeo
The Hunting Ground, "Song Title: 'Til It Happens To You", Diane Warren (CNN)
Tja, hier stehe ich wirklich etwas auf dem Schlauch – das sagt mir dieses Jahr im Prinzip alles nix, aber ich verspreche, mich bis zur Verleihung im September schlau zu machen. Weiß von Euch jemand weiter?