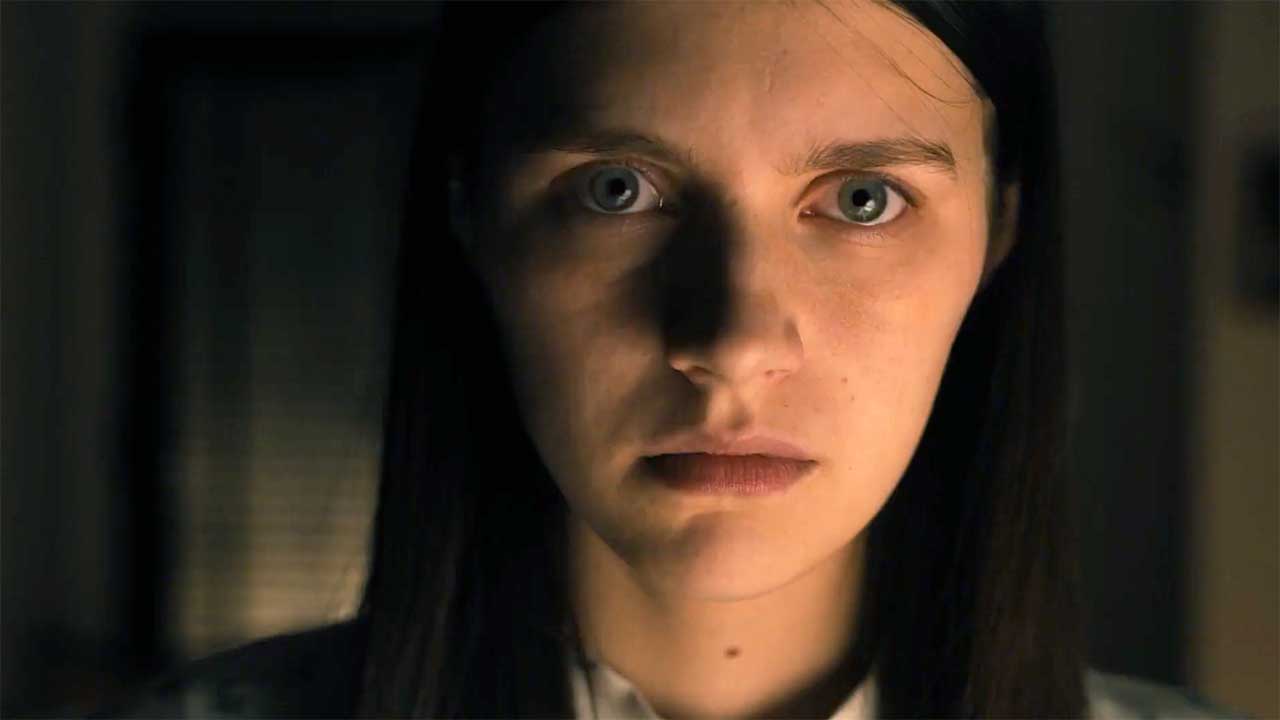 Dass es eine zweite Staffel von "Servant" geben würde, ist bereits länger klar. Noch vor dem offiziellen Start der Debütstaffel (hier unser Review) hat Apple seinem Original eine Fortsetzung in Aussicht gestellt. Dass die aber nicht "irgendwann" erfolgt, ist jetzt klar, denn seit heute gibt es ein Release-Datum. Ab Freitag, dem 15. Januar 2021, wird es wieder unerklärlich und unbehaglich, wie Regisseur M. Night Shyamalan auf Twitter verbreitet hat. Einen ersten Datums-Ankündigungs-Teaser gibt es auch, der allerdings lediglich ein paar Reviews und Szenen zur ersten Staffel zeigt:
"Following its suspenseful season one finale, the second season of the thriller takes a supernatural turn. As Leanne returns to the brownstone and her true nature is revealed, a darker future for all lies ahead."
Zehn Episoden wird die zweite Staffel "Servant" beinhalten, wobei jede Woche eine neue über die Streaming-Plattform von Apple TV+ zur Verfügung gestellt werden wird. Ich bin gespannt, wie man die Erzählung fortführen wird und ob weiterhin das Familienhaus der zentrale und hauptsächliche Schauplatz dafür sein wird.