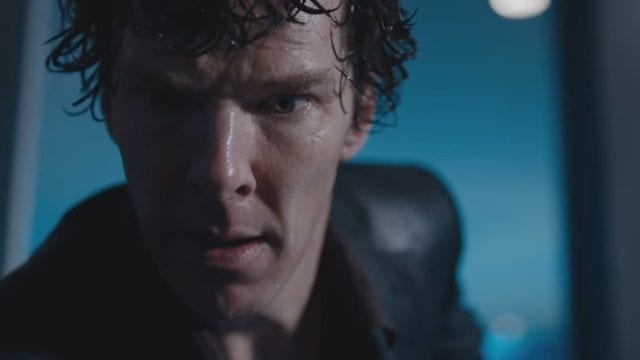 Endlich gibt es etwas mehr zu sehen! Nach einem ersten Teaser, in dem wir noch nicht so richtig viel Eindruck von der neuen Staffel Sherlock vermittelt bekommen haben, gibt es nun einen Trailer, der die Spannung bis zum Start der vierten Staffel am 1.1.17 weiter steigert. Guter Vorsatz zum neuen Jahr: erste Tat – Sherlock schauen!
Für mich einfach immer wieder ein Ohrenschmaus: diese krasse, tiefe Stimme von Benedict Cumberbatch. Leider ist es ziemlich wahrscheinlich, dass die Serie mit dieser Staffel endet. Damit bekommt das Ganze dann sogar noch mehr Gewicht.
"The roads we walk have demons beneath and yours have been waiting for a very long time."
Sherlock, Season 4: Preview
Ihr wollt mehr von Sherlock an diesem schönen Sonntag? Wir hätten da noch ein bisschen Kunst für euch. Und ein Rätsel.
via: Variety