Die Simpsons haben es Illustrator 2NES UNOe aus Orlando ordentlich angetan. Als eine der ersten Cartoon-Serien, die er regelmäßig geschaut hat, haben sie auch ein wenig seinen Stil beeinflusst. Passend schenkt er den gelben Figuren aus Springfield mit "Your Favorite Family" eine eigene Motivreihe. Die Bilder lassen sich absolut sehen!
"Have been drawing cartoons since i can reach the remote to watch them on saturday mornings."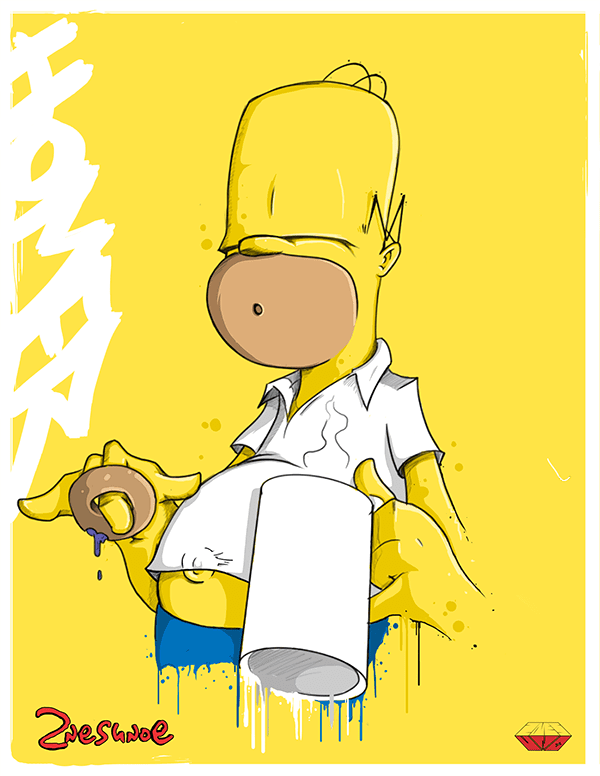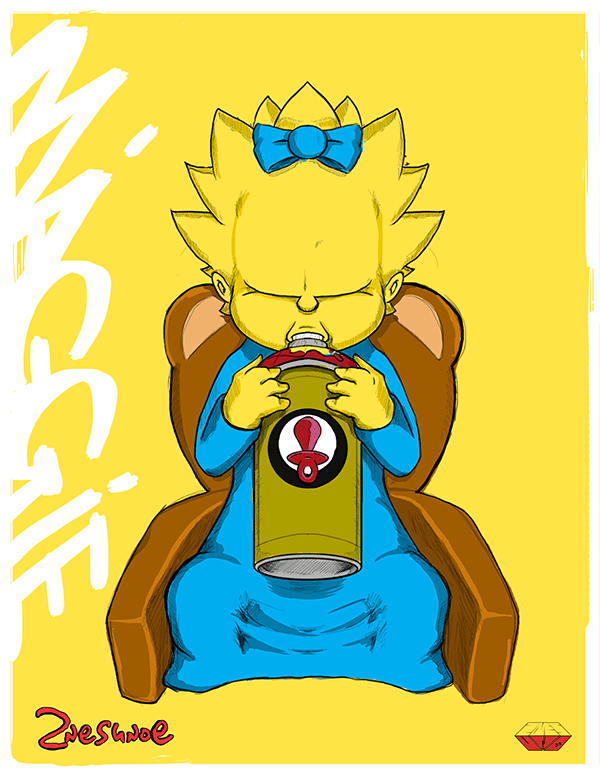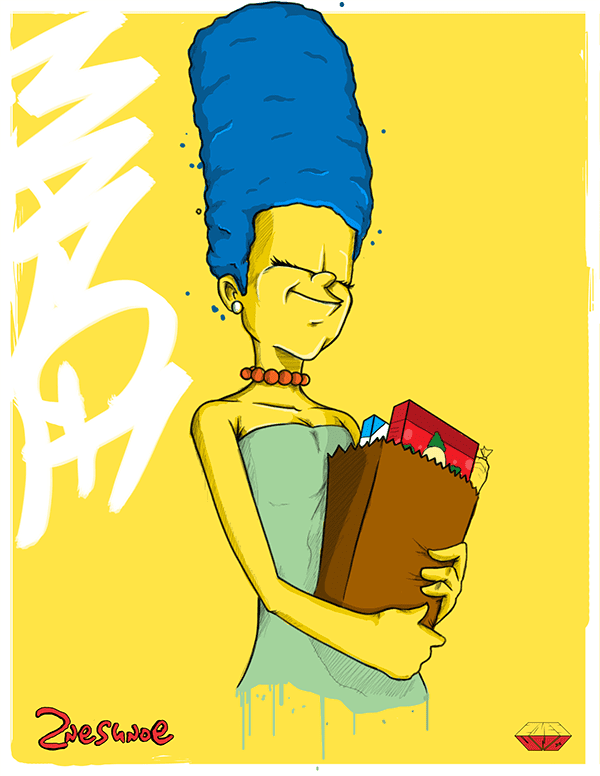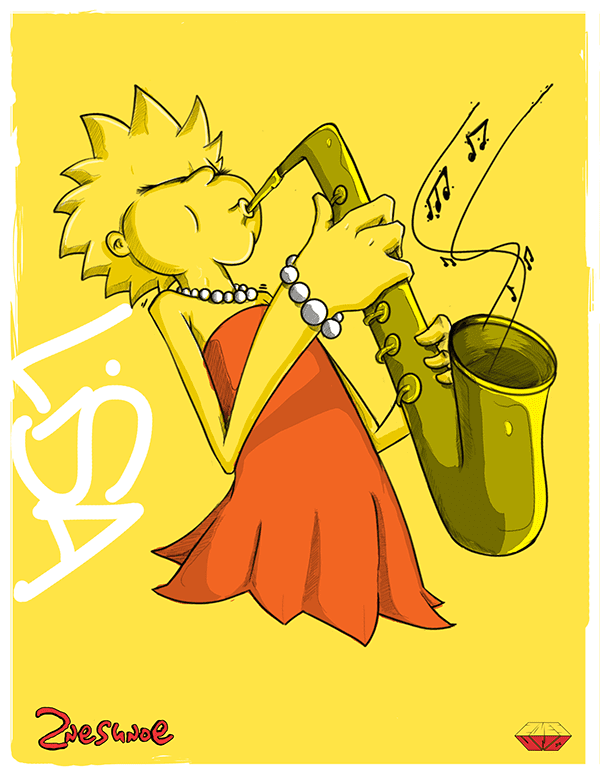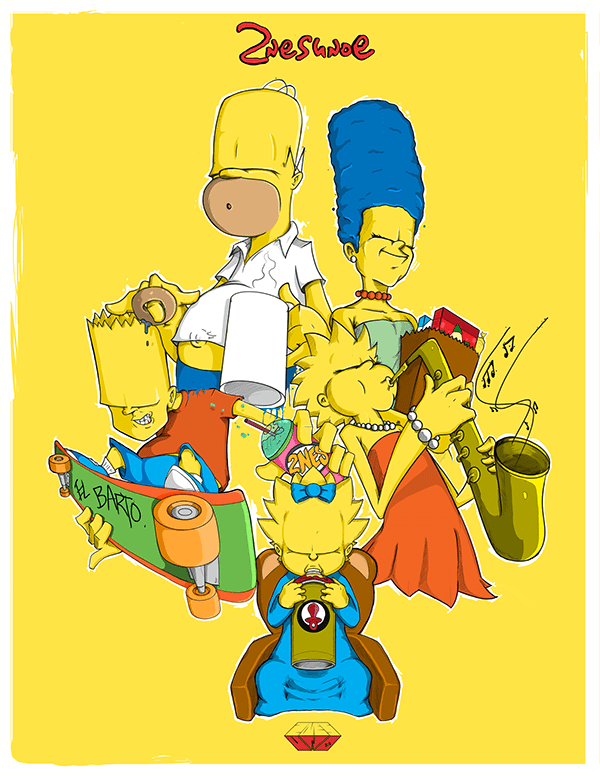 Mehr Werke von 2NES UNOe könnt ihr auf seinem Behance-Profil einsehen.
via: thaeger