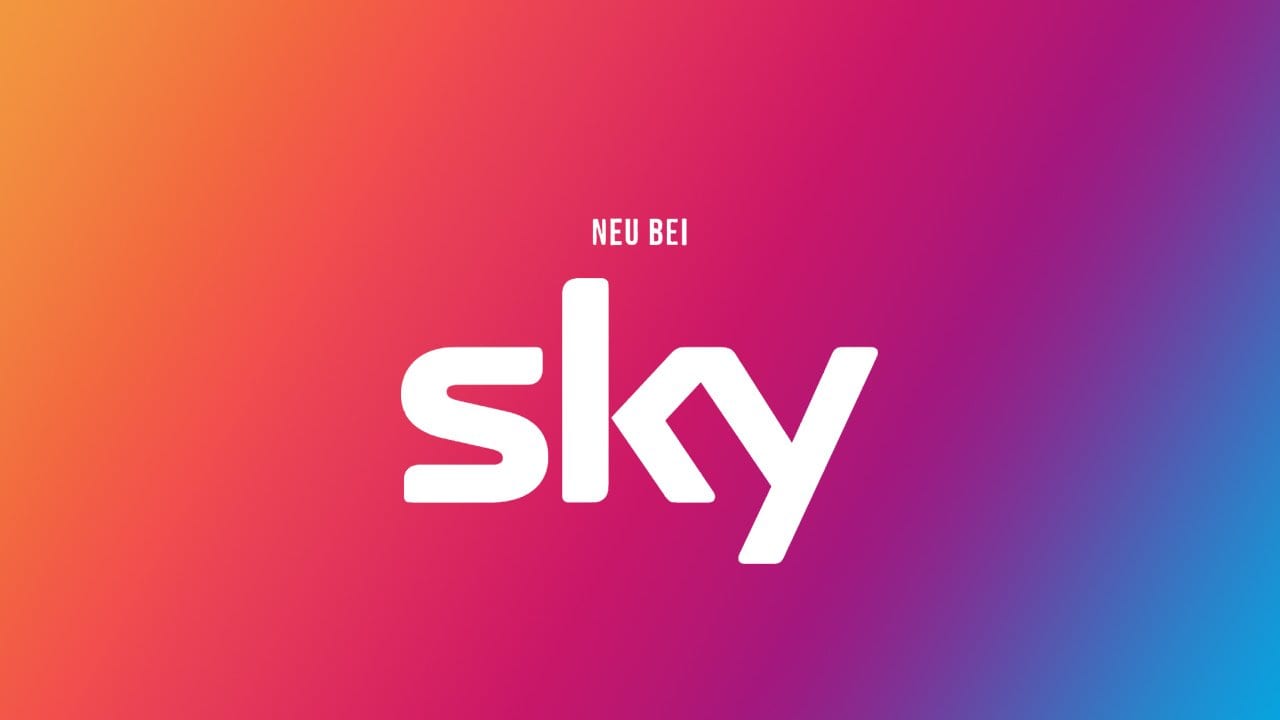 Da ist der April noch nicht mal da und wettertechnisch bekommen wir schon die größte Abwechslung geliefert, die man sich vorstellen kann. Regen, Hagel, Sonne, Temperaturen für T-Shirt, Temperaturen für dicke Jacke, Fenster auf, zu, Wintersachen aus, an – von wirklich allem ist etwas dabei. Wird das im April noch wechselhafter oder sind wir damit dann durch? Abwechslungsreich ist neben dem Wetter, das gefühlt das einzige ist, worüber man neben Corona noch so sprechen kann, jedenfalls auch das Serienprogramm auf Sky im April. Von Comedy über Crime bis hin zu Science-Fiction und Fantasy gibt's auch hier alles. Besonders gespannt bin ich diesen Monat auf den hochgelobten Start der HBO-Serie "The Nevers", die kurz nach ihrer Premiere am 11. April in den USA bei uns in Deutschland auch schon ab dem 12. April zu sehen sein wird. Zudem startet am 1. April der neue Sender Sky Comedy mit seinem Programm, das uns unter anderem die neunfach Emmy-prämierte Serie "Schitt's Creek" liefert. Und zu Beginn des Monats geht auch noch der neue Sender Sky Crime an den Start.
Neue Staffeln & Serien bei Sky:
Starttermine April 2021
1. April
Quatsch Comedy Club (4. Staffel – Sky Comedy)
Comedy@Sky (2. Staffel – Sky Comedy)
Eine kurze Geschichte des Humors – mit Dieter Nuhr (1. Staffel – Sky Comedy)
The Vow (1. Staffel – Sky Crime/Ticket)
Buried in the Backyard – Mord verjährt nicht (1. Staffel – Sky Crime)
Der Teufel spricht (1. Staffel – Sky Crime)
5. April
The Mark of a Killer – Mörder und ihre Markenzeichen (1. Staffel – Sky Crime)
Diabolical – Teuflische Morde (1. Staffel – Sky Crime)
Superstore (1. Staffel – Sky Comedy)
6. April
Lass es, Larry!
(Curb Your Enthusiasm) (10. Staffel – Sky Comedy)
Spitting Image (1. Staffel – Sky Comedy)
A Wedding and a Murder – Nach der Hochzeit kommt der Tod (1. Staffel – Sky Crime)
Killer Couples – Mörderische Paare (13. Staffel – Sky Crime)
7. April
Zoogeflüster (3. Staffel – National Geographic)
Schitt's Creek (1. Staffel – Sky Comedy)
8. April
11. April
Stargirl
(1. Staffel – Sky One/Sky Ticket)
12. April
The Nevers
(1. Staffel – Sky Atlantic/Sky Ticket)
Shameless (11. Staffel – FOX)
13. April
The Good Doctor (4. Staffel – Sky One)
15. April
Buried in the Backyard – Mord verjährt nicht (2. Staffel – Sky Crime)
19. April
Chicago Med (6. Staffel – Universal TV)
Chicago Fire (9. Staffel – Universal TV)
Escobar – Die Jagd nach den Millionen (2. Staffel – Discovery Channel)
20. April
Bosch
(6. Staffel – TNT Serie)
22. April
Para – Wir sind King (1. Staffel – TNT Serie)
27. April
Alive and Kicking (1. Staffel – FOX)
28. April
Todesfalle Wetter (2. Staffel – Sky Ticket)

-->