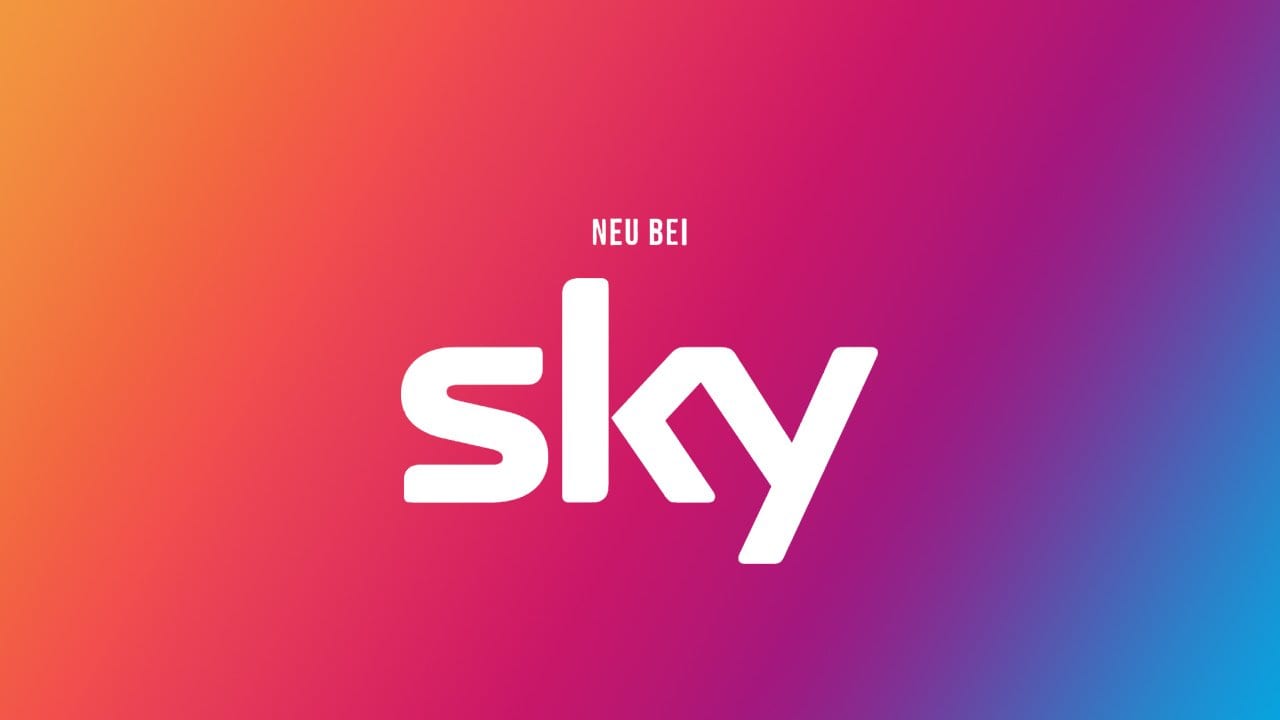 Mit der Zeitumstellung vergangenes Wochenende wurde uns mal wieder eine Stunde geschenkt. Was zuerst immer großartig erscheint, da man dann ja theoretisch eine Stunde länger schlafen kann und es morgens früher hell ist, ist dann spätestens am Nachmittag echt nervig, wenn um kurz nach vier gefühlt schon wieder die Sonne untergeht. Besonders im Home Office ist das ungewohnt und zeigt wieder, wie viel Glück wir hatten, dass mit Beginn der ganzen Corona-Pandemie zumindest das Wetter so gut war, dass es immer schön hell war und sich wenigstens das nicht negativ auf das Gemüt ausgewirkt hat. Die gewonnene Stunde am Wochenende kann man aber natürlich auch für andere Dinge als Schlafen aufwenden – zum Beispiel für die ein oder andere neue Serie oder Staffel. Auch Sky hat da im November wieder ein bisschen was mitgebracht. Vor allem die Miniserie "The Comey Rule" könnte, insbesondere im Hinblick auf die anstehenden US-Wahlen, richtig spannend werden, ebenso wie "The Good Lord Bird". Und auch "Lovecraft Country" und "The Third Day" werden in synchronisierter Fassung ins lineare Programm von Sky aufgenommen.
Neue Staffeln & Serien bei Sky:
Starttermine November 2020
2. November
The Comey Rule
(1. Staffel – Sky Atlantic/Sky Ticket)
Dying to Belong (1. Staffel – Sky One)
3. November
Gap Year
(1. Staffel – FOX)
Our Cartoon President (3. Staffel – Sky Atlantic)
6. November
13. November
18. November
Wentworth (8. Staffel – Sky Atlantic)
19. November
The Professionals – Gefahr ist ihr Geschäft (1. Staffel – TNT Serie)
23. November
License to Kill (1. Staffel – Sky One)
Mega Ice Machines (1. Staffel – Spiegel TV Wissen)
24. November
American Dad (17. Staffel – TNT Comedy)
Her Story (1. Staffel – Sky One)
26. November
The Third Day
(1. Staffel, synchronisierte Fassung – Sky Atlantic/Sky Ticket)
29. November
Heartland – Paradies für Pferde (13. Staffel – TNT Serie)
30. November
Wer jetzt Lust auf Sky Ticket bekommen hat und uns gleichzeitig noch unterstützen möchte, der kann Sky Ticket über diesen Link hier buchen und wir erhalten eine kleine Provision. Macht es euch muckelig im November.