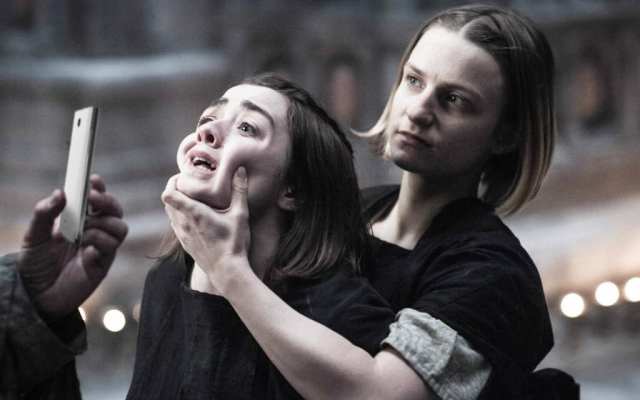 Rache ist ein gerne verwendetes Gefühl bei Game of Thrones. So ähnlich empfindet mancher GoT-Fan allerdings auch, wenn er mal so richtig fies gespoilert worden ist – zum Beispiel von den Lesern der Romane von GRR Martin, die bis vor kurzem ja noch einen gewissen Vorsprung in Sachen Handlung hatten. An denen – und auch an anderen Freunden Feinden kann man sich jetzt fein rächen: Der US-Anbieter spoiled.io versendet auf Wunsch nach jeder Folge Spoiler-SMS an beliebige Nummern.
Wer also einen Game of Thrones-Fan mal so richtig ärgern möchte (gerade jetzt zum Staffelfinale natürlich sehr schön) und die Anonymität schätzt, kann mit einem Dollar glücklich werden. Der Anbieter verspricht, direkt nach jeder Folge die fiesesten Spoiler der Folge zu versenden. Die aktuelle Staffel läuft zwar schon relativ zeitnah zur US-Ausstrahlung im deutschen TV, ein paar Stunden vergehen aber schon. Und nicht jeder nimmt sich direkt am Monmtag Abend um 21 Uhr Zeit für die Erstausstrahlung.
PS: Wir sind natürlich gegen Spoiler. Dass es so einen Dienst gibt, muss man aber trotzdem mal erwähnen.
Bild: spoiled.io