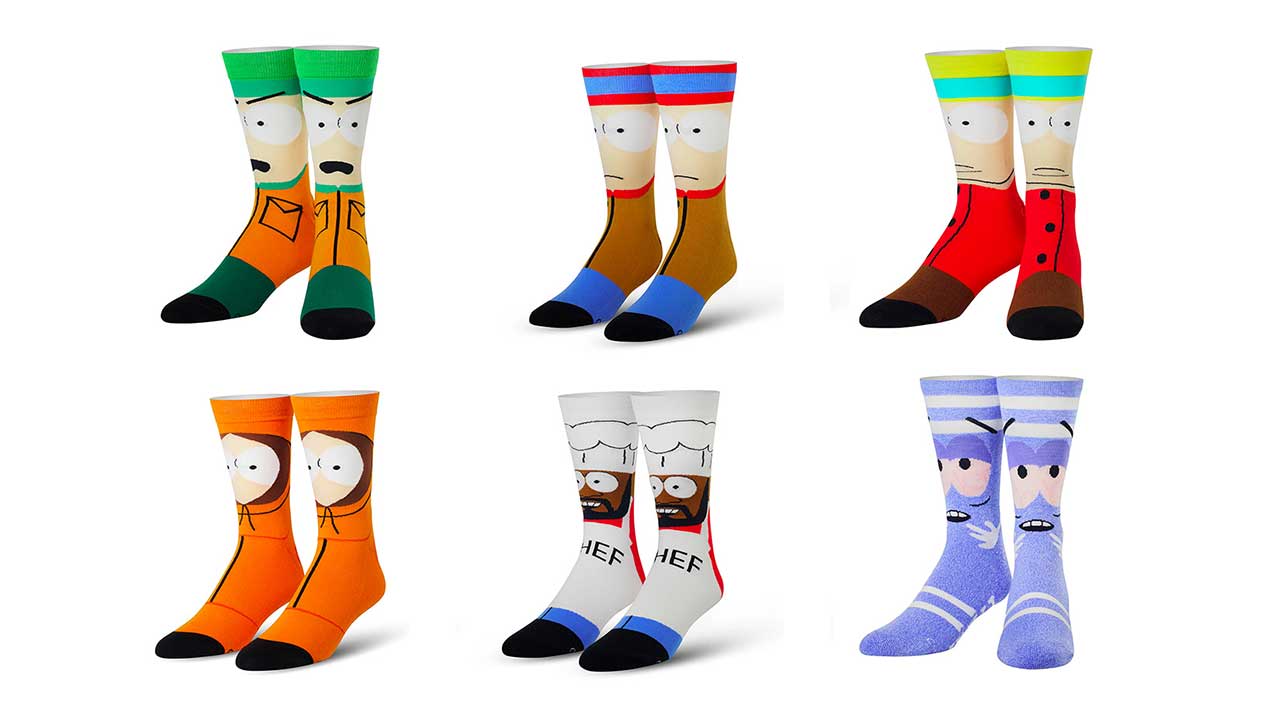 Jüngst hat "South Park" ja nicht nur die 300. Episode der eigenen Seriengeschichte, sondern auch einen Verbot in China feiern können. Jetzt gibt es passend zum Jubiläum eine eigene Socken-Edition. Ober-Affen-geil!
Beim amerikanischen Unternehmen "Odd Sox" gibt es eine neue "South Park"-Kollektion, die insgesamt acht Sockendesigns umfasst, wobei das Modell "Towelie" aktuell leider ausverkauft ist. Dafür gibt es aber noch alle anderen der neuen Motive: Chefkoch, Eric Cartman, Stan Marsh, Kyle Broflovski, Kenny McCormick, sowie eine 8-Bit- und eine allgemeine Stadtsammlungs-Variante, die an den Vorspann der Animations-Serie erinnert. Mir gefallen jedoch vor allem die Charakter-Designs, die großflächig gedruckt sind – allen voran das Kenny-Modell!
"The little town filled with every catastrophe and wild possibilities ever is available in official sock form. Grab these 8 Bit South Park socks while you can before they get banned. Features:…"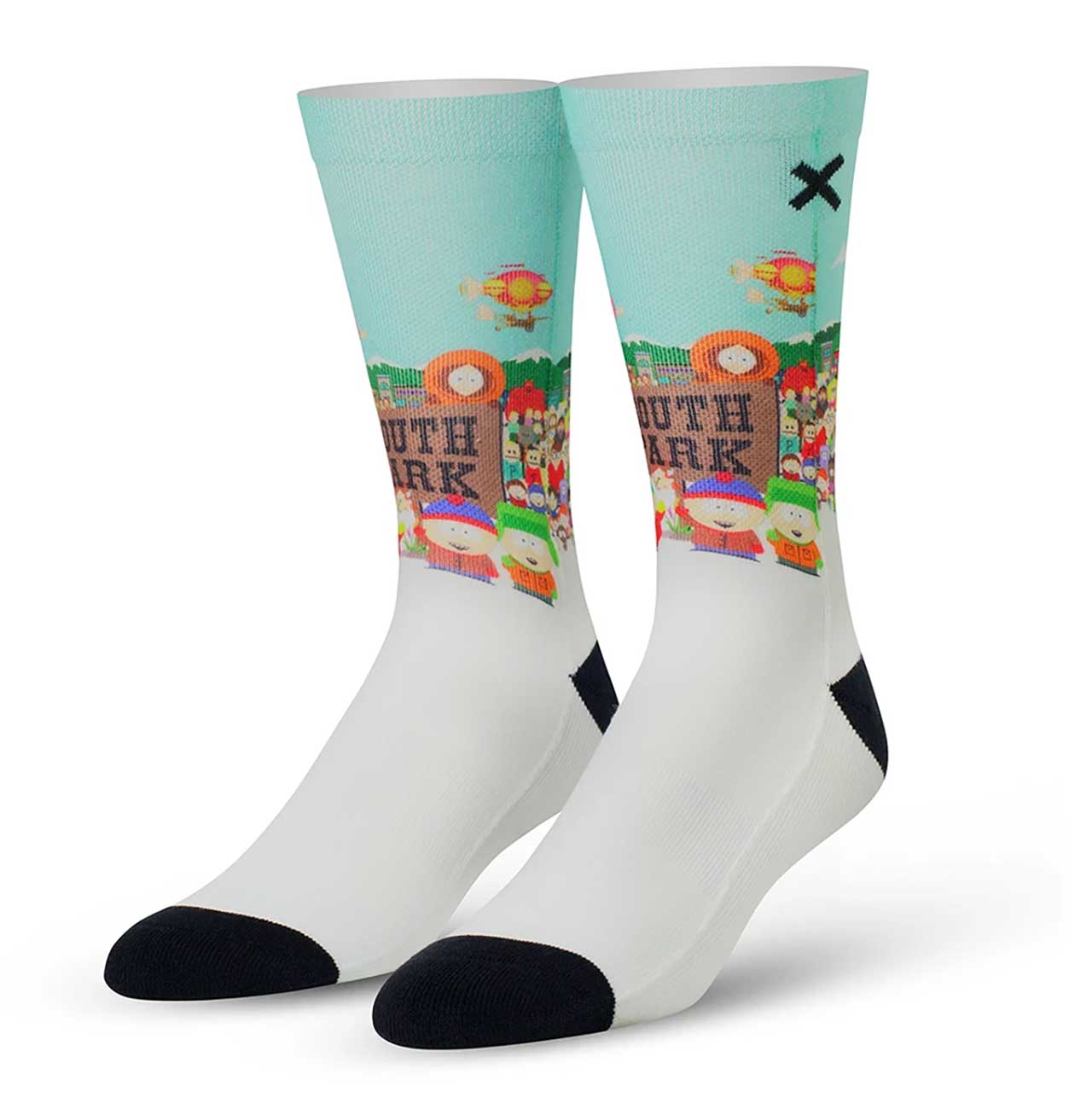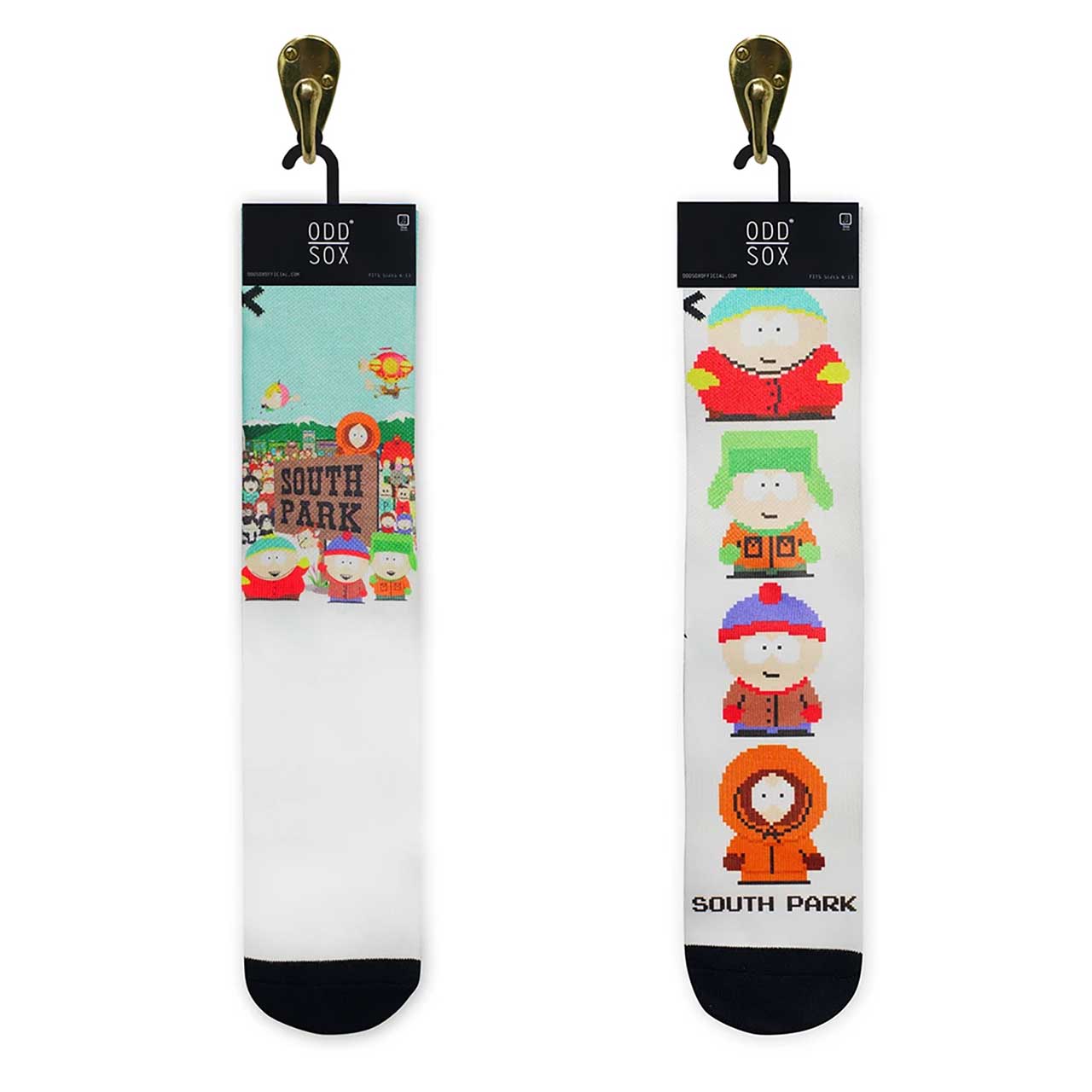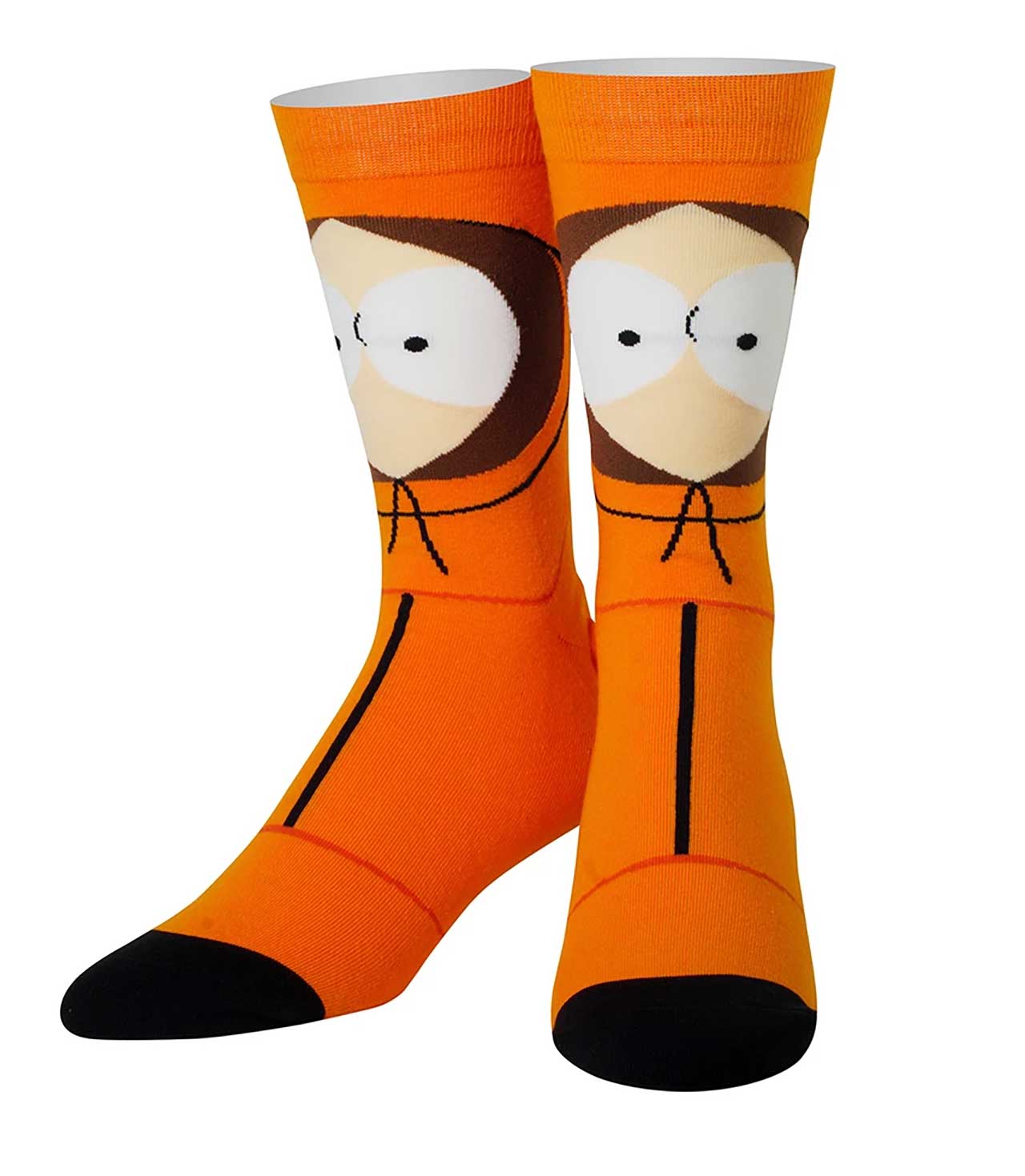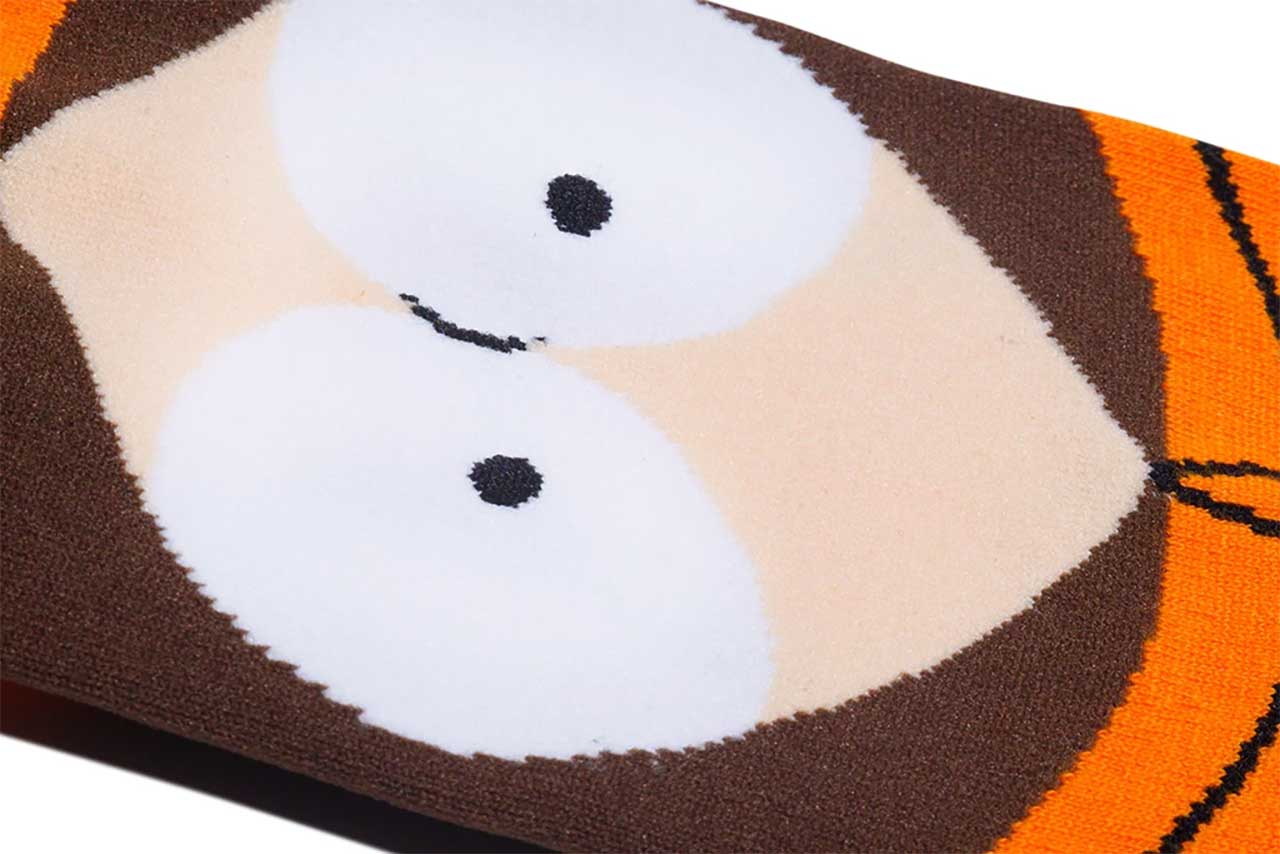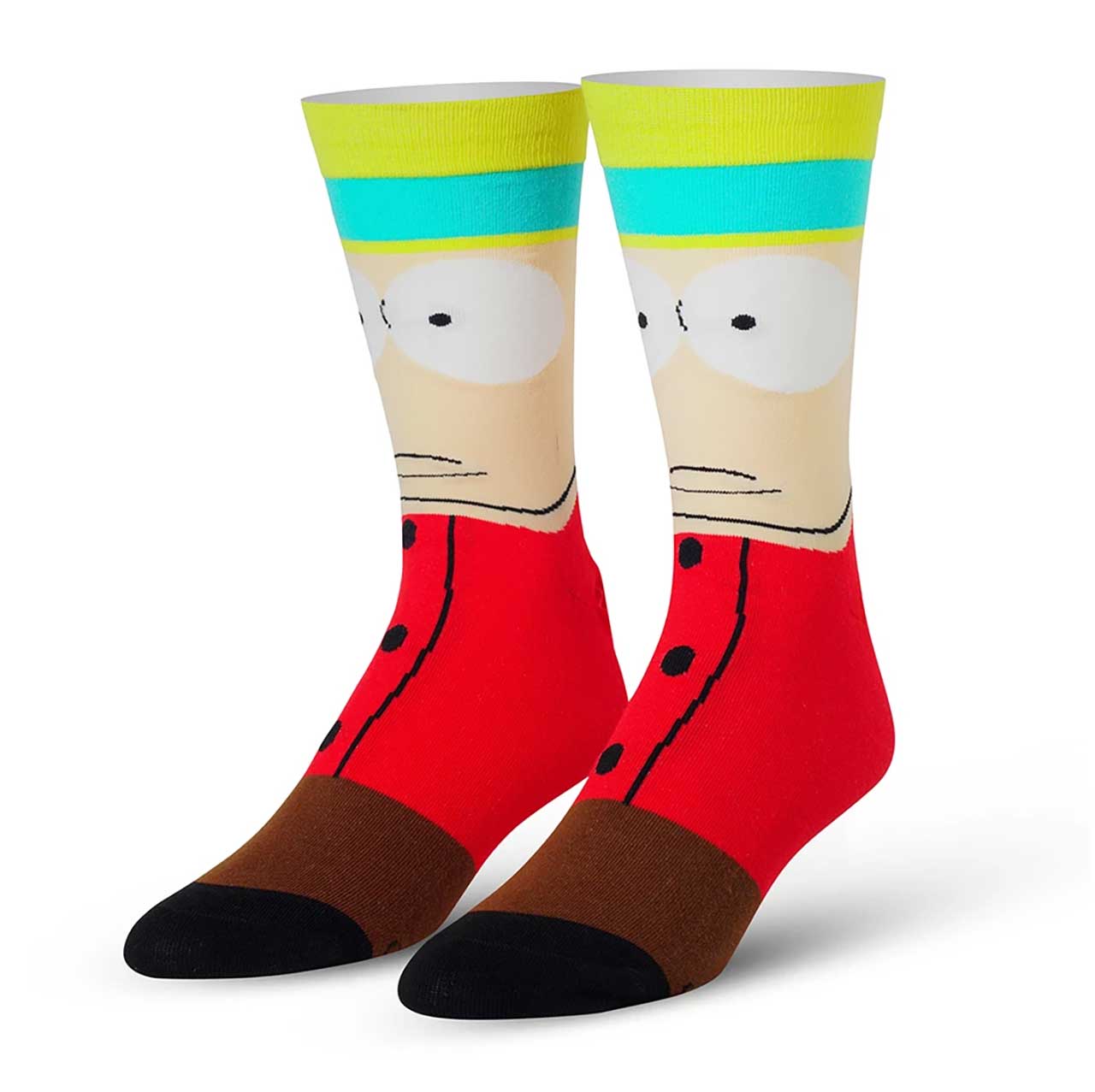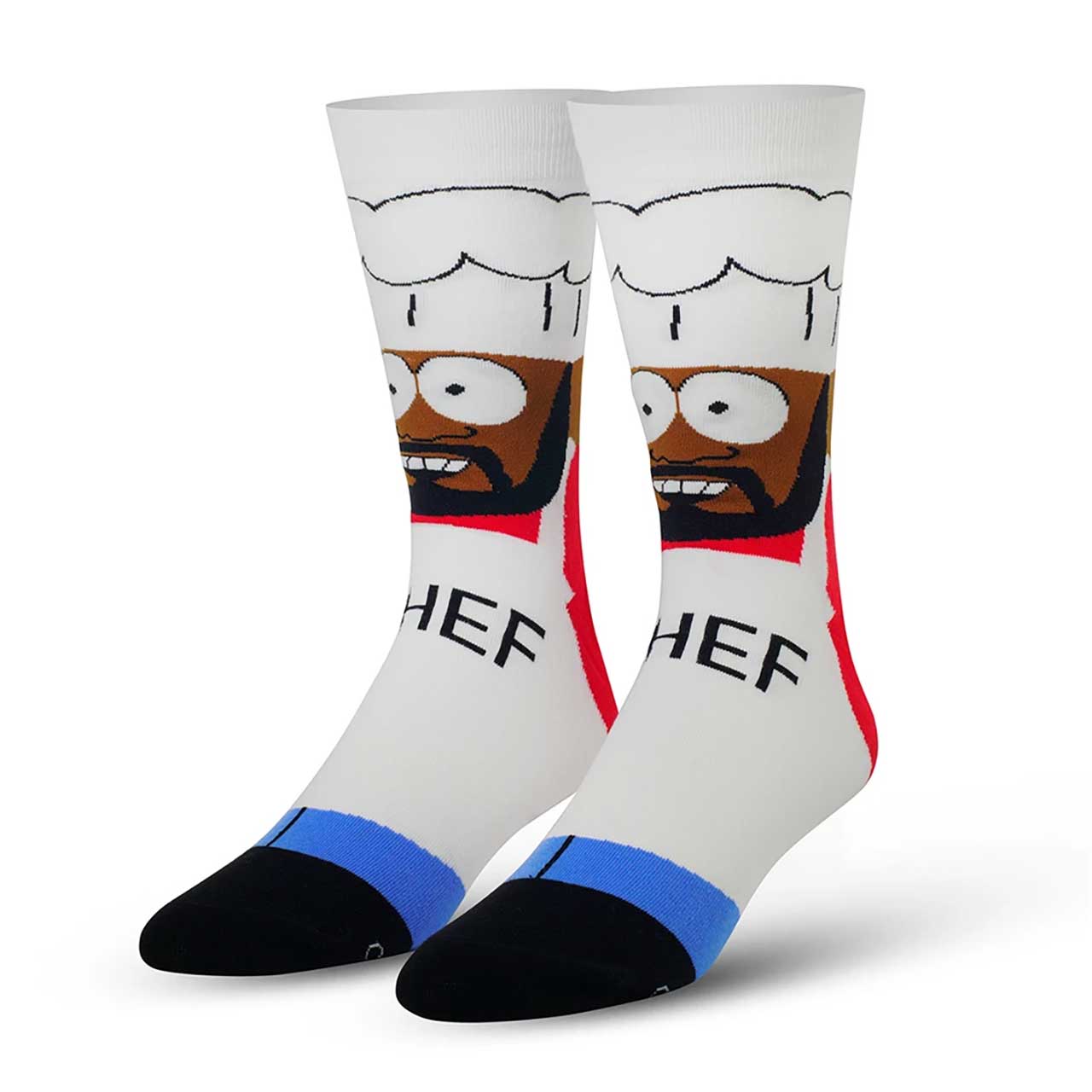 11,99 (die beiden allgemeinen Motive) bzw. 12,99 US-Dollar (die Charakter-Socken) kosten die einzelnen Paare – zuzüglich Versandkosten natürlich, die zumindest unrabattiert bei bereits kleineren Mengen (für euch getestet: ein einzelnes Paar Socken) bereits bei 20 weiteren Dollarn liegt. Das ist dann doch ein recht teurer Spaß, aber vielleicht kommen die ja noch irgendwie nach Deutschland in den Verkauf. Ansonsten: Sammelbestellung anyone? Ist ja bald Weihnachten…
UPDATE: Es gibt sie tatsächlich auch über das deutsche Amazon.de zu kaufen (Partnerlink)! Jedoch kosten die Odd Sox-Modelle da jeweils 17 Euro plus vier Euro Versand. Aber es gibt auch noch ein paar andere schöne Socken-Varianten mit "South Park"-Aufdrucken.
Cartman, Kenny, Chefkoch und Co. reihen sich im Online-Angebot des Socken-Shops übrigens in eine Reihe weiterer TV-Größen ein. So könnt ihr dort auch Exemplare mit Motiven aus "Breaking Bad", "Spongebob Schwammkopf" oder auch den "Ghostbusters" käuflich erwerben.
via: theawesomer