Das wird ein echtes Fest für Soundtrack- und "Star Wars – The Mandalorian"-Fans: Der Vinyl-Spezialist MONDO wird eine 8-LP-Box auf 180-Gramm-Black-Vinyl veröffentlichen, die den Score zu den 8 Folgen der 1. Staffel enthält. Jede LP ist einer Episode zugewiesen. Und bei der Box zu der "Star Wars"-Serie, die aktuell bei Disney+ zu sehen ist, gibt es nicht nur etwas auf die Ohren: Die Box ist auch extrem hochwertig gestaltet und verpackt.
Ludwig Göransson, der für seinen Score zu "Marvel's Black Panther" ja schon den Oscar gewonnen hat, veröffentlicht den Score für die erste Staffel der Disney+ Serie in einer limitierten Auflage. 3.500 Stück werden in den Verkauf gehen. Das von MONDO herausgegebene Set enthält neben der Musik die Originalvorlagen von Paul Mann, die für jede Episode der Serie einzigartig sind. Die Zeichnungen kennen "The Mandalorian"-Fans aus dem Abspann zu den jeweiligen Folgen, wo diese wirklich tollen Artworks immer noch einmal gezeigt werden. MONDO setzt das jetzt quasi fort: Jede Schallplatte wird in einer Hülle mit Kunstwerken von Paul Mann geliefert, die in einem robusten Schuber mit Beskar-Stahldesign und Mandos Schlammhorn-Siegel untergebracht sind. Der Vinylspezialist MONDO beschreibt die Beweggründe für das Release wiefolgt:
"[Göransson's] score for The Mandalorian is similarly masterful in its ability to be wildly experimental while never feeling out of place, like a synth spaghetti western score that feels inspired in equal parts to Ennio Morricone, John Williams. and Hans Zimmer, while also never feeling like a pastiche. We are honored to be the home for this complete score."
Kosten für ein Set: 200 Dollar, verfügbar als Pre-Ordner über die MONDO Website. Verschickt werden soll dann schließlich im November 2020.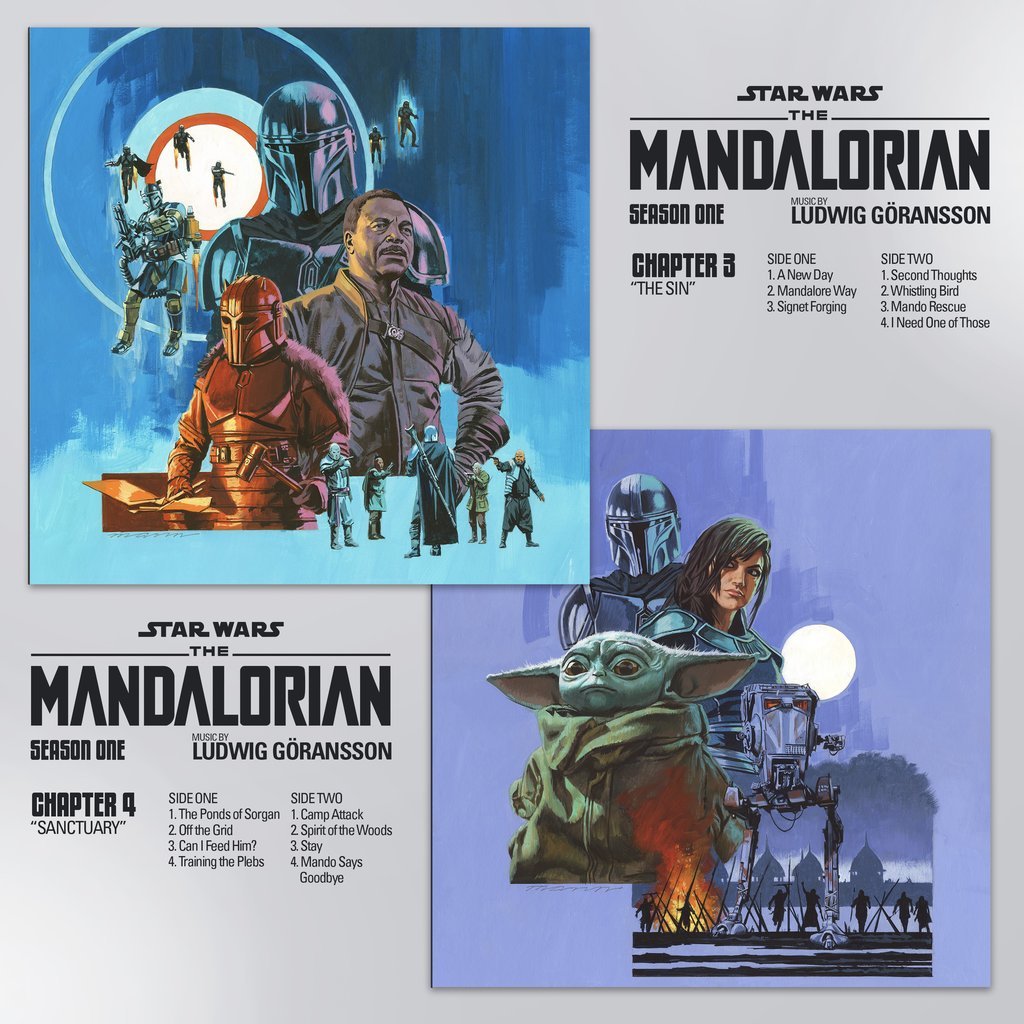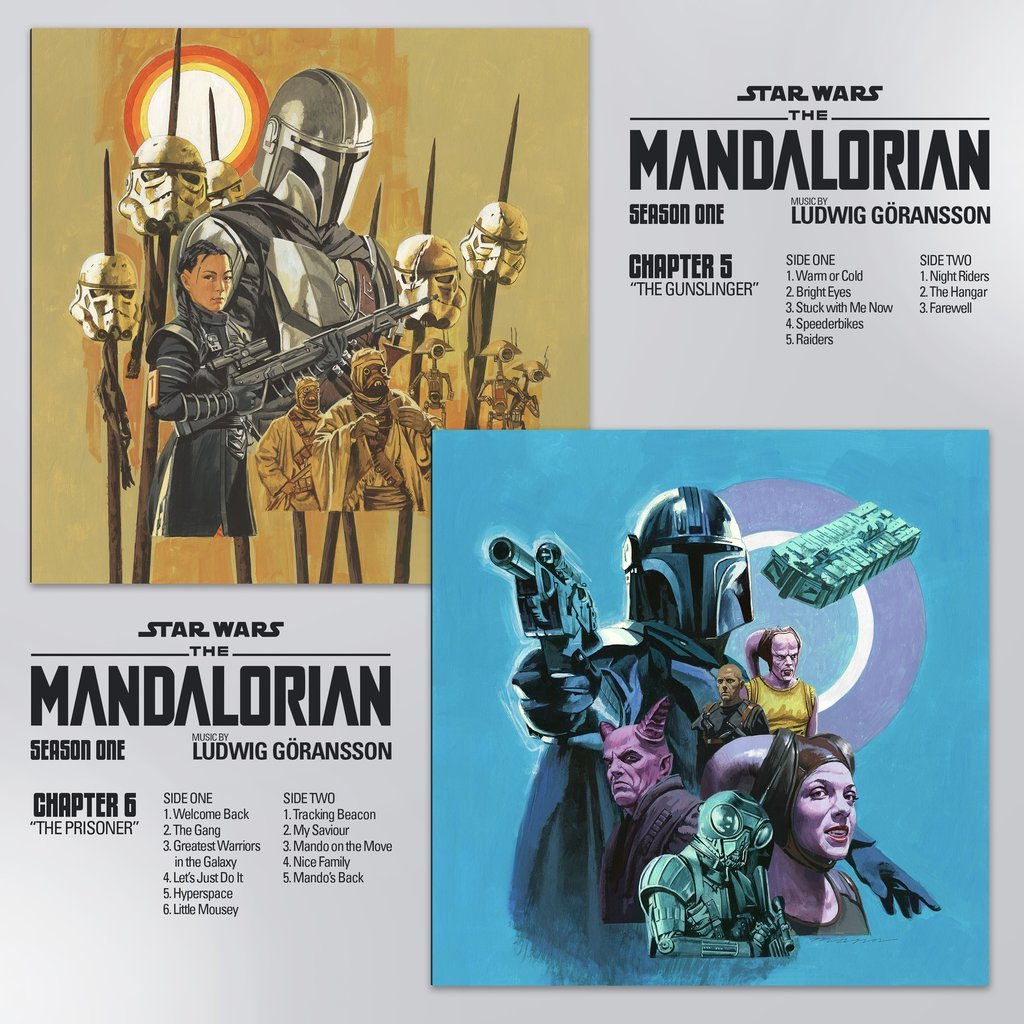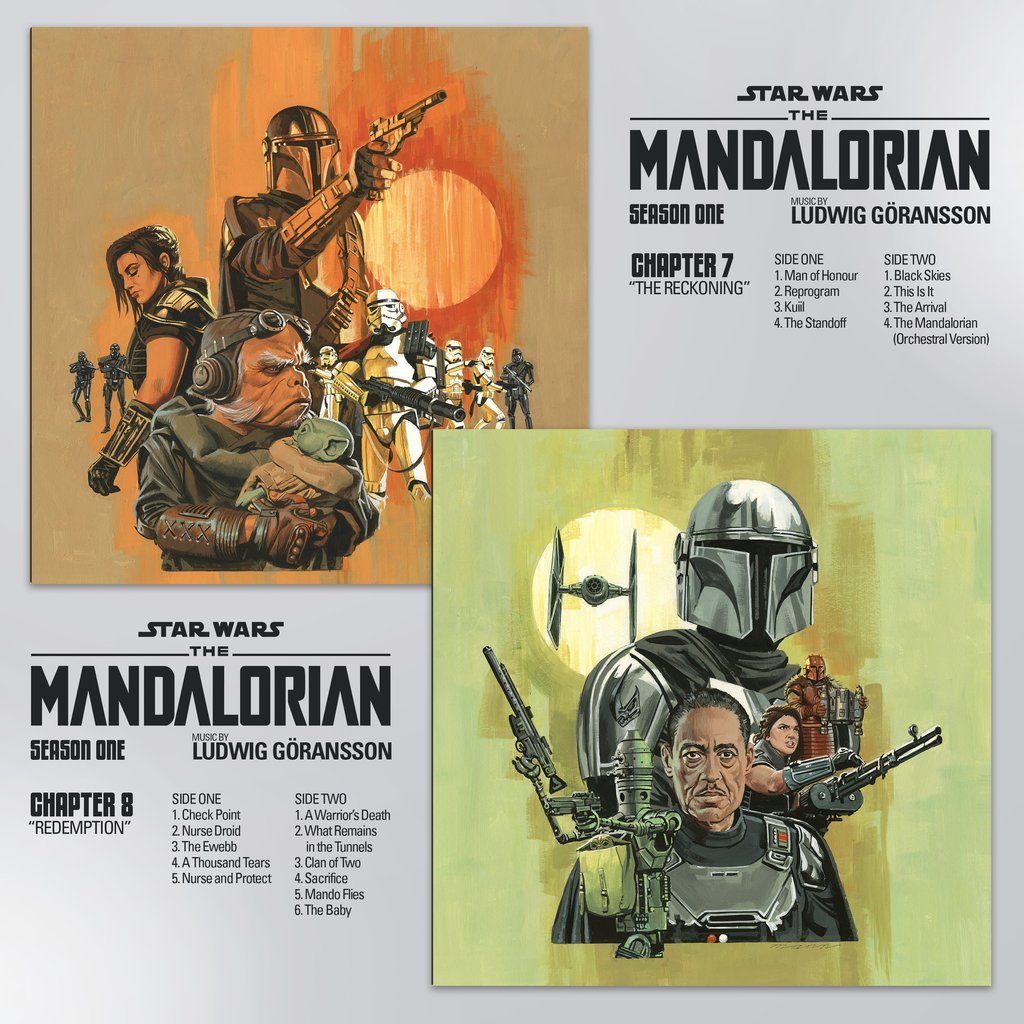 -->