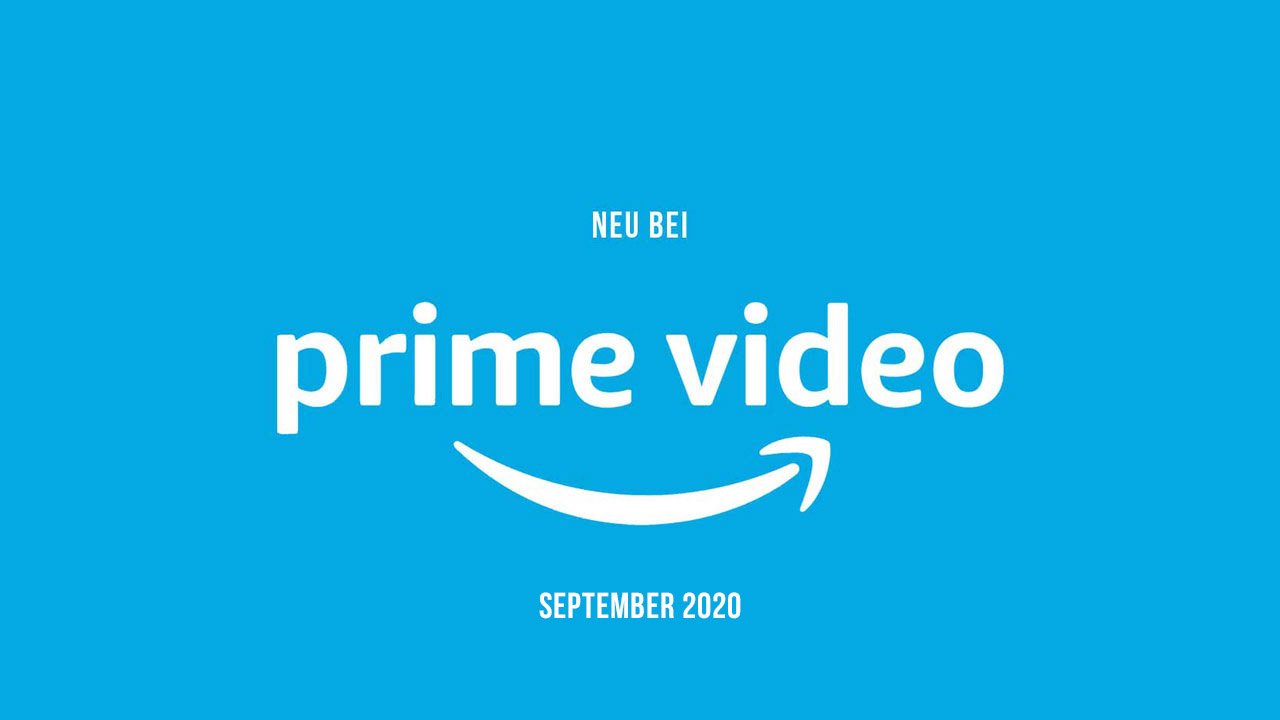 "The Boys" finden sich im totalen Chaos wieder, ein berüchtigter Spion steht vor dem Nichts und ein Dokumentarfilm zeigt die Ungerechtigkeit im Wahlsystem der USA – das sind die Highlights von Amazon Prime Video im September. Nach der Durstsrecke im Juli und August gibt's jetzt endlich mal wieder gute Gründe, bei Amazon nicht nur zu bestellen, sondern auch Serien zu schauen.
Amazon Prime Video: Das sind die neuen Dokus, Serien und Staffeln im September 2020
1. September 2020
Supernatural – Staffel 14
4. September 2020
The Boys – Staffel 2 (Amazon Original, exklusiv verfügbar)
18. September 2020
Siren – Staffel 1
All In: The Fight for Democracy (OV/OmU, Amazon Original)
23. September 2020
Jonas Kaufmann – Ein Weltstar ganz privat (Amazon Exclusive, exklusiv verfügbar)
Preisgekrönter Opernstar, Familienvater, leidenschaftlicher Koch und Krimi-Fan – die Rede ist von dem "König der Tenöre" Jonas Kaufmann. Die emotionale Dokumentation erlaubt erstmals einen privaten Blick auf den Weltstar. Er spricht über sein Leben als Opernstar auf den großen Bühnen dieser Welt und wie er als Familienmensch seine freie Zeit mit seiner Frau, der Regisseurin Christiane Lutz, und seinen vier Kindern verbringt. Auch bei sich zuhause findet die Musik ihren Platz und Kaufmann nutzt die häusliche Inspiration für neue Produktionen. Seine ständigen Begleiter, Medien Manager Thomas Voigt und Liedbegleiter Helmut Deutsch, sind oft gesehene Hausgäste und prägen den Film mit persönlichen Eindrücken zu Jonas Kaufmanns beeindruckendem Werdegang, vom Anfang seiner Karriere bis hin zur internationalen Erfolgsgeschichte.
25. September 2020
Deutschland89 (Amazon Original, exklusiv verfügbar)
9. November 1989: Der "antifaschistische Schutzwall" fällt und Martin Rauch (Jonas Nay), kaltgestellter und berühmt-berüchtigter DDR-Spion, wird von den Ereignissen überrollt. Nicht nur er verliert durch die friedliche Revolution im November 1989 plötzlich seine Identität und Heimat, auch seine Genossen des Auslandsgeheimdienstes der DDR (HVA) werden praktisch über Nacht arbeitslos – und so zum Finale des Kalten Krieges vor die Frage gestellt, wie sie sich in diesem Chaos positionieren wollen. Zum großen Bruder, dem KGB, wechseln? Gleich den Sprung in den Westen wagen, um dort als Agent für einen feindlichen Dienst neu zu beginnen? Als Geschäftsmann die internationalen Kontakte spielen lassen? Oder das gehortete Geld und Gold einpacken, und sich einen Platz an der Sonne sichern? Wie in jeder Krise bieten sich unseren Helden jede Menge Chancen – aber es drohen auch neue Gefahren im undurchsichtigen Dickicht des legendären Wende-Winters und gnadenlosen Spiel der Spione.
Fernando (Amazon Exclusive, exklusiv verfügbar)
28. September 2020
Doom Patrol – Staffel 2 (Amazon Exclusive, exklusiv verfügbar)
30. September 2020
Shooter – Staffel 3

-->