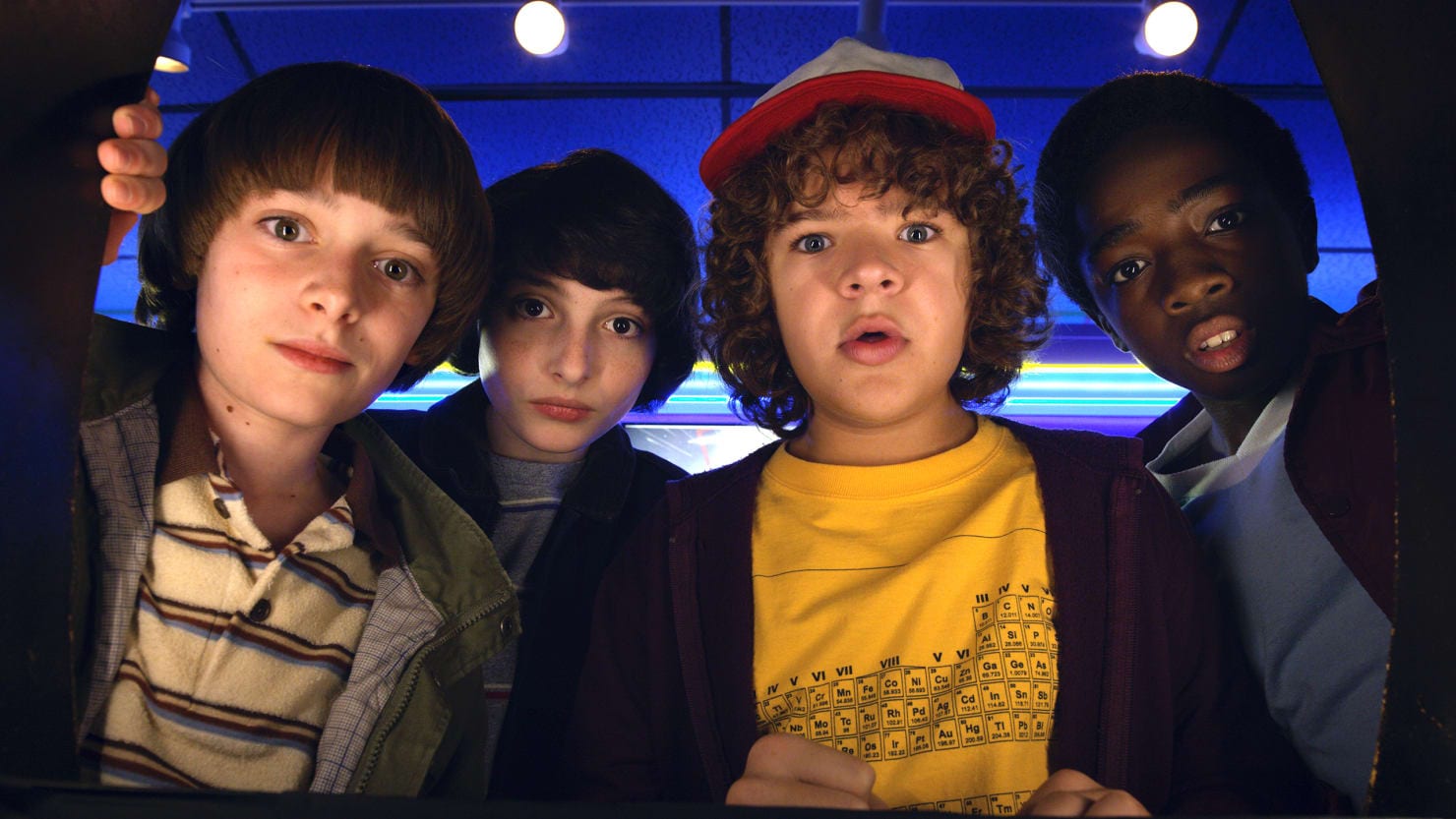 Schlechte Nachrichten: Obwohl gerade erst ein Teaser zur kommenden dritten Stranger Things Staffel veröffentlicht wurde, siehe hier, müssen wir uns trotzdem noch bis 2019 gedulden. Netflix Excecutive Cindy Holland sagt, dass die neue Staffel größer und besser sein solle und sie deshalb mehr Zeit benötigen:
"It's a handcrafted show (…) The Duffer Brothers and Shawn Levy, they understand the stakes are high. They want to deliver something bigger and better than last year. I think it's going to be a fantastic season. It will be worth the wait." – Cindy Holland via EW.com
Das bedeutet, dass es bis zum Sommer 2019 dauern wird, bis wir wieder in die 80er Jahre eintauchen können.