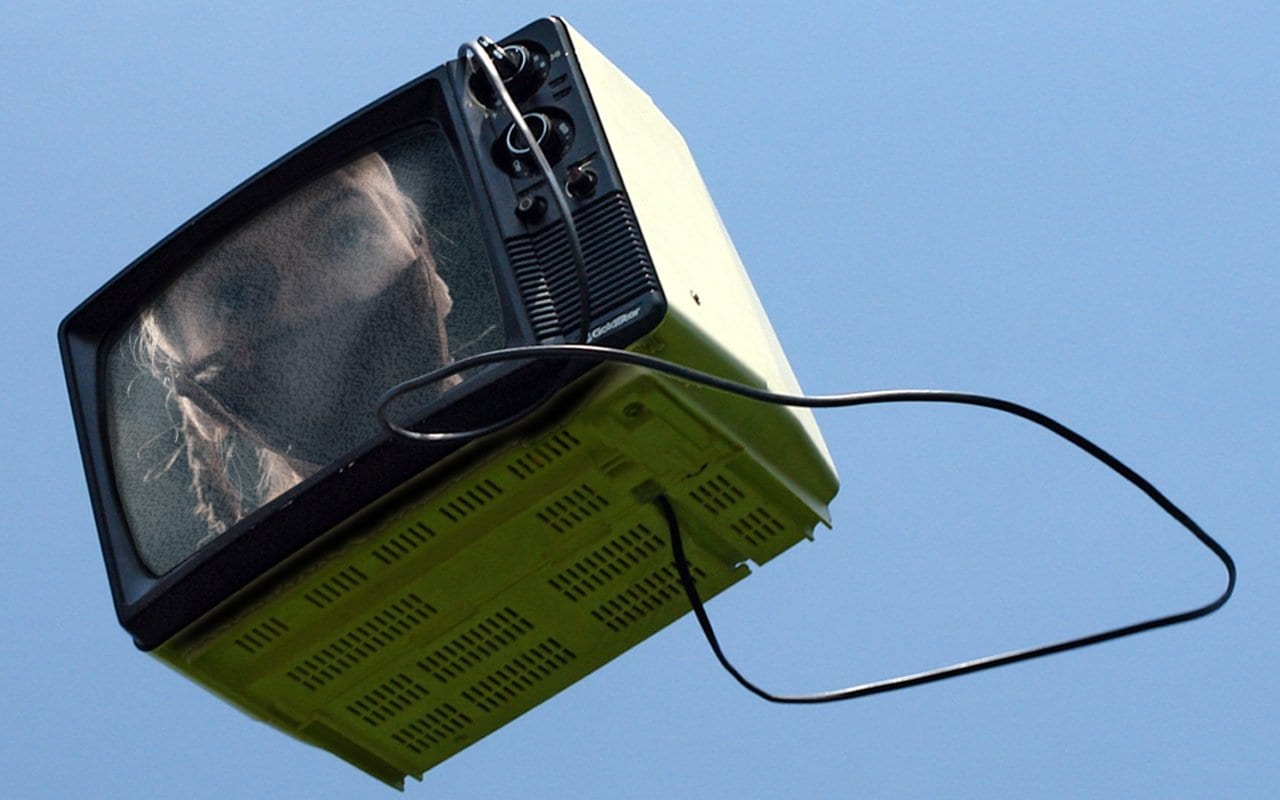 Eigentlich freue ich mich immer darauf euch durch die Woche zu führen, aber die andauernde Hitze und die Dürre in der TV-Landschaft machen es mir nicht gerade einfach ein passables Programm zu finden. Ganz serienlos soll es aber dann doch nicht bleiben. Ventilator an!
Montag, 30.07.2018
Die Sommer-Sonnewoche startet für mich mit der Anthologie-Serie Unsolved (Netflix, S01), die sich berühmten, ungelösten Mordfällen widmet. Den Anfang machen die Morde an den Rap-Stars The Notorious B.I.G. und Tupac. Das spannende daran ist, dass die Geschehnisse auf drei Zeitebenen erzählt werden. Die Ereignisse im Jahr 1993 schildern das Leben der beiden Musikgrößen, während im Jahr 1997 Ermittler des LAPD versuchen einen Verdächtigen zu finden. Außerdem arbeitet eine Taskforce im Jahr 2006 den Fall ebenfalls erneut auf. Für mich als alten Biggie Smalls Hörer ein Muss.

Dienstag, 31.07.2018
Am Dienstag freue ich mich auf die neue deutsche Sitcom Tanken – mehr als Super (22.45 Uhr, ZDFneo, S01E01). Darin geht es, wie in der isländischen Vorlage "Næturvaktin", um die skurrilen Ereignisse einer Tankstelle während der Nachtschicht.

Ansonsten geht heute auch die neue Staffel des Animationsspaß für Erwachsene
Archer
(Netflix, S09) an den Start. Diesmal verschlägt es den Geheimagenten in den Dschungel.
Mittwoch, 01.08.2018
Bei diesen Temperaturen ist die Feuerwehr (leider) im Dauereinsatz. Auch im TV kommen Freunde der Brandwächter auf ihre Kosten. Heute startet nämlich im Free-TV Station 19 (dt. Titel: "Seattle Firefighter – Die jungen Helden", 21:15 Uhr, Prosieben, S01). In dem actionreichen "Grey's Anatomy"-Spin-Off, soll eine junge Frau die Leitung einer Feuerwehr-Station übernehmen.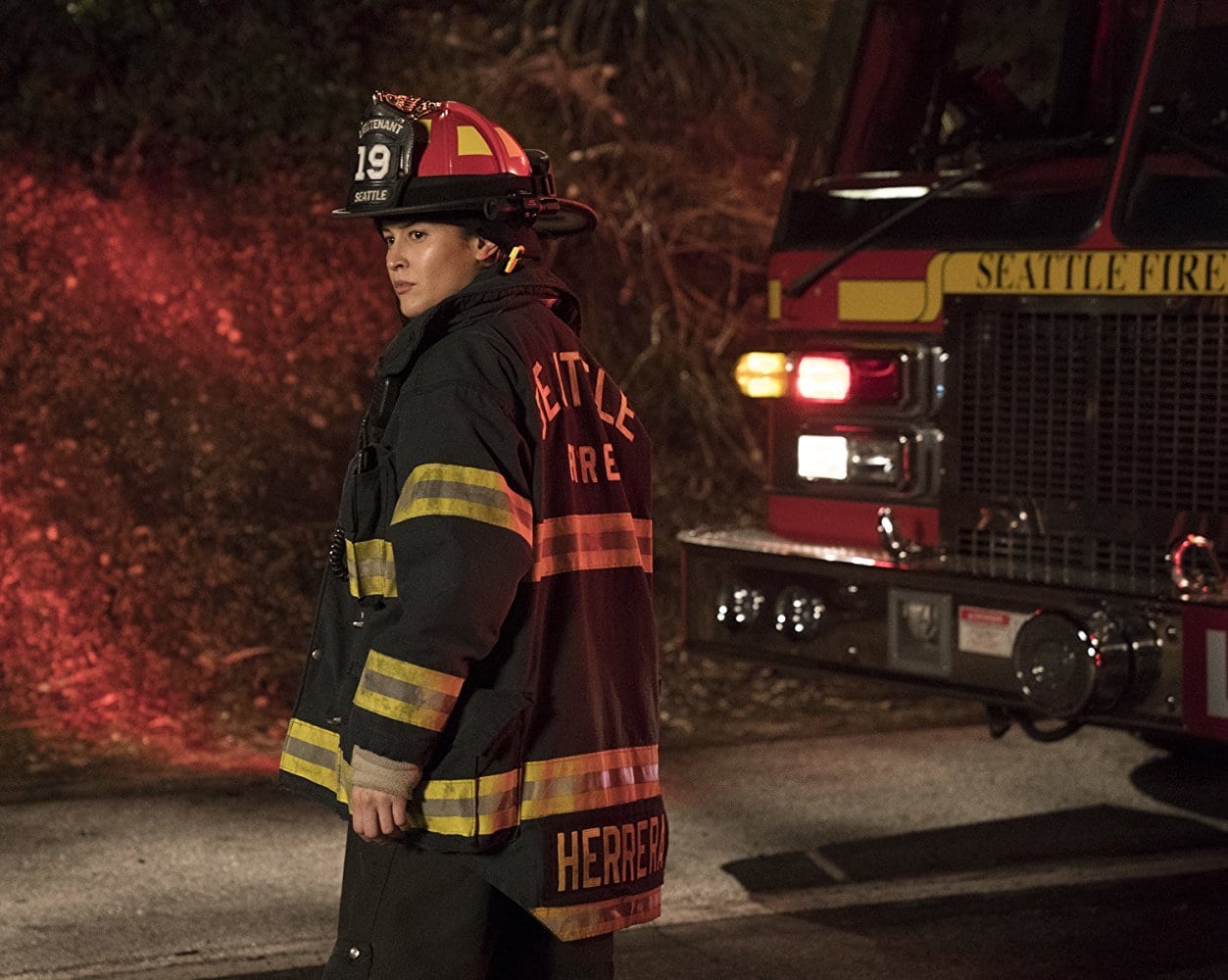 Mindestens genauso hitzig dürfte es bei der französischen SciFi-Serie Missions (20.15 Uhr, RTL Passion, S01E01+02) zugehen. Hier begibt sich eine achtköpfige Crew auf eine Mars-Mission und muss feststellen, dass sie nicht die ersten Menschen auf dem roten Planeten sind.
Donnerstag, 02.08.2018
Bislang habe ich nur Gutes über The Handmaid's Tale (Entertain TV, S02) gehört. Kein Wunder, die preisgekrönte Serie klingt ziemlich spannend: Desfred ist eine der wenigen Frauen, die nach einer Umweltkatastrophe noch fruchtbar ist. In einer Welt in der die verbliebenen gebärfähigen Frauen unterdrückt und versklavt werden, lehnt sie sich auf. Als man ihr ihre Tochter wegnimmt, macht sie es sich zum Ziel sie wieder zurückzugewinnen. Heute geht das dystopische Drama bereits in die zweite Runde.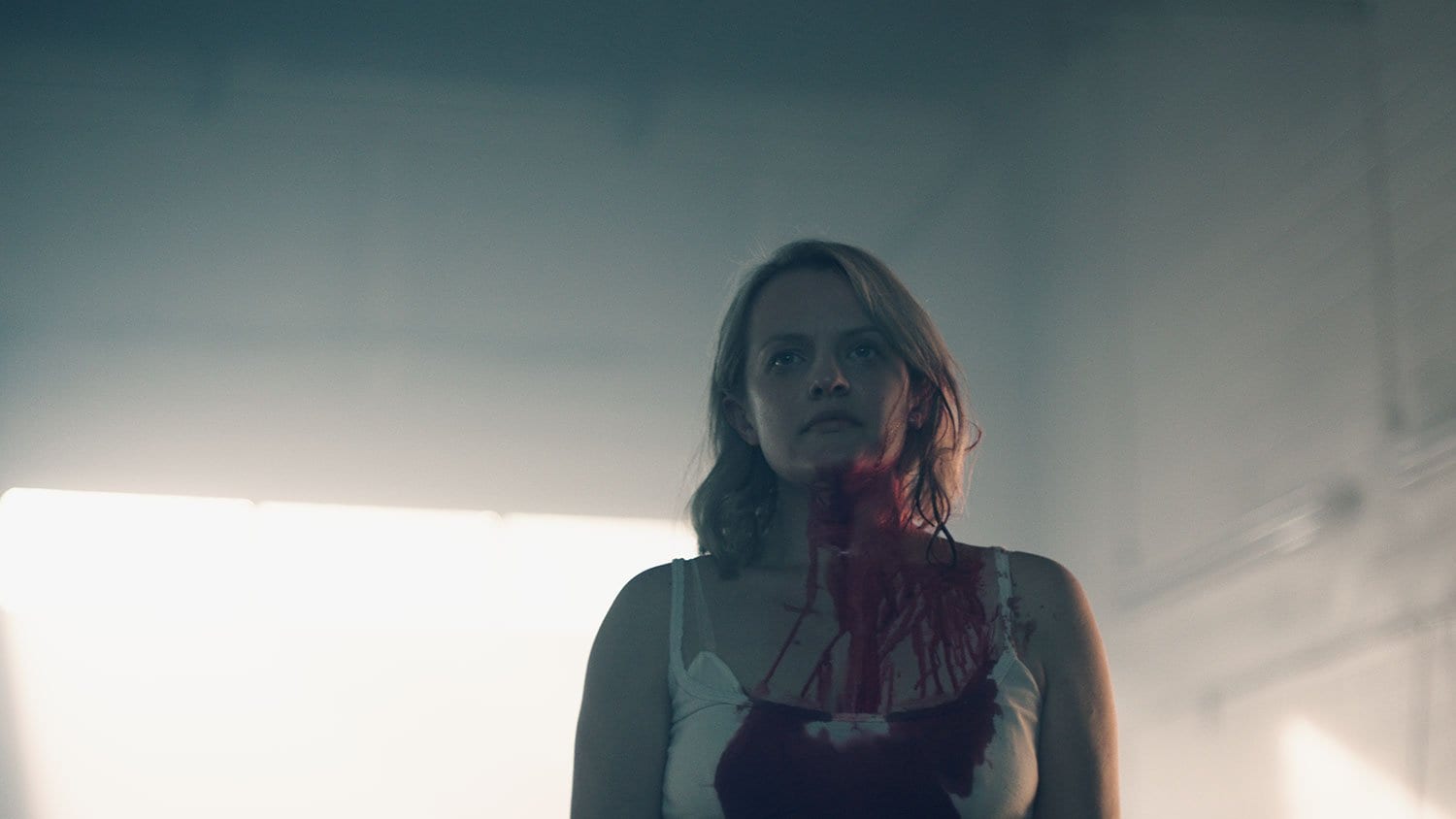 Freitag, 03.08.2018
Da heute wieder Höchsttemperaturen von 32°C erwartet werden, verbringe ich den Sommertag im Freibad.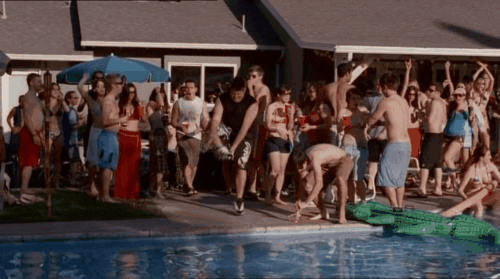 Samstag, 04.08.2018
Das perfekte Wochenende beginnt für mich mit den drei Cs:Café, Cerealien und Cartoons. Derzeit schaue ich The Hollow (Netflix, S01). In der grusligen Animationsserie verschlägt es drei unbekannte Teenager von einem mysteriösen Ort in den nächsten.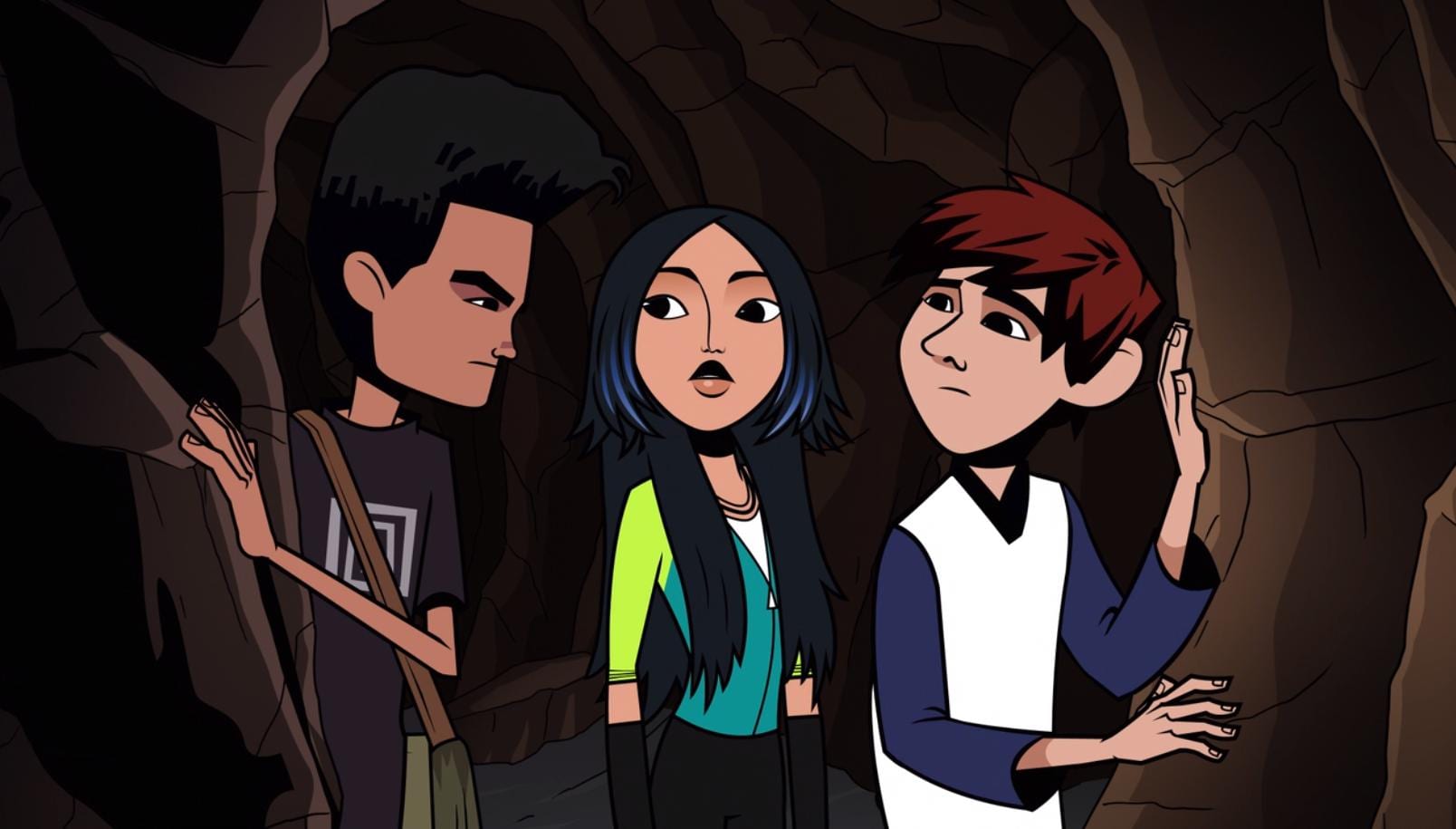 Den Abend verbringe ich dann unter freiem Himmel mit einem Hopfenkaltgetränk. Prost!
Sonntag, 05.08.2018
Sonntags heißt es dann: Tatort (20.15 Uhr, ARD). Diesmal wird ein Anschlag auf einen Klarinettisten bei einem Benefizkonzert in Luzern verübt.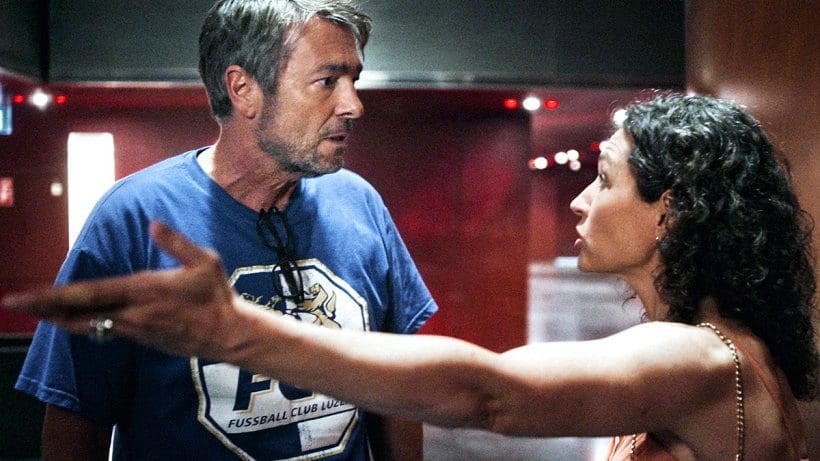 Kommt gut durch die heiße Woche.

-->