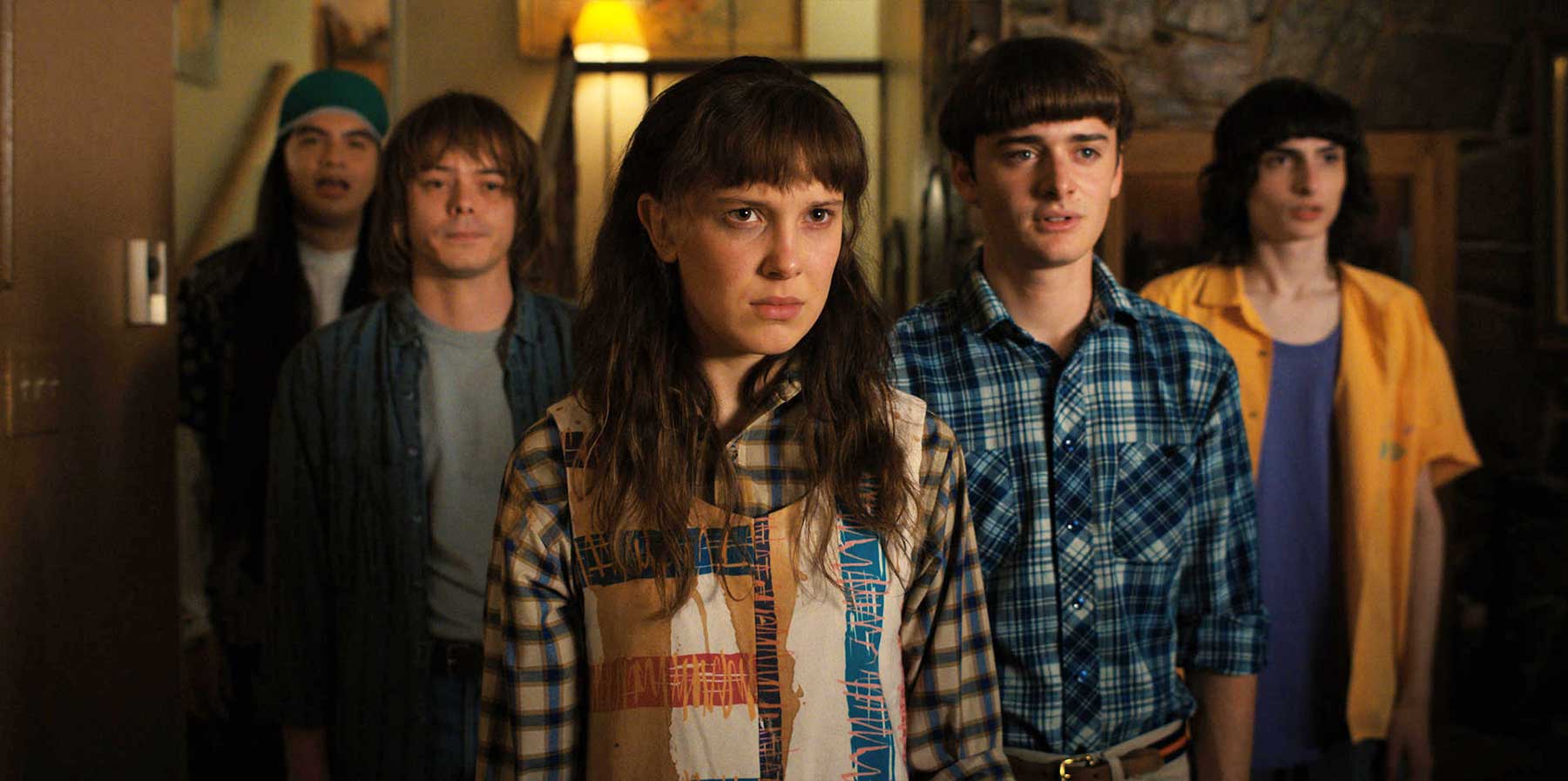 Dass die vierte Staffel "Stranger Things" in zwei aufgeteilt im Sommer erscheinen wird, ist bereits genauso klar, wie die Tatsache, dass die danach folgende fünfte Staffel auch das Ende der erfolgreichen Netflix-Serie darstellen wird. Jetzt haben der Streaming-Anbieter und die Duffer Brothers einige Informationen zur Fortsetzung geäußert sowie erste Szenenbilder veröffentlicht.
Teaser gab es ja bereits ein paar, so dass allen klar sein dürfte, dass aus den einstigen Kindern im Cast Teenager geworden sind. Entsprechend soll auch die Produktion deutlich erwachsener daher kommen, wie auf Netflix Queue zu lesen ist:
"The greatest movie sequels always do change it up. The tone feels different. So that's what we've been trying to do each season to challenge ourselves and give everyone something new to try." – Ross Duffer

Read more on ST4: https://t.co/6J1TgZAc6T pic.twitter.com/KgGus3Kc60

— Queue (@netflixqueue) March 23, 2022
Das hört sich doch gut an! Eigentlich hätte "Stranger Things" auch gut eine Ein-Staffel-Miniserie sein können, haben sich einige Elemente danach doch sehr repetitiv angefühlt. Die Erweiterung des Casts sowie der Sprung im Budget hat aber auch einige neue Möglichkeiten eröffnet gehabt. Mit dem Wechsel der Örtlichkeit und der physischen Entwicklung des jungen Casts kann man jetzt auch wieder Neues wagen. Dass es dabei düsterer wird – visuell wie inhaltlich – ist nur folgerichtig, auch was einen allgemeinen Trend in der Bewegtbild-Industrie anbelangt. Nur mit Nostalgie-Gefühl kommt man nicht mehr weit, jetzt muss Gänsehaut folgen! Sollte das dazu führen, dass "Stranger Things" zur finalen fünfte Staffel dann richtiger Horror wäre, würde ich mich persönlich freuen. Ich bin sehr auf den ersten richtigen Trailer gespannt!
Hier noch ein paar weitere Szenenbilder aus der vierten Staffel "Stranger Things", die heute von Netflix veröffentlicht worden sind: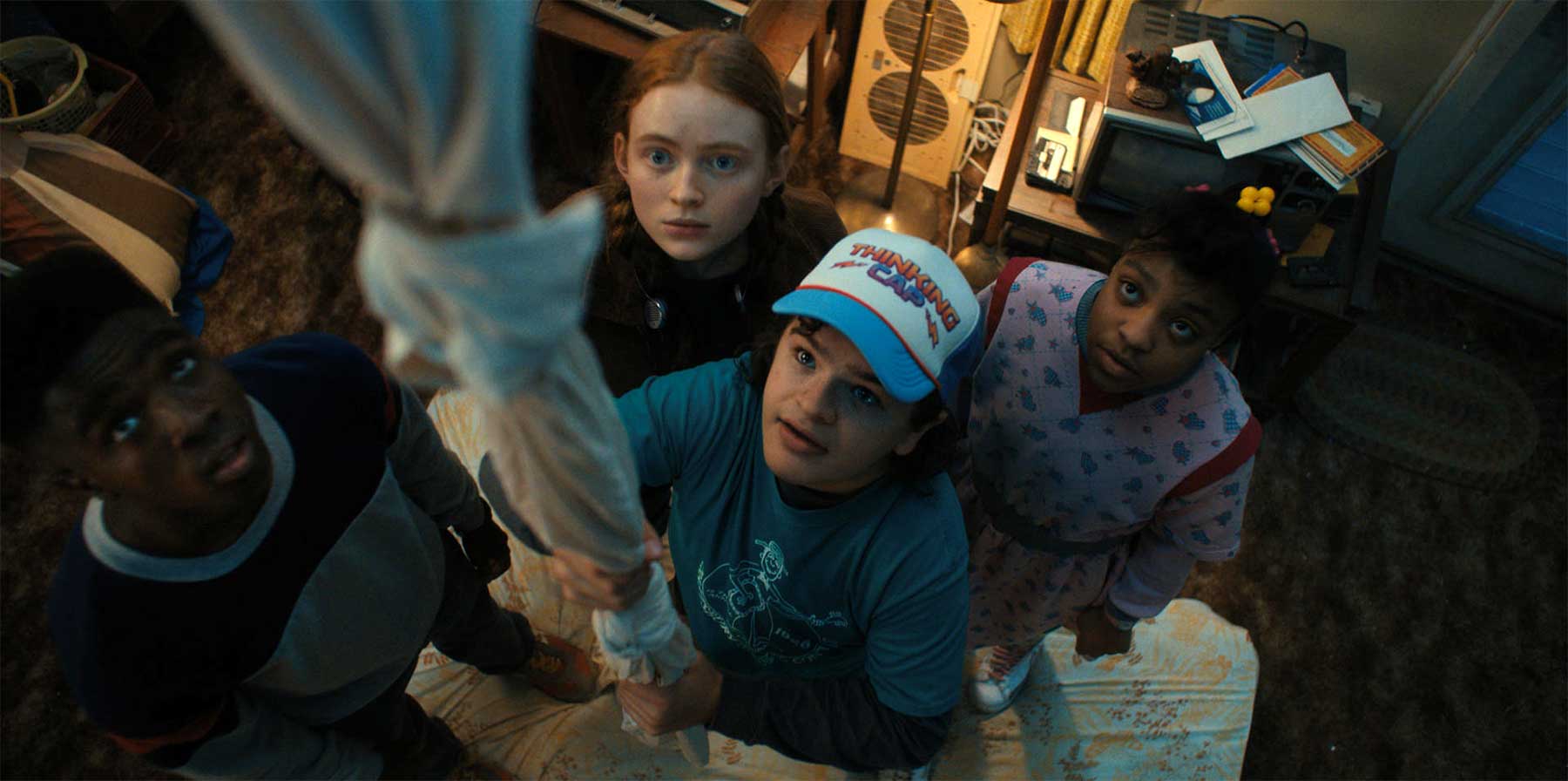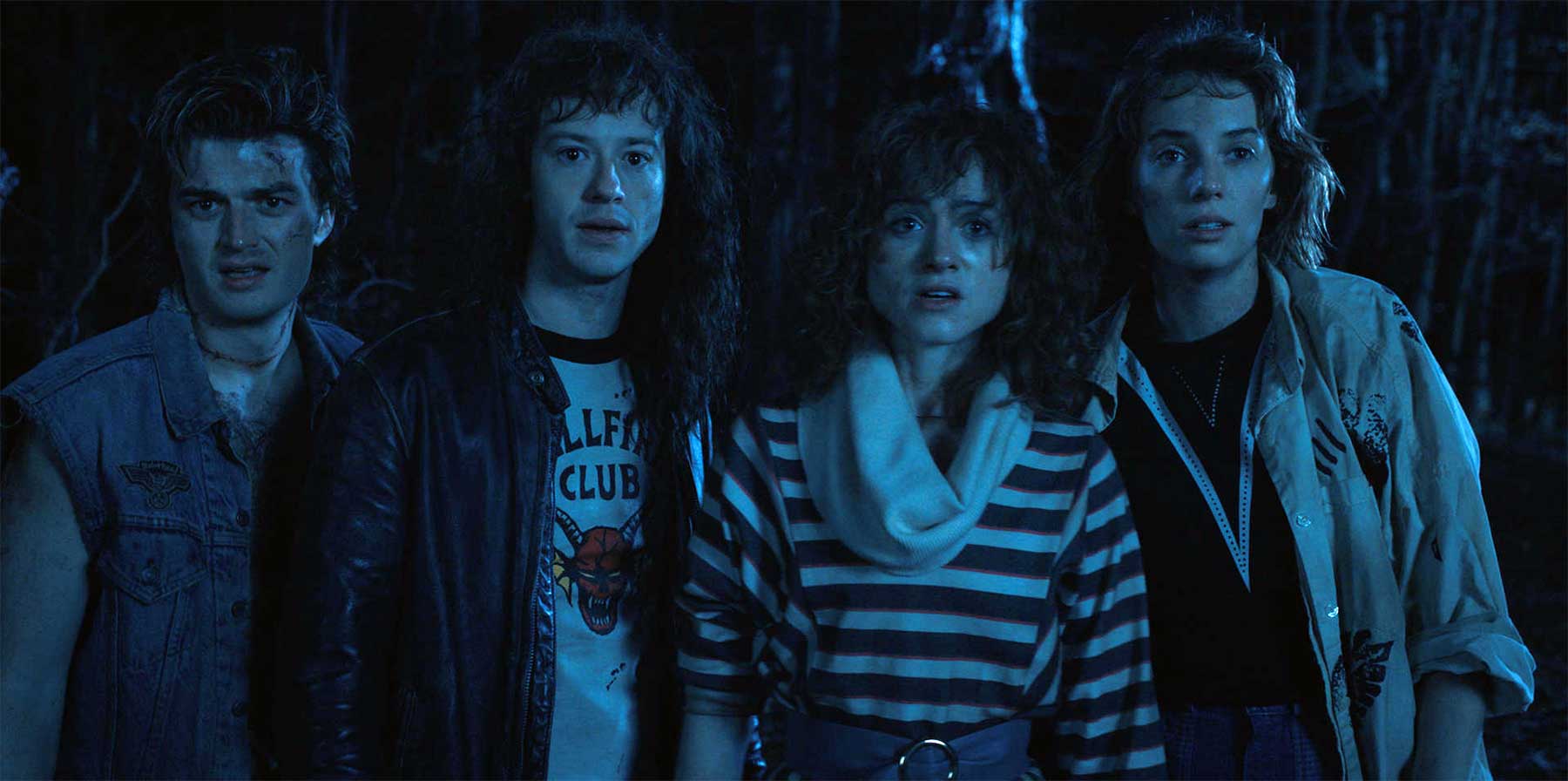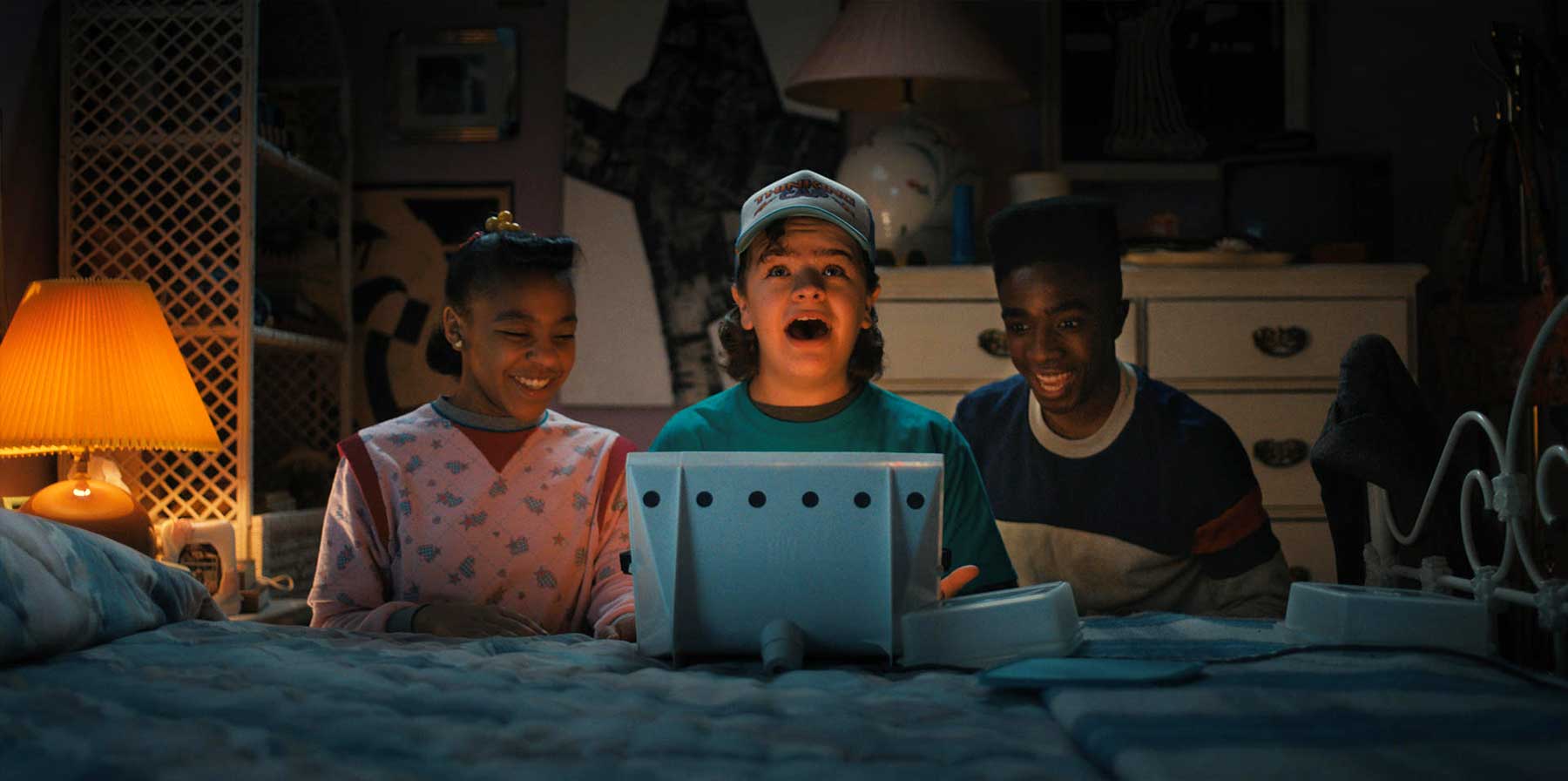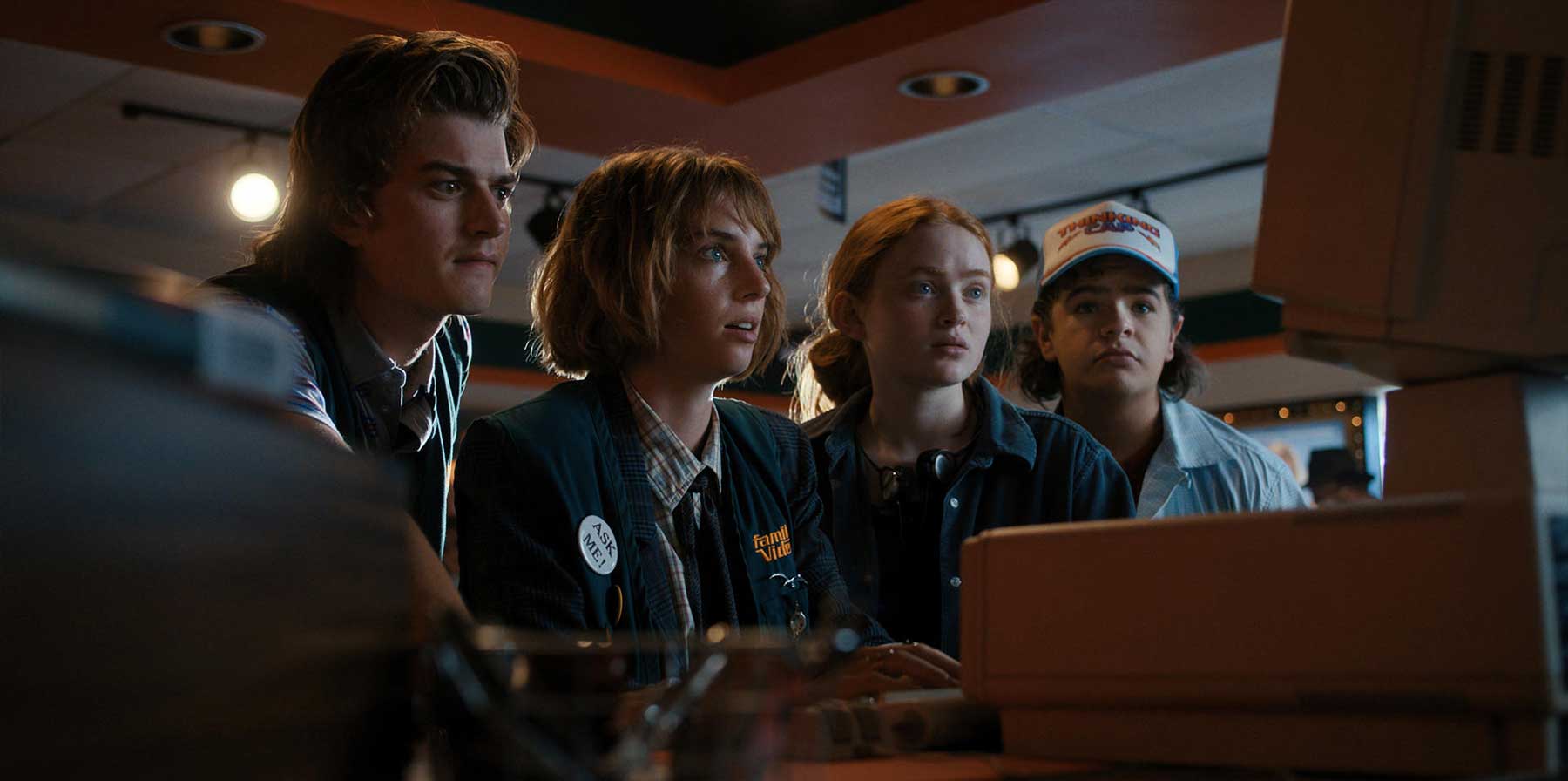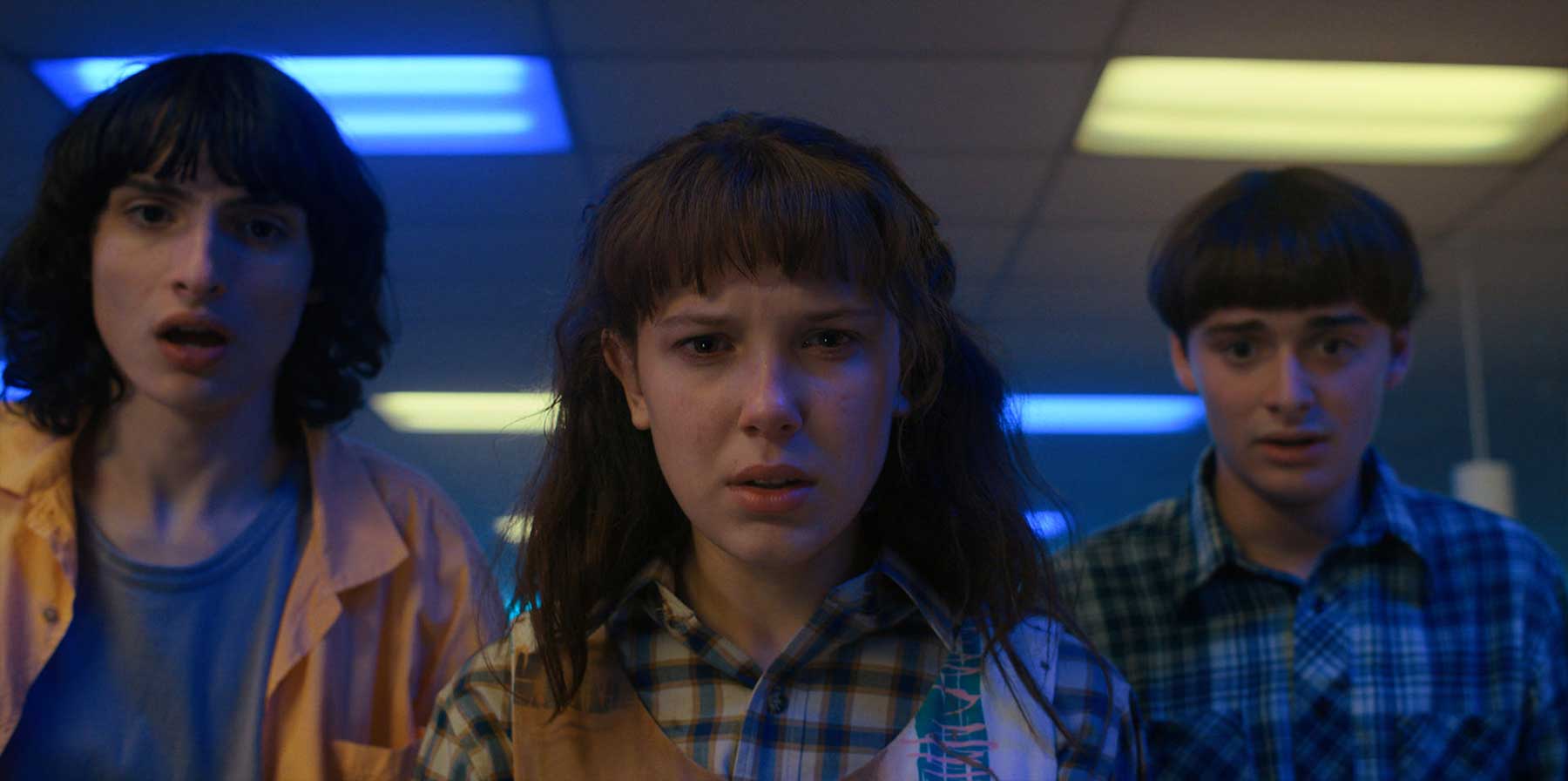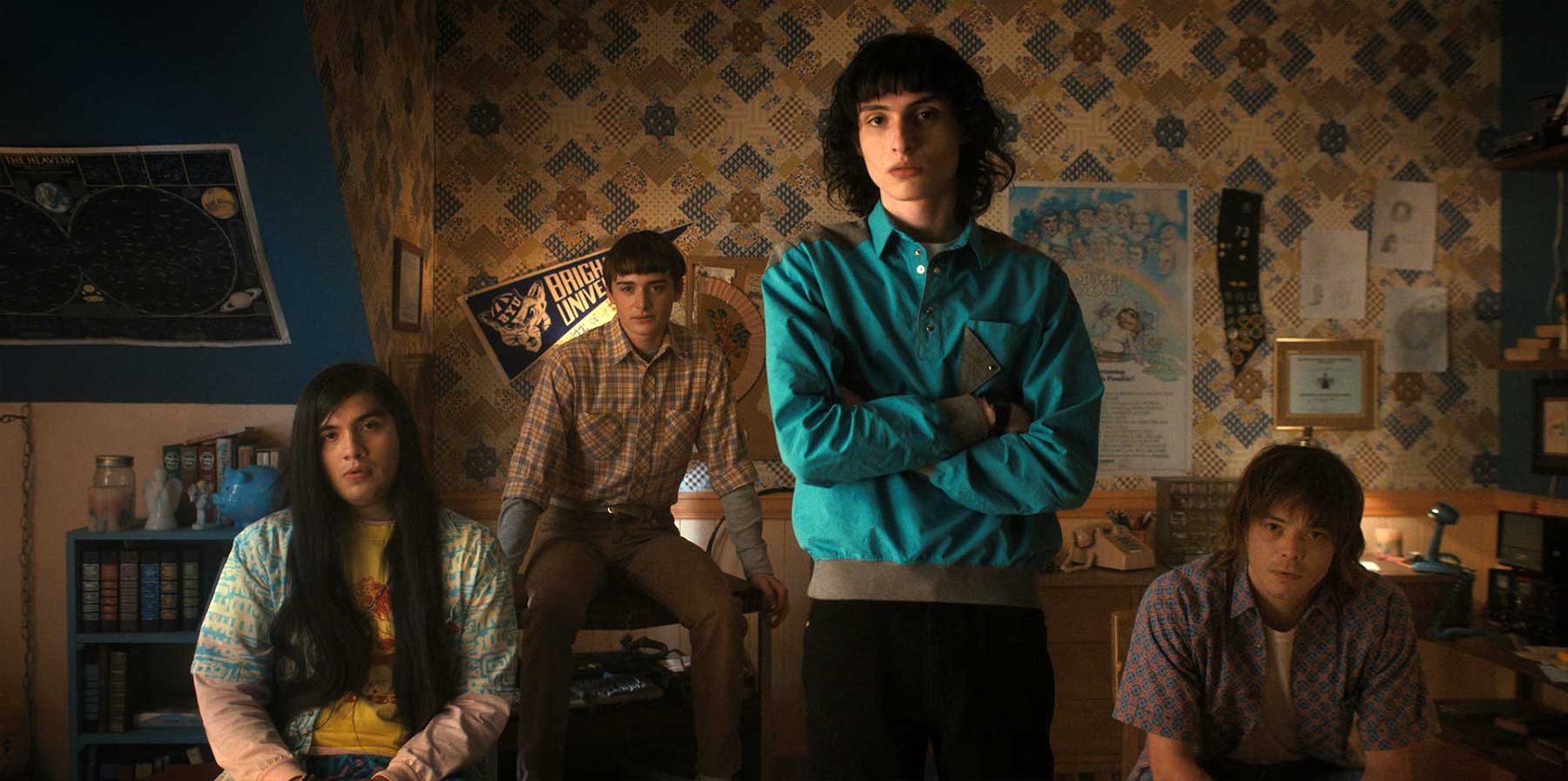 "Seit der Schlacht von Starcourt, bei der Hawkins von Schrecken und Zerstörung heimgesucht wurde, sind sechs Monate vergangen. Unsere Freunde haben mit den Folgen zu kämpfen und sind zum ersten Mal voneinander getrennt. Dass sie außerdem mit den Schwierigkeiten der High School fertig werden müssen, macht das Ganze nicht einfacher. In dieser so schutzlosen Zeit taucht eine neue übernatürliche Gefahr auf, die ein grausames Rätsel aufwirft. Dessen Lösung könnte dem Grauen der anderen Seite endlich ein Ende setzen."
Ausgabe 1 der vierten Staffel "Stranger Things" wird ab 27. Mai 2022 über Netflix zu beziehen sein, die zweite Hälfte folgt dann am 1. Juli des Jahres.

Bilder: Netflix

-->