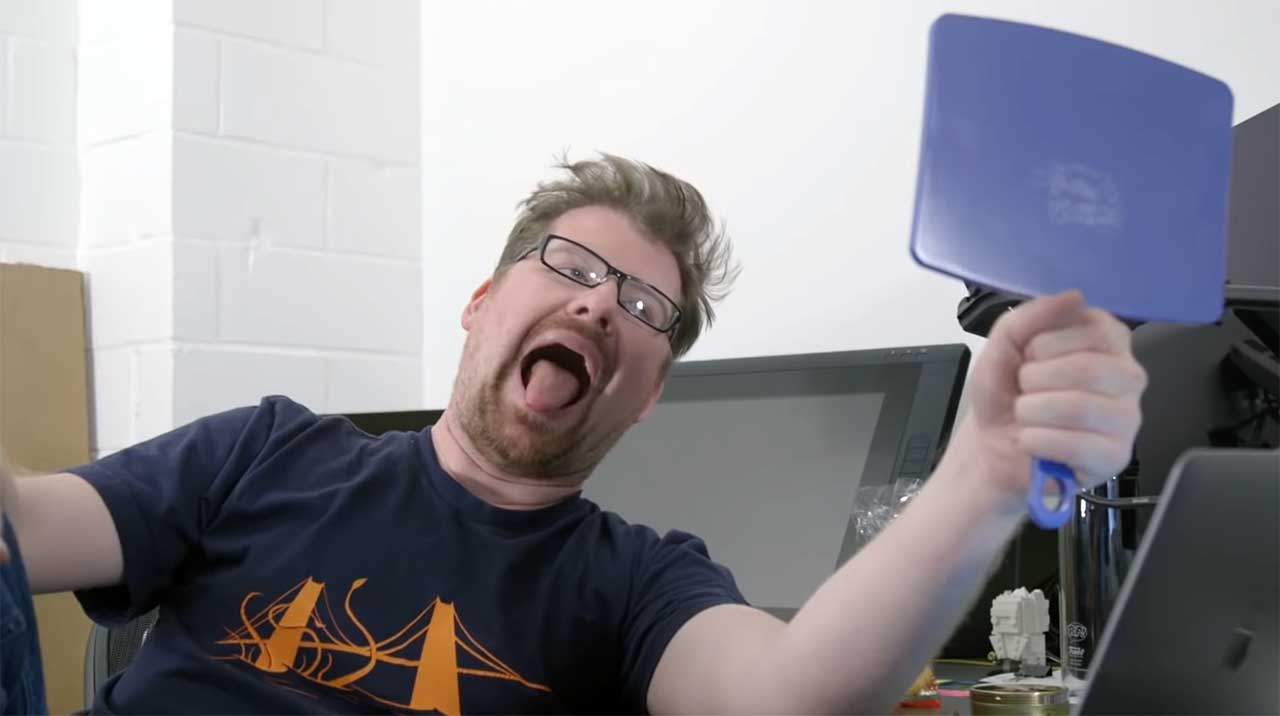 Ich habe glaube ich schon ein bis vierzehn Male gesagt, dass ich total überrascht war, als ich herausfand, dass Justin Roiland Rick UND Morty in "Rick and Morty" spricht. Und noch eine Stufe überraschter, dass er zwischen Stimmbruch-überschlagender Quietsche-Stimme und reibeiserner Rentner-Stimme fliegend hin und her wechseln kann. In einem gewohnt ernstzunehmenden und seriösen und gar nicht Alkohol-verherrlichenden Video zeigt der adult swim-Sprecherstar und Serienschöpfer uns, welche fünf einfachen Tipps diesem Erfolg zugrunde liegen. Falls ihr auch mal Sprecher werden wollt. Und falls nicht, könnt ihr euch an der an die "Interdimensional Cable TV"-Episoden erinnernde Spontanität in den Texten erfreuen.
"Justin Roiland reveals his tips for successful voice-over sessions."
Passend dazu übrigens: Betrunken "Rick and Morty" synchronisieren.
via: blameitonthevoices