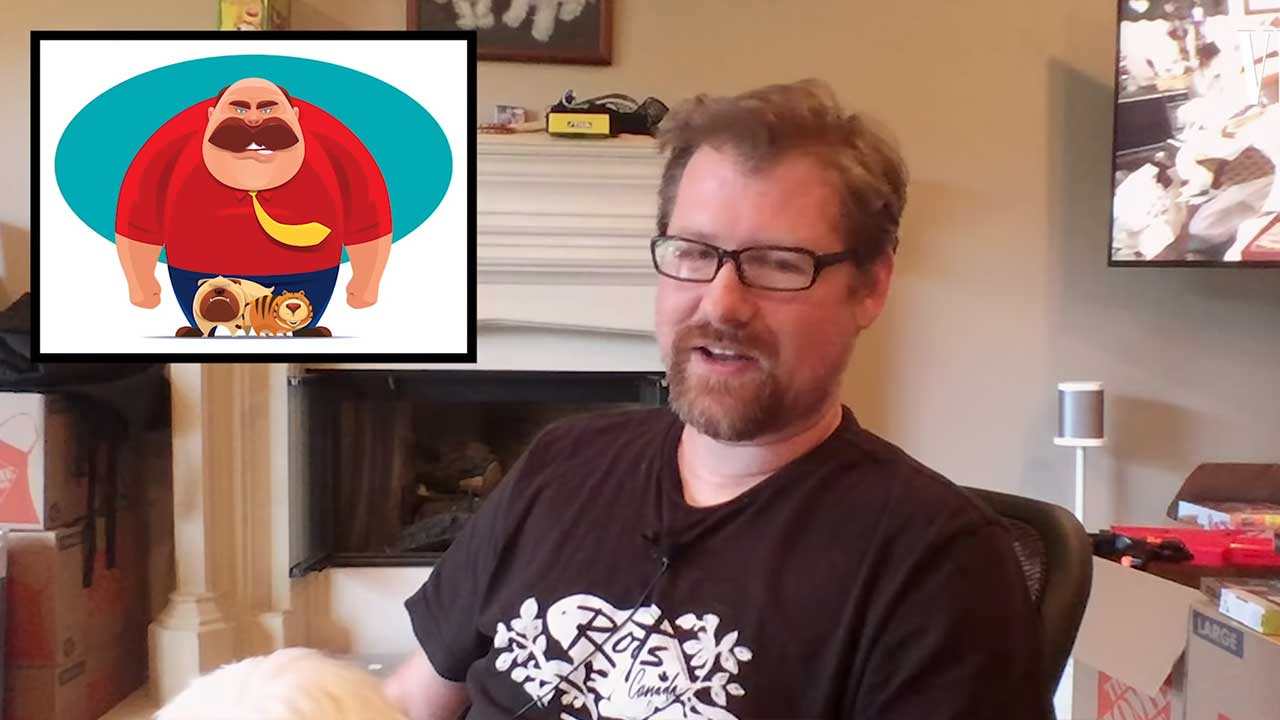 Dass Justin Roiland gut improvisieren kann, hat er regelmäßig im Zuge von "Rick and Morty" unter Beweist gestellt. Das war jedoch inhaltlicher Natur. Jetzt tritt der Co-Schöpfer dieser Serie und des neuen "Solar Opposites" in die Fußstapfen von unter anderem den Stimmen von Spongebob Schwammkopf, Ash aus "Pokemon" oder auch Synchronsprecherin Pamela Adlon, um ein paar von Vanity Fair vorgesetzten Cartoonfiguren on the spot spontan eine Stimme zu verleihen. Mal schauen hören, wie er sich schlägt!
"Voice actor Justin Roiland tries his hand at improvising the voices of 10 random cartoon characters that he has never seen before. Using a similar technique he used for Ricky and Morty, Earl of Lemongrab (Adventure Time), and Solar Opposites, Justin brings these characters to life."
Ich fand, dass da jetzt doch vieles recht ähnlich klang, was verwunderlich ist, weiß Roiland doch fließend zwischen den ganz und gar anders gelagerten Stimmen von Rick und Morty hin und her zu wechseln. Wer Interesse am bisherigen Werdegang des Stimm- und Fantasie-Künstlers hat, kann sich ja mal den bisherigen Werdegang Justin Roilands von jemandem erklären und zusammenfassen lassen, der sich bestens damit auskennen dürfte: Justin Roiland.
via: theawesomer