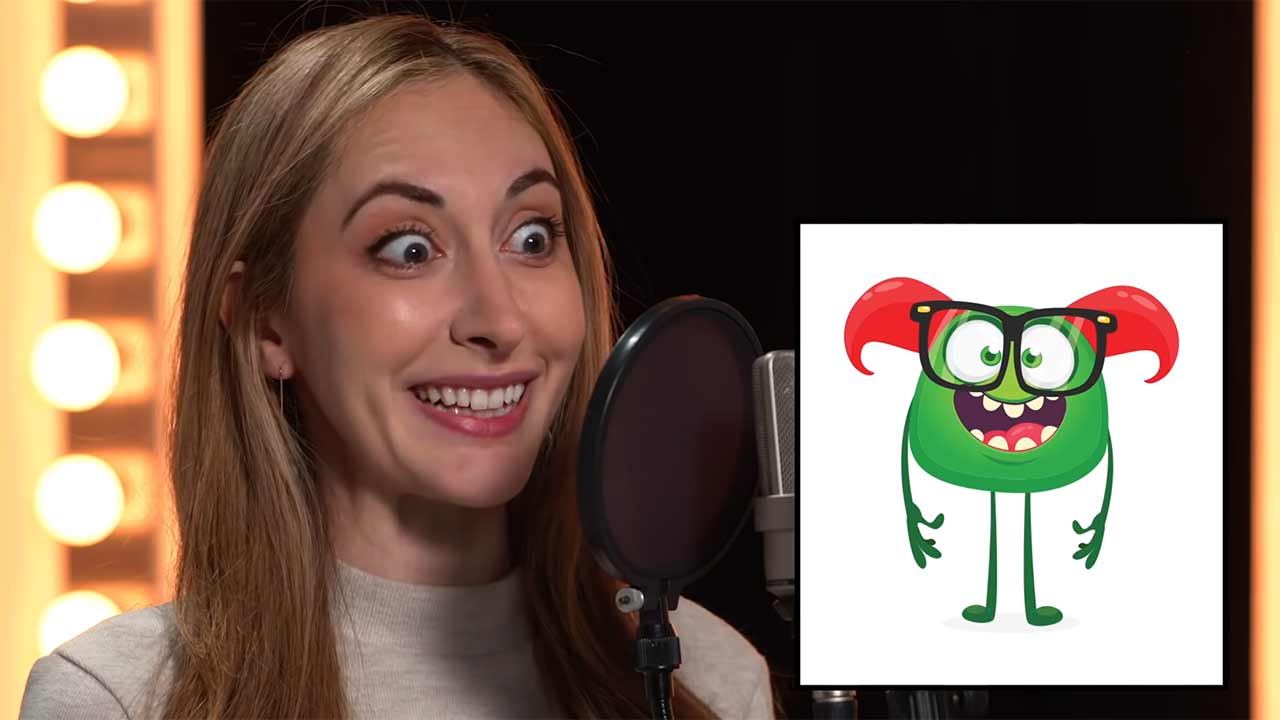 Vor Kurzem hatten wir ein Video hier, in dem Synchronsprecherin Pamela Adlon ein paar ihr vorgesetzten Cartoon-Figuren spontan eine Stimme verliehen hat. Ziemlich genau das Gleiche macht im folgenden Video Kollegin Sarah Natochenny, die unter anderem die englische Stimme für Ash Ketchum in "Pokémon" spricht.
"Voice actor Sarah Natochenny tries her hand at improvising the voices of 10 random cartoon characters that she has never seen before. Using a similar technique she used for Ash Ketchum (Pokémon), Sarah brings these characters to life."
Natochenny hat für Vanity Fair aber noch in einem zweiten Video mitgewirkt, das uns zeigt, wie Ash seine englische Stimme erhält. Dabei bekommen wir ihren Arbeitsablauf zu sehen, einige Sequenzen im japanischen Original zu hören und so mal wieder interessante Einblicke in eine noch immer viel zu unterschätzte Kunst, die ein wichtiges Element moderner Unterhaltungsmedien ist.
"Voice actor Sarah Natochenny takes us through her full process of dubbing 'Pokémon.' Cartoons like 'Pokémon' are often reinterpreted from one language to another and require fine-tuning, digital lengthening, and script alteration. From scene setting to the first run through, watch Sarah's cartoon dubbing session with a voice director and engineer down to the completed scene."
-->