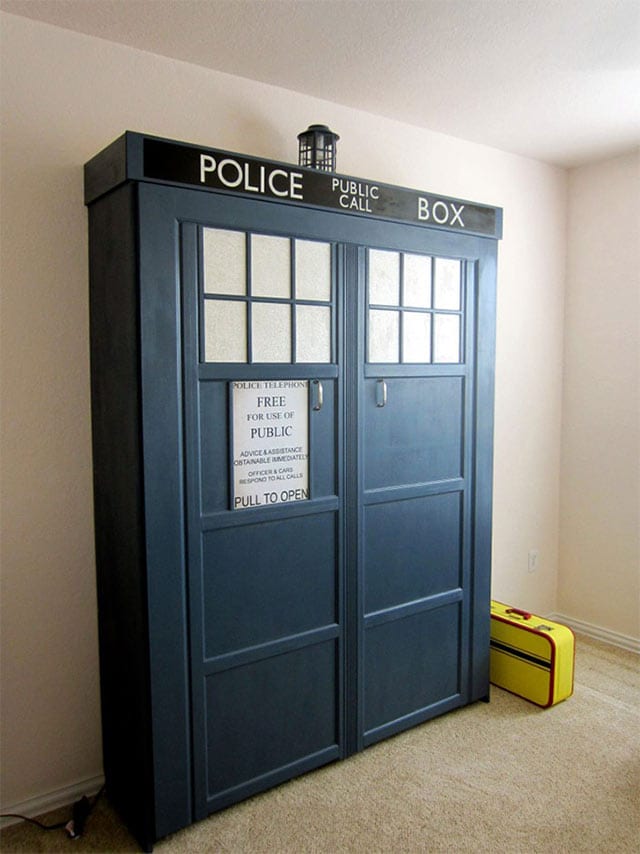 Bloggerin Stubbs wollte sich in ihrem Gästezimmer kreativ austoben, dabei aber das Nützliche nicht auf der Strecke lassen. Bei der Idee, ein Aufklapp-Bett zu kaufen, ist schnell klar geworden, dass die Teile verdammt teuer sind. Günstiger ist dagegen die Do-It-Yourself-Variante, die zudem Platz für Individualisierungen lässt. Schnell kam die Idee, das Bett im Doctor Who-Style zu verarbeiten. Toll!
"Since Murphy beds are the ultimate space maximizers, it only made sense to build it using Time Lord technology: bigger on the inside!"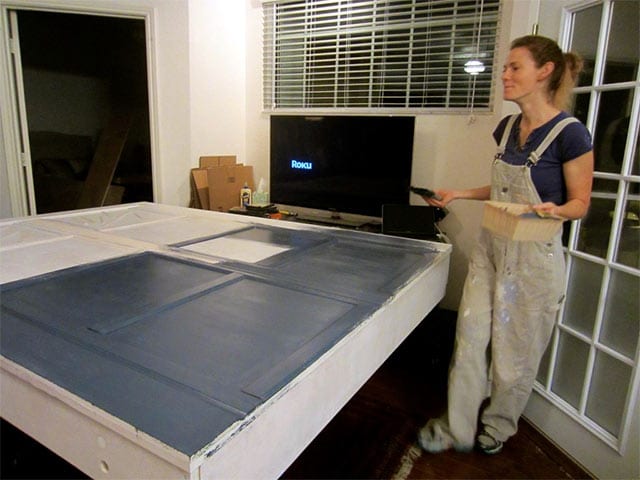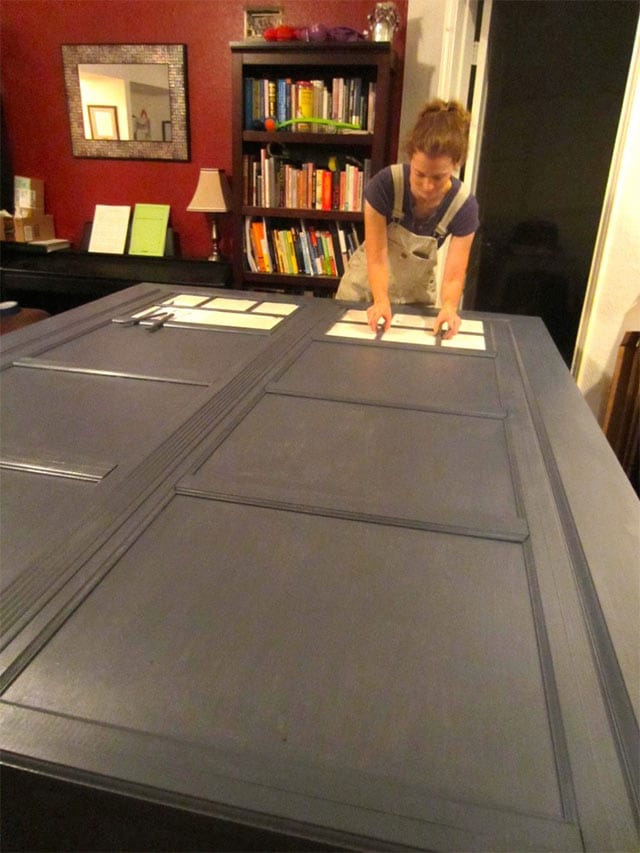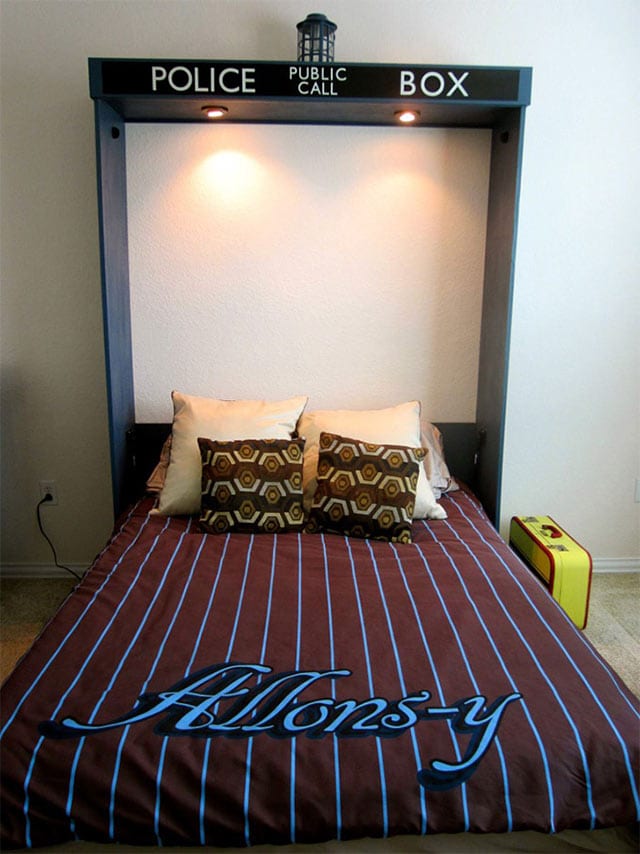 Mehr Bilder und Wörter zum Heimbau-Projekt gibt es auf dem Blog von Stubbs zu sehen. Um Nachahmung wird gebeten (Bilder gerne an uns)!
via: likecool