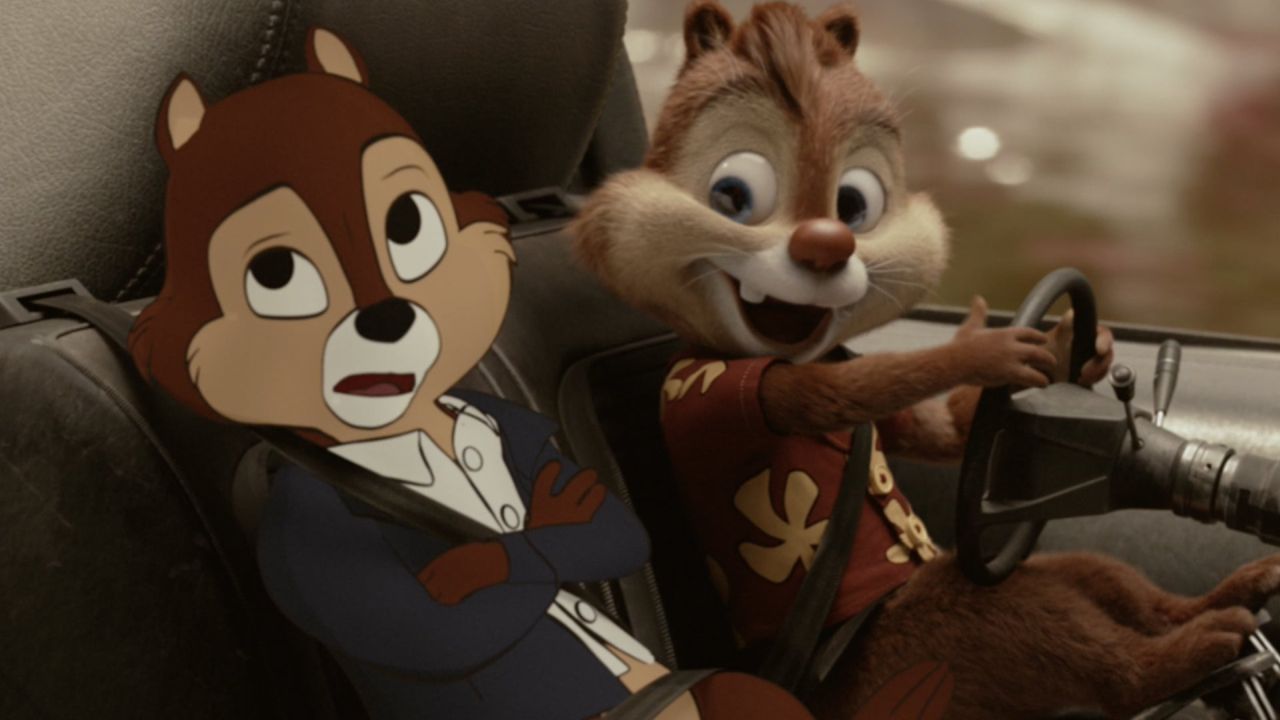 Ende der 1980er lösten die beiden Erdhörnchen Chip und Chap (im Original Chip und Dale) in der Zeichentrickserie "Chip & Chap: Die Ritter des Rechts" mit Hilfe ihrer Freunde spannende Fälle. Nach drei Staffeln war es lange Zeit still um die beiden Ermittler geworden. Im vergangenen Sommer folgte zwar mit "Chip und Chap: Das Leben im Park" eine Neuauflage, allerdings orientierte sich das neue Format eher an alten Zeichentrickklassikern mit jeder Menge Slapstick-Einlagen, als an das berühmte Duo im Magnum-Indiana-Jones-Look. Jetzt dürfen sich Fans aber auf ein Wiedersehen mit Chi… Chi.. Chip und Chap freuen, so wie sie die Figuren aus den alten Folgen beim Disney Club kennen. "Chip 'n Dale: Rescue Rangers" ist ein Mix aus Live-Action und CG-Animation und setzt 30 Jahre nach den Ereignissen der alten Serie an. Während Chip Versicherungsvertreter geworden ist, hält Chap immer noch an der Vergangenheit fest und hat sich einem CGI-Eingriff unterzogen. Als ein alter Weggefährte auf mysteriöse Weise verschwindet müssen sich die beiden Hörnchen erneut zusammentun.
"Is it possible that two living legends are destined to reunite?"
Zeichentrickfiguren in die reale Welt zu versetzen ist nicht immer eine gute Idee, wie zuletzt auch Filme wie "Tom & Jerry" oder "Space Jam 2" gezeigt haben. Allerdings scheint bei dem Reboot Disney seine Zielgruppe genau im Blick zu haben und liefert hier einen spaßigen Nostalgietrip mit jeder Menge Selbstreferenzen und witzige Seitenhiebe auf die Animationswerke der letzten Jahre ab. Gastauftritte von Roger Rabbit, Dagobert Duck und zahlreichen Ponys aus "My Little Pony" werten das Ganze noch auf. Regie führt Akiva Schaffer ("Saturday Night Live"), während Dan Gregor und Doug Mand ("Crazy Ex-Girlfriend") für das Drehbuch verantwortlich sind. Im Original sind außerdem die Stimmen von John Mulaney als Chip, Andy Samberg als Chap, sowie Will Arnett, Eric Bana, Seth Rogen und vielen mehr zu hören. Klingt nach einem kurzweiligen Spaß. Oder was meint ihr?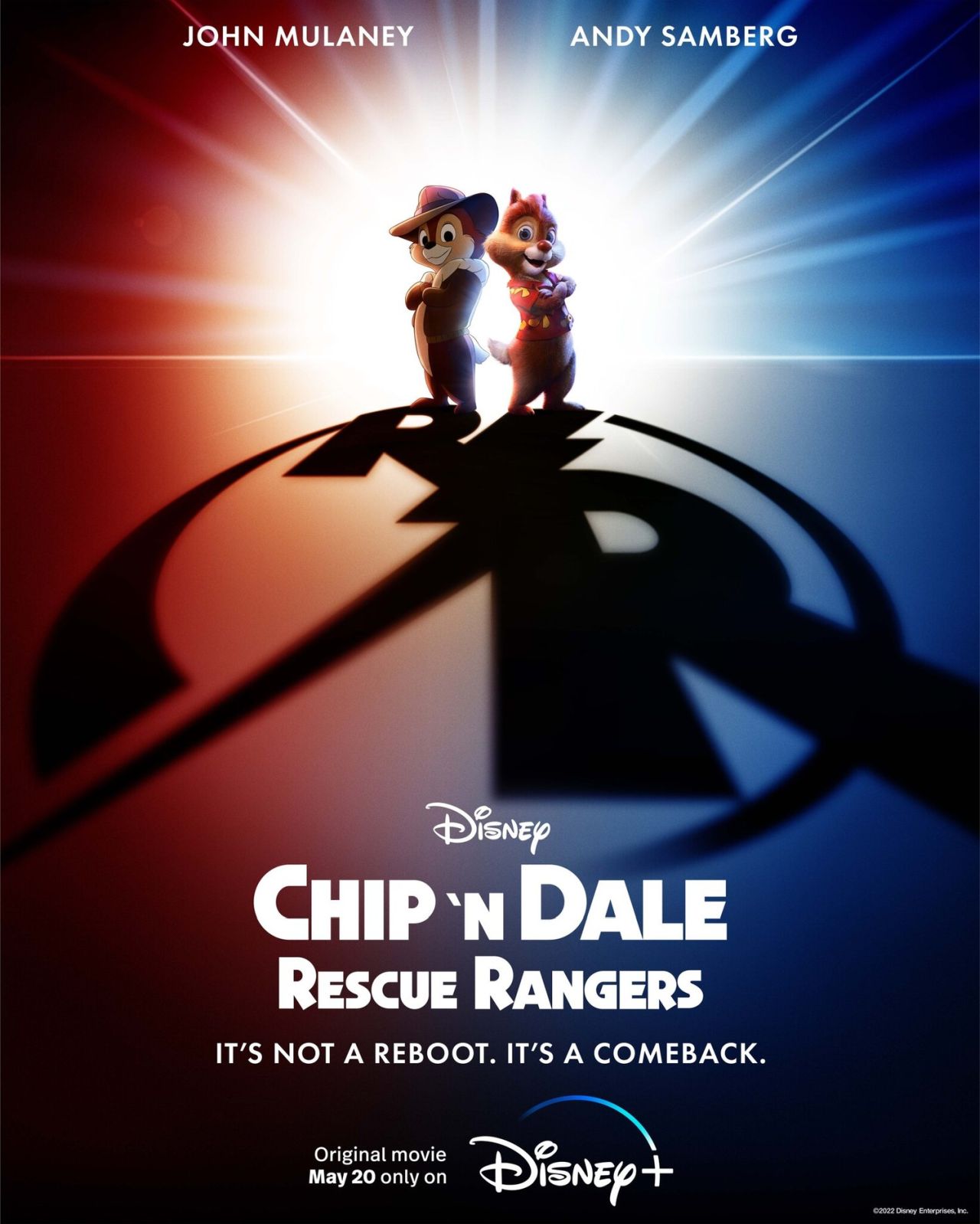 "Chip 'n Dale: Rescue Rangers" ist ab dem 20. Mai auf Disney+ verfügbar.

Bilder: Disney

-->