Jede Menge Neuigkeiten zum "Ghostbusters" Franchise gab's diese Woche beim "Ghostbusters Day". Die wichtigsten Neuígkeiten: Es wird eine Fortsetzung des Films "Ghostbusters: Afterlife" bzw. "Ghostbusters: Legacy" geben, außerdem einen Animationsfilm, neue Comics und eine Serie, die Sony und Netflix produzieren werden. Auch diese Serie wird wohl in animierter Form zu uns kommen.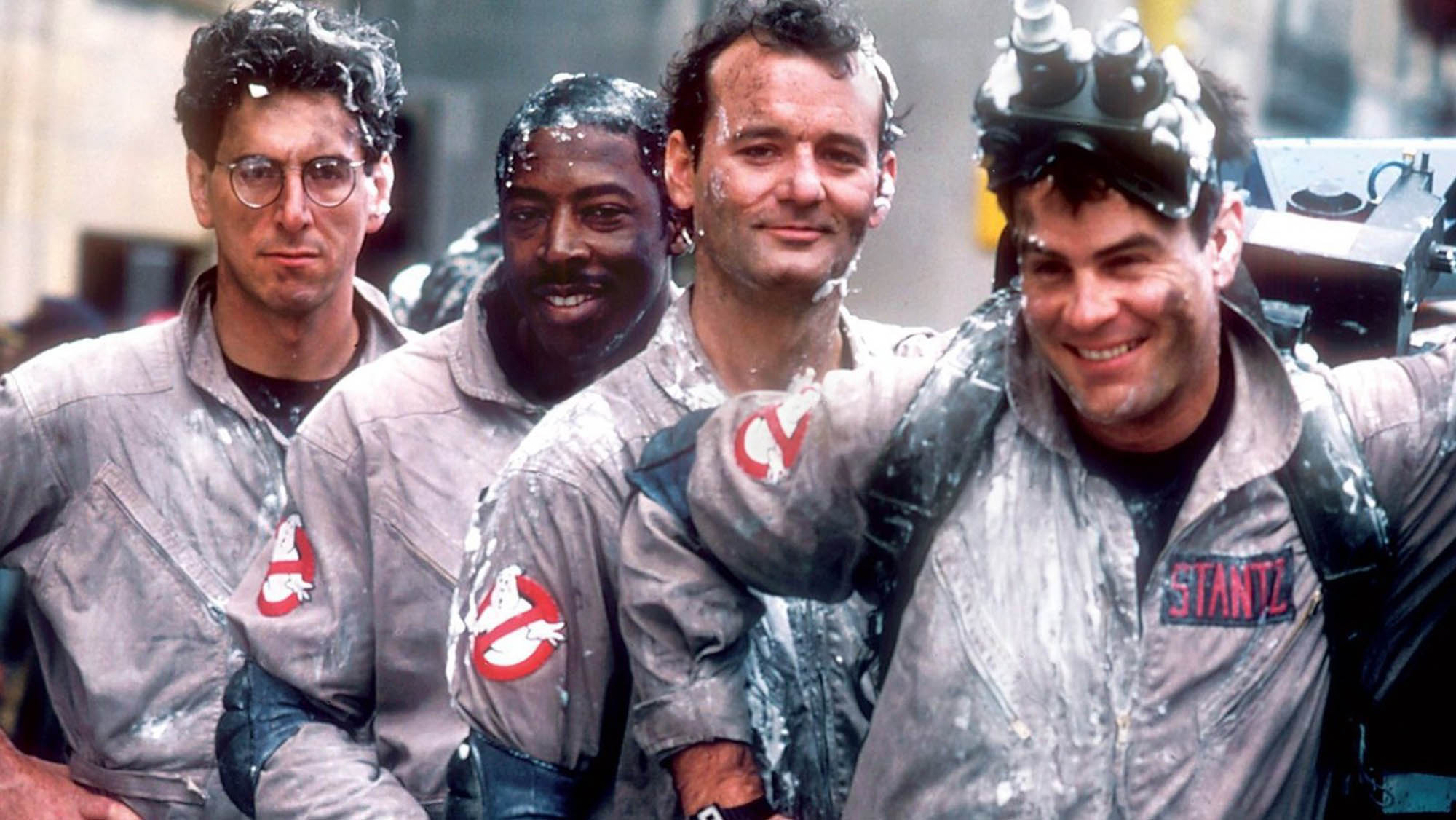 Was in der Serie und im Animationsfilm erzählt werden soll, ist noch nicht bekannt. Die Serie soll aber bisher unbekannte Bereiche des "Ghostbusters"-Universums beleuchten. Jennifer Kluska ("Hotel Transylvania: Transformania") und Chris Prynoski ("Metalocalypse") sind für den Animationsfilm verantwortlich, der neue Charaktere in den Vordergrund rücken wird. Hinter den beiden Produktionen stehen die beiden "Legacy"- Autoren und Produzenten Gil Kenan und Jason Reitman, seinerseits Sohn des verstorbenen "Ghostbusters"-Regisseurs Ivan Reitman.
A new animated #Ghostbusters feature is in development with all new characters and a whole new take – helmed by #JenniferKluska and @ChrisPrynoski, and written by #BrendaHsueh. #GhostbustersDay @sonyanimation

— Ghostbusters (@Ghostbusters) June 9, 2022
A brand new GHOSTBUSTERS animated series is on the way! @JasonReitman and @gilkenan, the minds behind Ghostbusters: Afterlife, will be leading the project which will debut on Netflix, in partnership with Sony Pictures Animation. #GeekedWeek pic.twitter.com/g4LkWu314z

— Netflix Geeked (@NetflixGeeked) June 8, 2022
As a lifelong #Ghostbusters fan, my brain has exploded. I'm honored that @JasonReitman and @gilkenan have entrusted Jenn and me to direct this animated feature! Excuse me while I pick my brains up off the floor now so we can go make this movie. https://t.co/0g15mRN7ZI pic.twitter.com/6DjxOhfh3e

— chris prynoski (@chrisprynoski) June 9, 2022
Part of the growing #Ghostbusters story that began in 1984, an in-canon limited edition series with @DarkHorseComics will be coming out at the end of next year. #GhostbustersDay pic.twitter.com/vwYMfLxJoY

— Ghostbusters (@Ghostbusters) June 9, 2022
Die Netflix-Serie einer animierten "Ghostbusters"-Serie ist nicht die erste: Nach den ersten beiden Kultfilmen entstanden Mitte der 1980er Jahre die beiden Zeichentrickserien "Ghostbusters" (1986 bis 1987) und "The Real Ghostbusters" (1986 bis 1991), später gefolgt von "Extreme Ghostbusters" (1997). Bei den Comics wird der Verlag Dark Horse das Ruder übernehmen. In den letzten Jahren war hier IDW aktiv.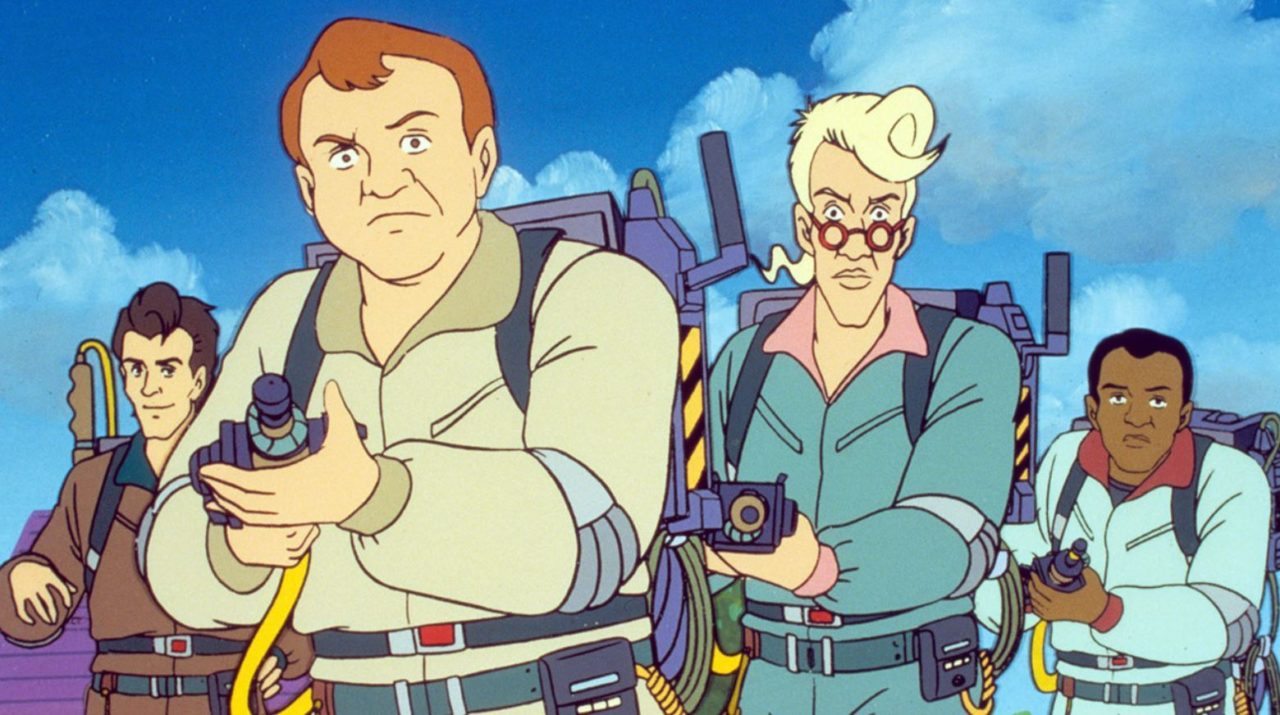 Bezüglich der Film-Fortsetzung ist bislang bekannt, dass der neue Film wieder in New York spielen wird. Das war ja auch naheliegend nach dem Teaser im Abspann von "Ghostbusters: Legacy". In dem Film ging es um die Nachkommen von Egon Spengler, genauer gesagt die Enkel, die seine Technik entdeckten und sein Vermächtnis fortführten. Im Mittelpunkt standen Tochter Callie (Carrie Coon), Enkel Trevor (Finn Wolfhard) und Enkelin Phoebe (McKenna Grace), die dabei allerdings auch noch einige Unterstützung erhielten, unter anderem von den Original-Ghostbusters.

-->