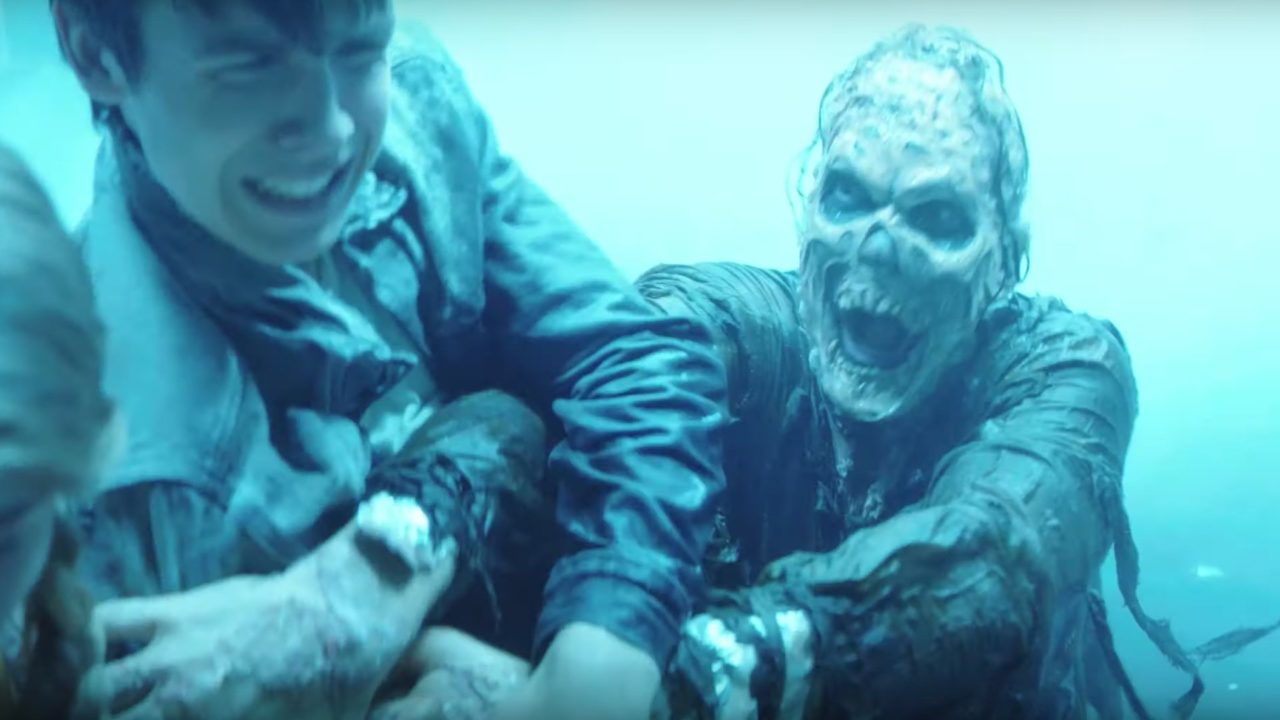 An lauen Nächten trifft sich eine Gruppe von Freunden, die sich selbst die "Midnight Society" nennt im Wald, um sich um ein knisterndes Lagerfeuer herum gegenseitig Geistergeschichten voller furchteinflößender Gestalten und schaurigen Orten zu erzählen. Hierzulande wurde die, Anfang der 1990er ausgestrahlte, Grusel-Serie für Kids "Are You Afraid Of The Dark" unter dem Namen "Grusel, Grauen, Gänsehaut" lediglich im Pay-TV gezeigt. Jetzt hat Nickelodeon ein Reboot mit 3 neuen Episoden angekündigt. Die ersten Bilder, die im Teaser dazu zu sehen sind, sehen nicht unbedingt nach Kinderkram aus, ganz im Gegenteil.
In der klassischen Serie wirkten spätere Stars wie Ryan Gosling ("La La Land") und Neve Campell ("Scream") mit. Ich muss zugeben, dass ich die Vorgänger-Serie nicht geschaut habe, klingt aber nach etwas das mir gefallen könnte, da mir als Kind auch schon die ähnlich gelagerte Serie "Gänsehaut – Die Stunde der Geister" (OT: "Goosebumps") zugesagt hat. Was meint ihr?
"Are You Afraid Of The Dark", ist ab dem 11.Oktober auf Nickelodeon zu sehen. Ein deutscher Starttermin steht noch nicht fest.
Bilder: Nickelodeon | via: geektyrant