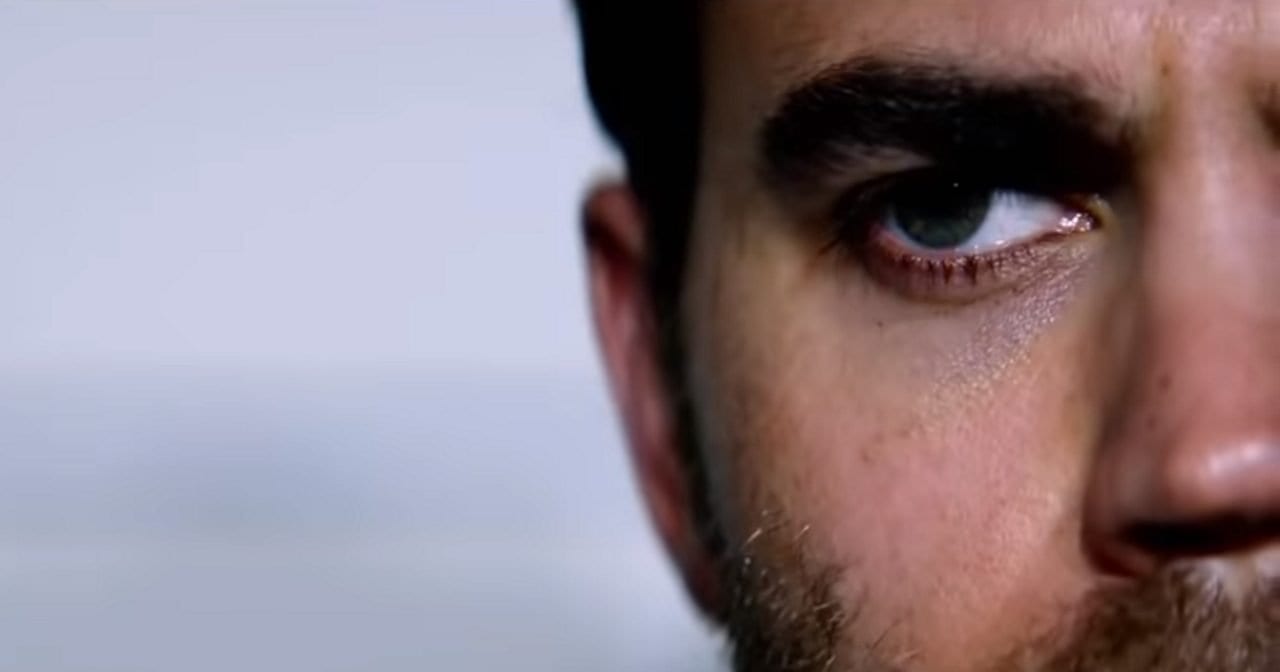 "Tell Me a Story" ist eine neue Psychothriller-Serie mit "Vampire Diaries"-Star Paul Wesley. Diese wird Märchen wie "Rotkäppchen", "Die Drei Kleinen Schweinchen" und "Hänsel und Gretel" aufgreifen und in einen neuen, vor allem düsteren Kontext – in einer realen Welt (New York City) in der heutigen Zeit – setzen. Mal sehen, wie viel "Once Upon a Time"-Feeling hier aufkommen wird.
Neben Paul Wesley werden auch weitere bekannte Gesichter wie James Wolk (Zoo), Kim Cattrall (Sex and the City), Dania Ramirez (Once Upon a Time) und Michael Raymond-James (Once Upon a Time) auftauchen. Der Start der Serie ist für Halloween, also den 31. Oktober auf CBS geplant. "Tell Me a Story" wird zehn Episoden umfassen.
Und hier gibt's noch ein Interview mit dem Cast, das auf der diesjährigen Comic-Con in San Diego aufgenommen wurde.
via: TVLine