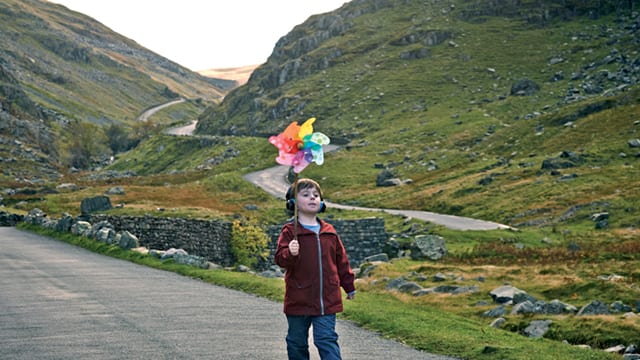 Das sind doch mal sehr gute Nachrichten: die BBC hat nun verlautbaren lassen, dass sie "The A Word" in eine zweite Staffel schicken. Hervorragend! Mich hatte die Serie gleich in der ersten Folge und auch die restlichen Episoden der ersten Staffel waren toll, emotional und sehr unterhaltsam.
Und ein bisschen hatte ich gehofft, dass sie die Serie über eine Familie, die erkennen muss, dass ihr jüngster Sohn an Autismus erkrankt ist, verlängern werden.
"If the first series was about diagnosis and denial then the second series is about the journey that is undertaken when you 'go public' about the fact that your child is different. This series is both about being the family with a child that is different in a small community as well as being a part of the wider 'autism community' and all that this entails!" (Peter Bowker; BBC)
Sehr, sehr schön. Man kann also davon ausgehen, dass wir alle bekannten Darsteller wiedersehen werden, Christopher Eccleston als Opa ist wirklich sehenswert, aber auch der Rest hat mehr als überzeugt.
The A Word: Trailer - BBC One
Bilder: BBC